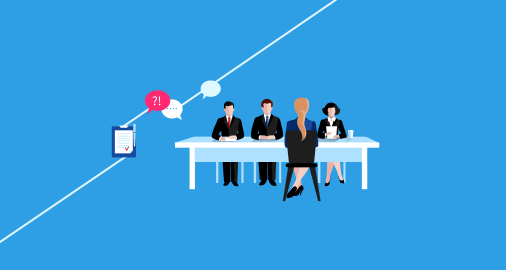 Common mistakes that you should avoid

1 Spelling mistakes on your resume. You don't get a second chance to make a first impression
"to work as waiters"
"I am looking for a job."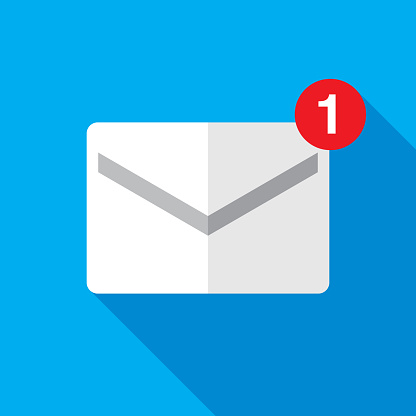 2. A 'fun' email adress e.g. ilovegirls@gmail.com
Don't

3. Using lazy words on your resume….
like using 'etc' and abbreviations.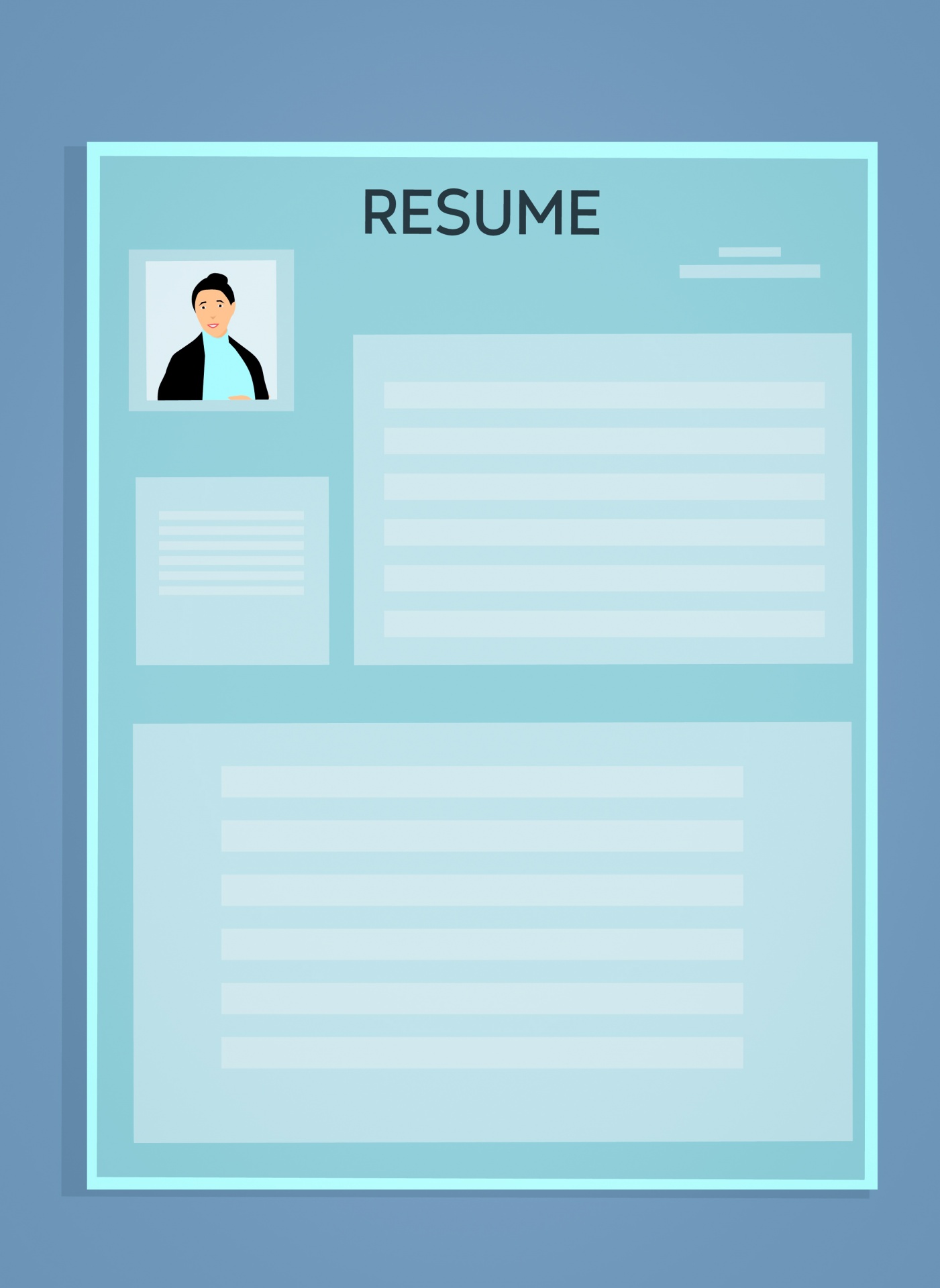 4.
A resume that says nothing.
Remember, you are selling yourself!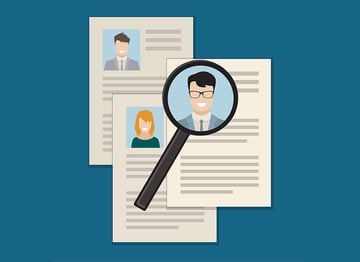 5. The wrong resume for the job.
______________________
Always ask yourself: does this version of my resume fit the job?
______________________

6. Badly laid out resume.
Keep it tidy and simple to read.
Not with 10 different fonts and colours.
Keep simple

7. Not including a cover letter or email.
Always use this to explain your interest and as a way to sell yourself quickly
Quick Tips
Introduce yourself
Highlight your key selling points- skills & experience
Finish with a 'call to action', e.g. requesting an interview.

8. Badly dressed at the interview.
Always better to be over dressed than underdressed. Smart never goes out of fashion for an employer.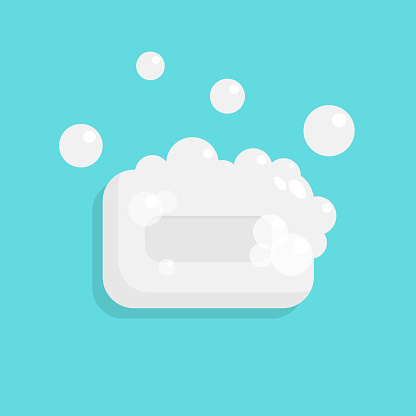 9. Dirty or messy hair.
Your personal hygiene really does make an impression.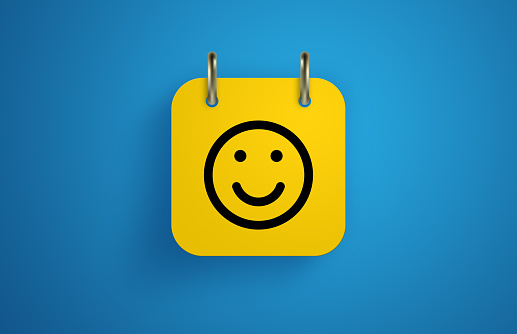 10. Too nervous to smile.
Remember, you must show your human side and smile.

11. Looking only online.
There are many jobs that never get advertised online.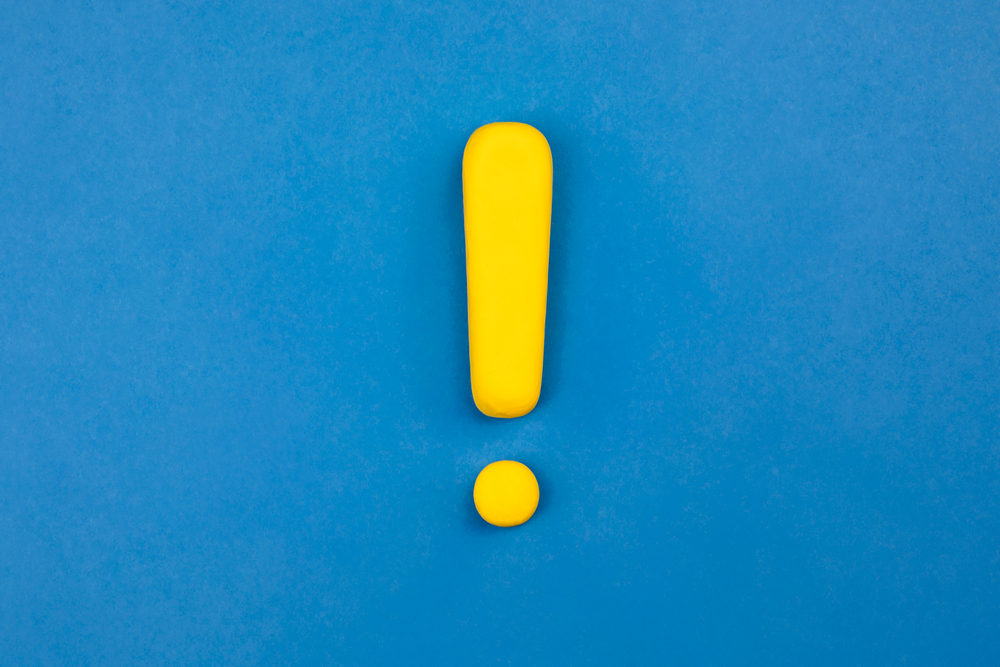 12. Limiting the area.
Think beyond the obvious areas and you will have a better chance to find a job.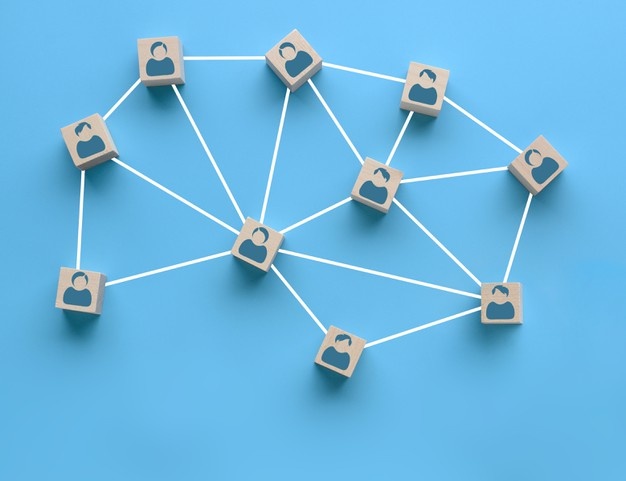 13. Forgetting the potential of your network.
Your contacts and your contacts' contacts are the best way to find a job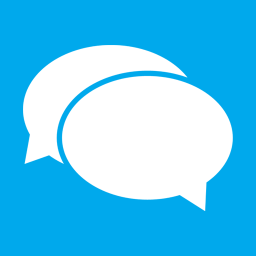 14. No follow-up.
If you send an email or call a day or two after the interview you will impress them with your enthusiasm.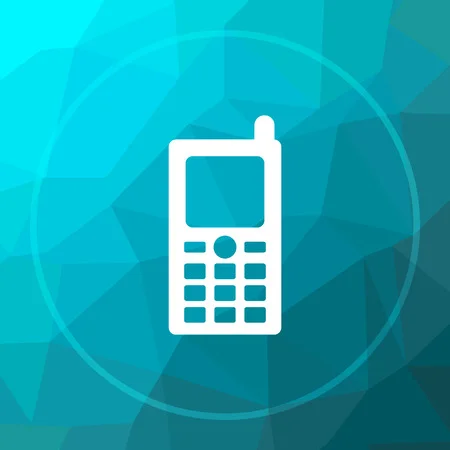 15. Forgetting to turn off your phone.
It is not professional to have your phone ring in an interview.

16. Not expressing your enthusiasm for the job.
Show how keen you are and tell them how keen.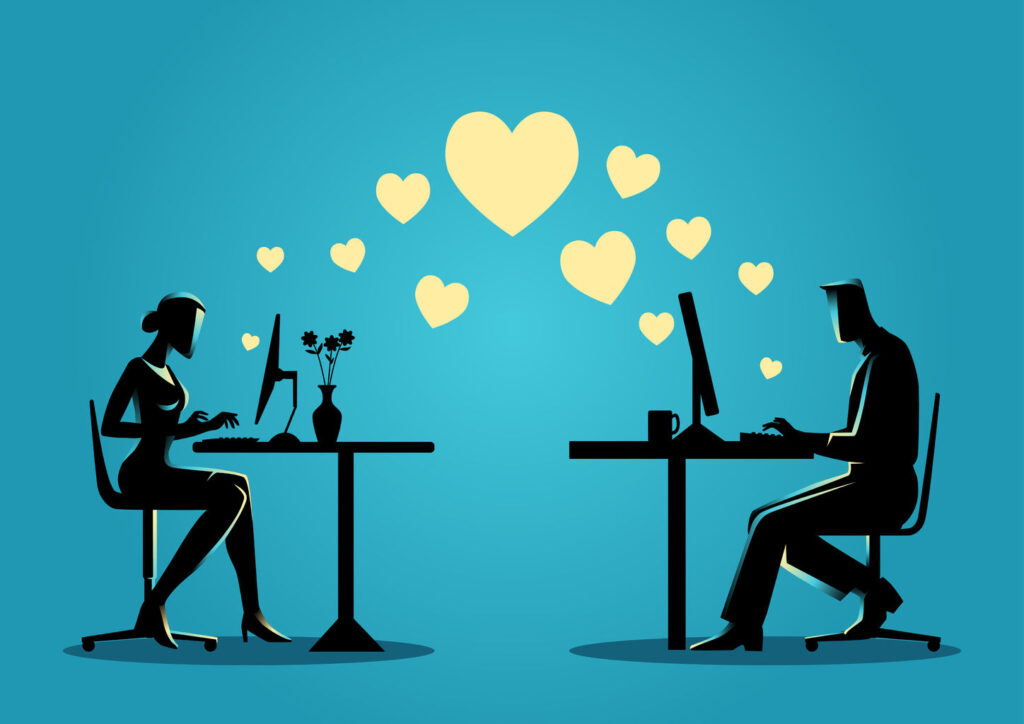 17. Inconsistent information.
Get your dates and details right. A good interviewer will find your lies!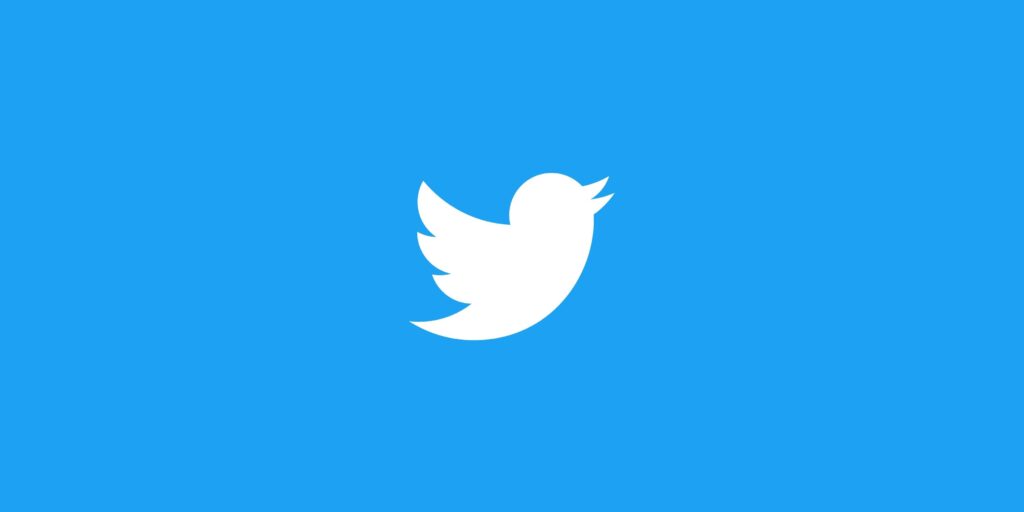 18. Ignoring social media's potential.
Think about Facebook, LinkedIn and other social media platforms.

19. Feeling down about rejection.
Rejection is all part of life. Move on to the next opportunity quickly.
MOVE ON

20. It's a numbers game.
The more applications you make, the better your chances!
Do you want to work for Goldman Sachs? Apple? Facebook? Edelman or Google? Or break into a career in investment banking?
Use Recruitmently to reach out to recruitment coaches who have recruited for the world's biggest companies. Understand your dream company's recruitment process and what they look for in candidates when hiring.