Why bother?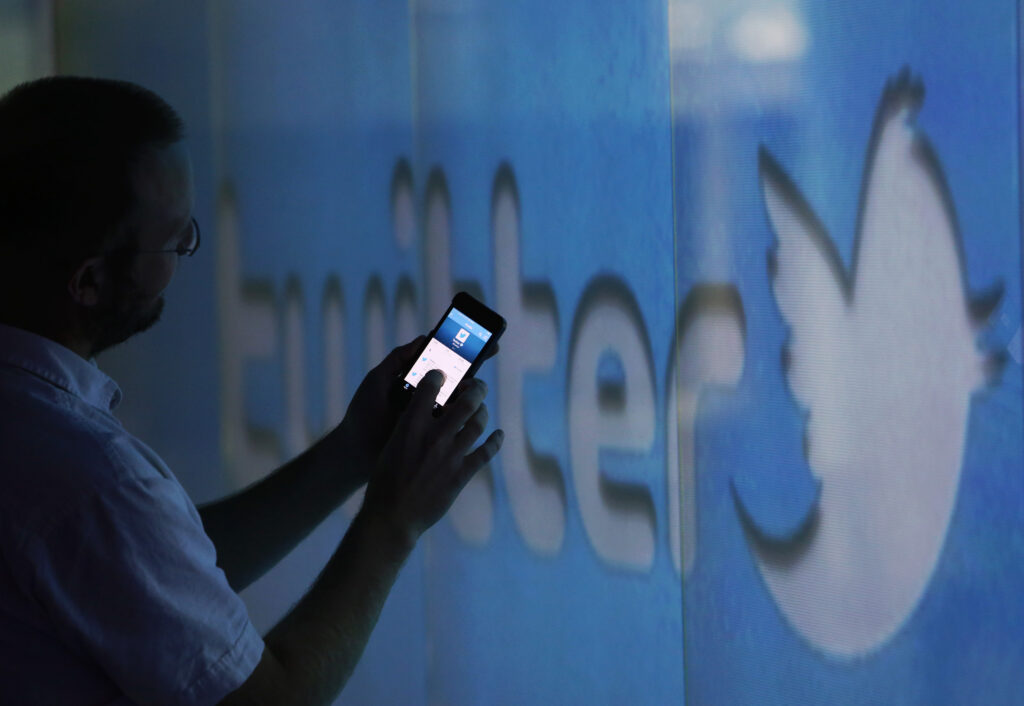 500 million users / 200 million active users / average use: 170 minutes per month
% of Internet users on Twitter:
18-29 = 27%
30-49 = 16%
50-64 = 10%
65+ = 2%
Men = 17%
Women = 15%
On twitter you can: Stay up -to -the minute on all your favorite topics. Become a thought leader + chat with celebs Offer discounts, deals, events + more. Keep existing customers engaged Build brand recognition Find new customers
10 Ways to Look Like a Pro on Twitter
Create a strong profile
Add a picture. Use the 160 character description to explain who you are and why people should follow you. Have a core set of topics? List them – and stick to or amend your list; it's your mission statement. Add a link to your website.
3. Use search
Another way to avoid stream fatigue: Pop a topic into Twitter's search and read up on the latest news. Try it as a hashtag, like #marketing. Don't forget to set a timer if you don't want to get lost for hours. This is good stuff!
5. Get busy
On Twitter, there's almost nothing sadder that an inactive profile. Tweet at least once a day, building up to three to five times daily. Don't neglect weekends.
Engagement:
17% higher for brands on weekends
only 19% of brands Tweet on weekends
Interaction is 30% higher 8 AM-7PM
2. Make a list or two
Don't get a headache reading a never-ending stream. Create lists of the topics and experts you want to follow – media outlets, hot bloggers, brands, etc. Click a list to see just the people you want to read – like a customized news feed.
4. Follow influencers
Find influencers- people who are already popular with your target audience – using Twitter search and Klouts.com's Pulse search (a Klout score is their influence, measured by engagement).Follow them, talk to them.
6. Follow back
For personal accounts, follow back anyone legitimate who follows you, using Tweepi.com. Brand accounts should follow the most engaging folks.
7. Be interesting
Mix it up: Post your thoughts. Re Tweet others. Share your competitors' stuff, when it's good. Reply to people. What ever you do, dont just promote!
Brand engagement:
22% replies 92% link clicks
78% RT
86% Higher include a link
Increase engagement
2x higher: include an image
9. Aask for ReTweets
Don't leave engagement to chance. Ask for a "ReTweet" and get up to 23 times more than if you didn't ask at all. Ask for an "RT" and you can expect about 10 times more than when you dont ask.
What's a hashtag?
+21% engagement with 1 or 2 hashtags compared to using 3+
#Twitter
#socialmedia
#contentmktg
8. Use direct messages
For private and one-to-one messages, please DMI If you Tweet "Thx for the follow" to each new follower, your stream will be deadly boring.
10. Keep it short
Get short URLs at bitly.com or with hootsuite. Use abbreviations such as THX (thanks) and PLMK (please let me know). Tweets that are less than 100 characters get 17% more engagement.
They're # keywords
+2x engagement when you add a hashtag
Try #FF or #FollowFriday to suggest/ find followers
Stats: Buddy Media analysis Test +analyze to optimize your results.
Label Tweets with them. Search with them. Find them at Twubs.com. See trending tags at Hashtags.org. Compare them at HashtagBattle.com.