The use of unified communications for small businesses has been on a steady increase over the past few years. Its rise in popularity is because of the many impressive and cost effective benefits that it has to offer. If you have not enlisted the use of unified communications for your small business yet then consider these benefits that your small business can enjoy to and make use of to become a bigger enterprise and serious contender in the industry.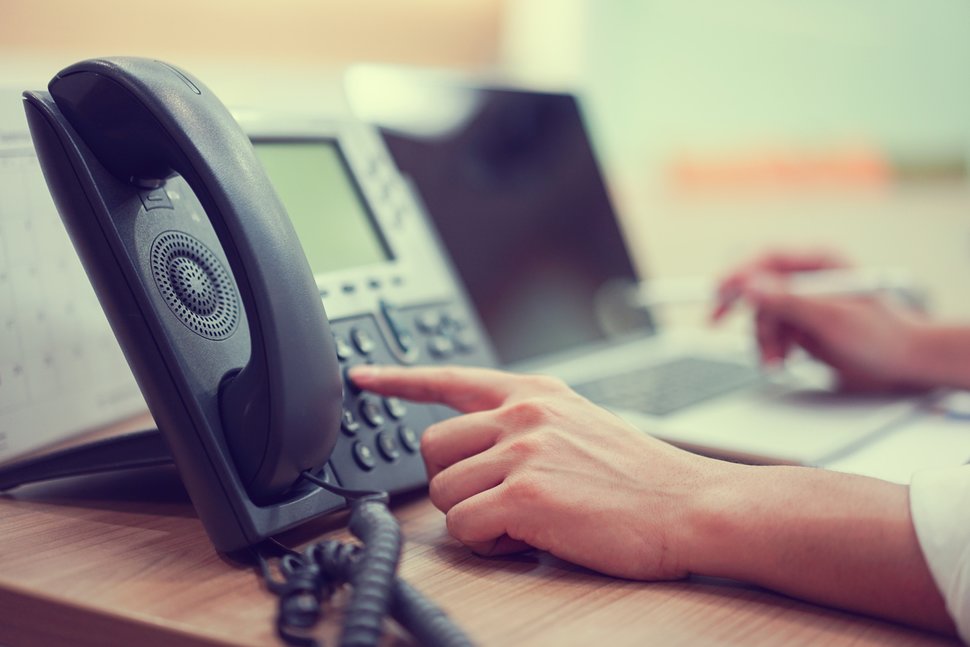 Unified Communications for Small Business Increase in Productivity
Making use of unified communications systems for your small business means having a user friendly network where you can streamline all kinds of communication. Reports reflect that each small business employee garners an increase of around 20 minutes of productivity each day. Instant messaging, VoIP calls, and call conferencing are just some of the very effective tools being used in unified communications for small business that make it easier for employees to collaborate and perform their jobs not only quicker but also better.
Quality Assurance in Unified Communications for Small Business
You may have just opened a small start-up business but you would like your customers and clients to have the perception of professionalism so you would want to ensure a high quality of service, especially when it comes to communications. Clients calling in would get an automated call attendant, automatic call distribution so they get connected to the correct department, customers could leave voice messages, and live conversations could be recorded. You can easily refer to previous recordings to double check on details concerning the client's requests and needs, plus you will be able to pinpoint the areas of improvement for that specific employee and your whole team altogether. The use of unified communications for your small business makes it possible for you to keep track of all internal and external forms of communication making it so much easier to answer the questions when, where, and how to implement changes.
Unified Communications for Small Business and Mobility on Multiple Devices
Being able to access the unified communications system for your small business using various technological devices is one of the best perks of making use of this technological advancement. You and your employees would be able to manage client information and business data using your smart phones, tablets, laptops, and desktop computers. You could be resting on a hammock by the beach listening to a business proposal presentation and doing emails on the side using your mobile phone while your general manager is on a desktop computer in his office listening and contributing to the presentation, while your marketing manager is elsewhere doing a presentation on his tablet for a prospective client. You do not all have to be in the same premises to perform your tastes effectively and just imagine how much time and transportation costs you may have saved on that single conference call.
Unified Communications for Small Business Anywhere and Anytime Presence
Having unified communications for your small business means you and your employees could enjoy the freedom of being of being able to work from anywhere. Employees can hop onto the network via internet and be able to talk to assist clients even after office hours. Unified communications for small business can also be beneficial when it comes to knowing which medium a specific employee used when he or she used last logged into the network. Was it via the desk phone, mobile phone, home phone, or computer? You then would be able to determine which way to best get in contact with any member of your staff. Another unified communications for small business benefit is that you now can have your system integrated with social media so your staff can quickly reply to client queries on social media avenues like twitter and facebook.
Unified Communications for Small Business Customization and Costing
A huge bonus of having unified communications for your small business is that it is easily customized to tailor fit your needs and your budget. You need not go for an expensive multifaceted unified communications for small business contract today if you only need assistance in a few select areas of communication and you can easily do upgrades and add certain features later on as your business and demand for such features grow.