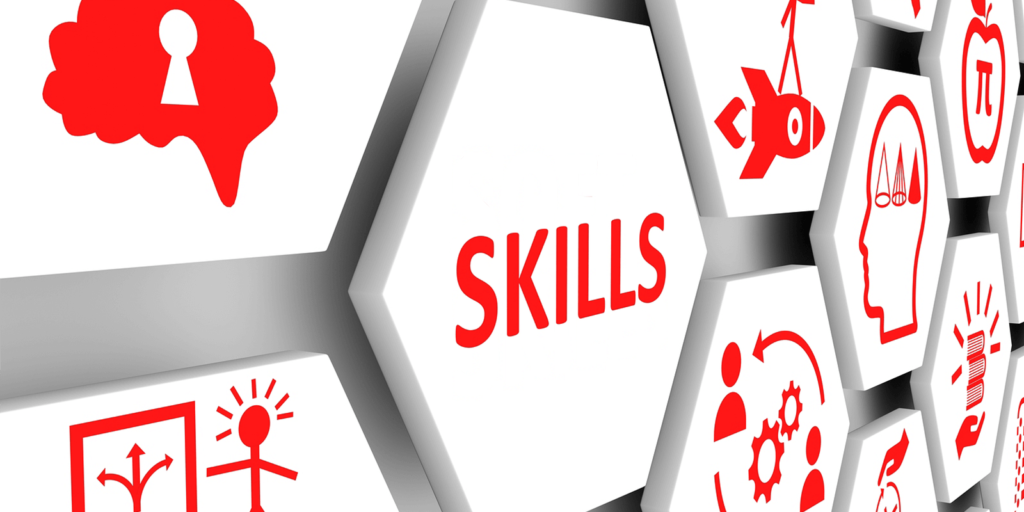 COMMUNICATION
(listening, verbal, written)

LEADERSHIP / MANAGEMENT SKILLS
Goal-driven leader who maintains a productive climate and confidently motivates, mobilizes, and coaches employees to meet high performance standards.

PLANNING / ORGANIZING
Results-driven achiever with exemplary planning and organizational skills, along with a high degree of detail orientation.

PROBLEM SOLVING / REASONING / CREATIVITY
Innovative problem-solver who can generate workable solutions and resolve complaints.

TEAMWORK
Resourceful team player who excels at building trusting relationships with customers and colleagues.