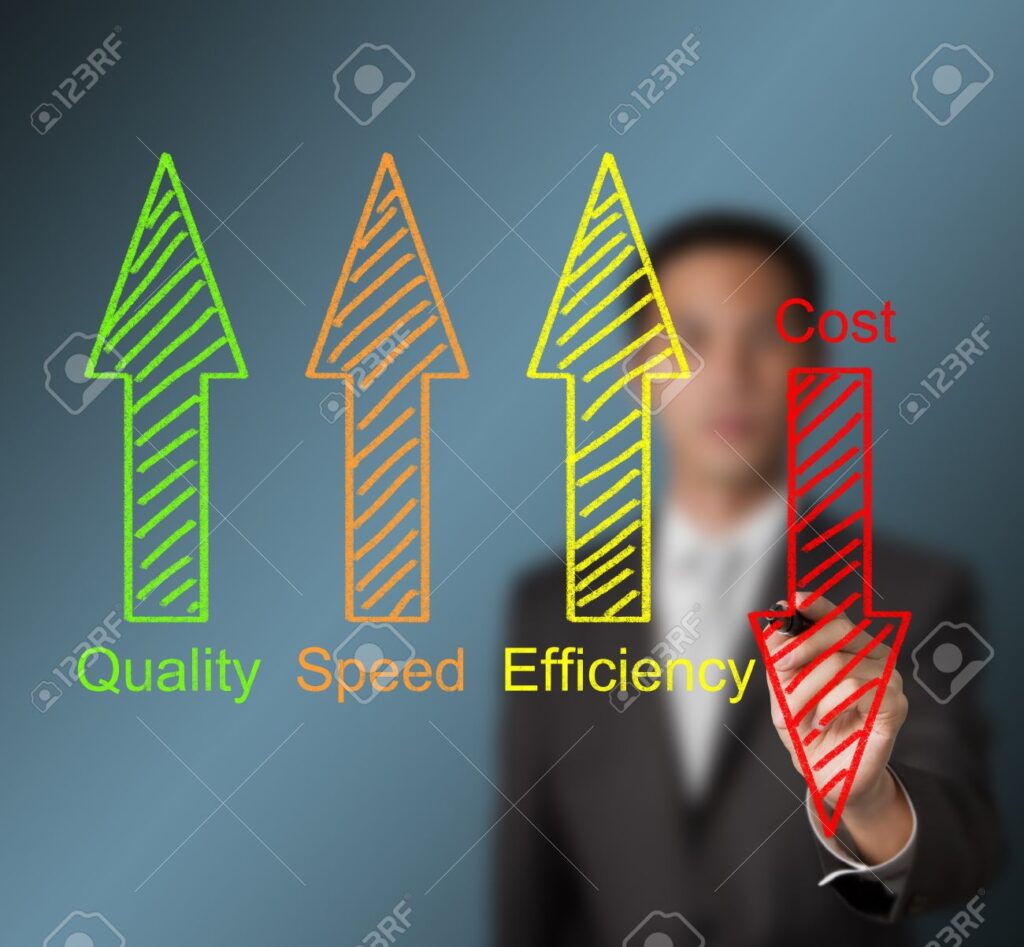 One minute of unexpected operational downtime can result in the unnecessary waste of time and resources. Imagine what half a day of downtime can do to your business, regardless of its size and nature. Unfortunately in business, especially when it comes to dealing with or using hardware or software, breakdowns are inevitable. The goal of every business owner is to ensure that these downtimes caused by breakdowns remain short and infrequent. This can be achieved through outsourcing professional IT support.
Outsourcing professional IT support, like any other operational management decision, has its own risks and rewards – with the rewards outnumbering the risks.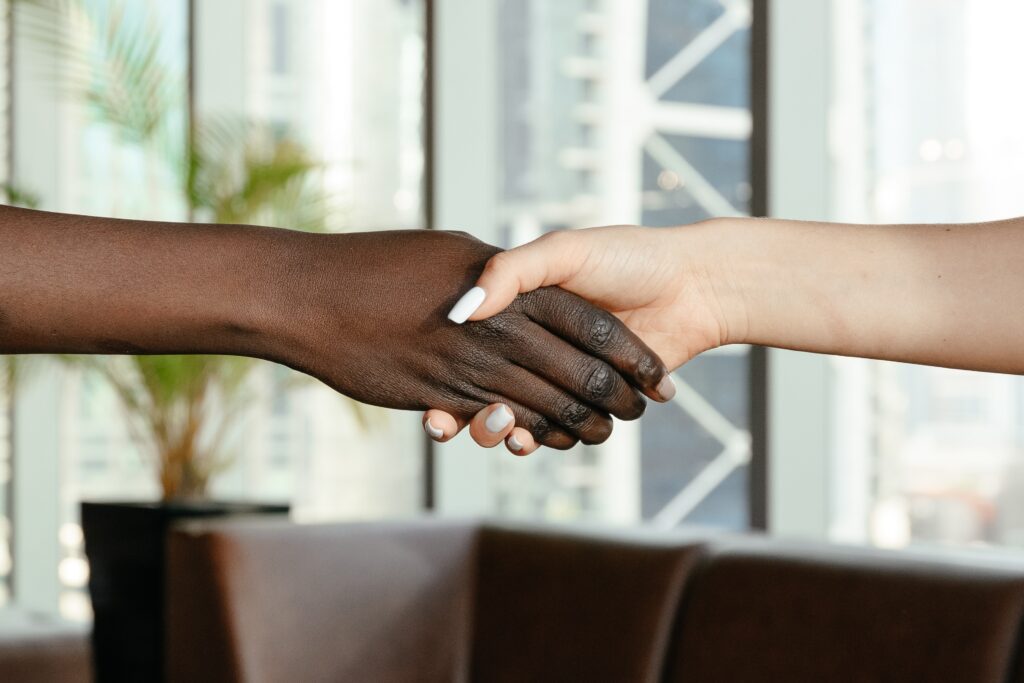 Bridging the Gap
Every day, new updates, versions, releases and patches come out for both desktop and server applications. Every day, hundreds of new computer viruses are programmed and released that could potentially disrupt day to day operations in a big way. Professional IT support techs are the most updated, most qualified people to assist your business with these concerns. IT support is the bridge that connects the technological world to the consumers who have minimal tech knowledge at best.
Managed Manpower
Outsourced professional IT support ensures that there is no need to hire and train several individuals for your business. Since professional IT support falls within the range of managed IT services, you're not only getting the expert IT support that you need, you're assured of quick response times, 24/7 availability and proactive problem solving. Your business can get IT support anytime you need it, from doing basic IT needs such as program installations and software updates to managed off-hours downtimes for system upgrades or data migration. No IT task is too small or too big for professional IT support.
Increased Daily Output
When your business outsources professional IT support, incidents involving unexpected software or hardware breakdowns are solved in the shortest amount possible to avoid experiencing a decrease in day to day operational output. More importantly, these breakdowns are prevented from happening frequently through proactive monitoring and problem solving by your professional IT support provider.