2015 saw a great number of innovations and advances in the field of information technology which has greatly benefited the international global business landscape. From small businesses to even the most prolific enterprises, information technology has definitely helped propel business operations to a higher level of standard. This is most especially true when it comes to unified communications. 2015 ushered in so many new technologies in the field of unified communications that helped business owners greatly improve existing communications and telephony solutions in their businesses.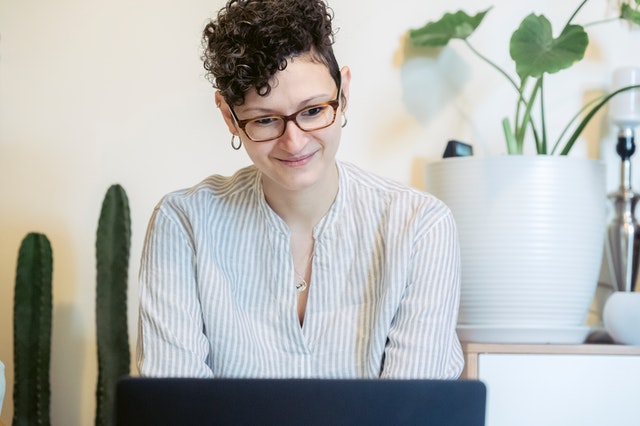 Unified Communications as a Service
While unified communications as a service did not start in 2015, the year did see vast improvements when it comes to getting more businesses to adapt and incorporate this kind of managed service into their daily operations.
Skype for Business
Last year, Skype for Business has become more prolific. With constant and continuous improvements that help propel unified communications solutions and services to the forefront of cloud based solutions, Skype for Business earns a stop in this list.
Collaborative Tools and Solutions
Unified communications tools have made it so much easier for business workforces to work on collaborative projects through video and call conferencing, Skype for Business and other telephony and VoIP tools.
Office 365
Business owners have finally recognized the significant contribution of adapting cloud-based solutions such as Microsoft Office 365 for increased business productivity and agility. Microsoft Office 365 pushes unified communications into the forefront of information technology trends with its ease of accessibility, collaborative features, improved security and safety features and cost-effective solutions.
Managed Telephony
Managed telephony solutions have always been a major component of unified communications. This IT trend has gained momentum last year with more businesses adapting managed telephony solutions to either replace or complement existing telephony solutions in their businesses.
Professional IT Support
When businesses adapt unified communications solutions into their daily operations, the need for professional IT support also increases. 2015 has seen the need for this service rocket to the top with more and more businesses outsourcing helpdesk support and other support solutions to third party providers to decrease instances of outages and breakages in systems and infrastructure.
Backup and Recovery
For businesses, information exchange is vital. Making sure that files, documents and other important information are consistently and securely backed up for easy recovery whenever needed has pushed back-up and recovery services to the top of the IT trend list.
Mobility Solutions
2015 saw the growth of mobility solutions. With more businesses adapting the Bring Your Own Device protocol, the need for mobility solutions has more than doubled. This year, the emphasis on unified communications amplifying mobility solutions will intensify with more mobile devices such as smartphones, tablets and laptops are maximized for mobile business operations.
Social Media Utilization
Businesses these days have seen the significance of utilizing social media to improve client interaction, marketing and advertising solutions and to further increase their brand recognition.
The Growth of WebRTC
WebRTC is a unified communications facet that enables real time communication between mobile applications and internet browsers with having to use external applications and plug-ins. This will greatly help companies curb spending on overseas calls and encourages the increased use of collaborative solutions.