Bitcoin is pseudonymous, as neither a walets owner, nor the reason for a transaction are apparent from blockchain data alone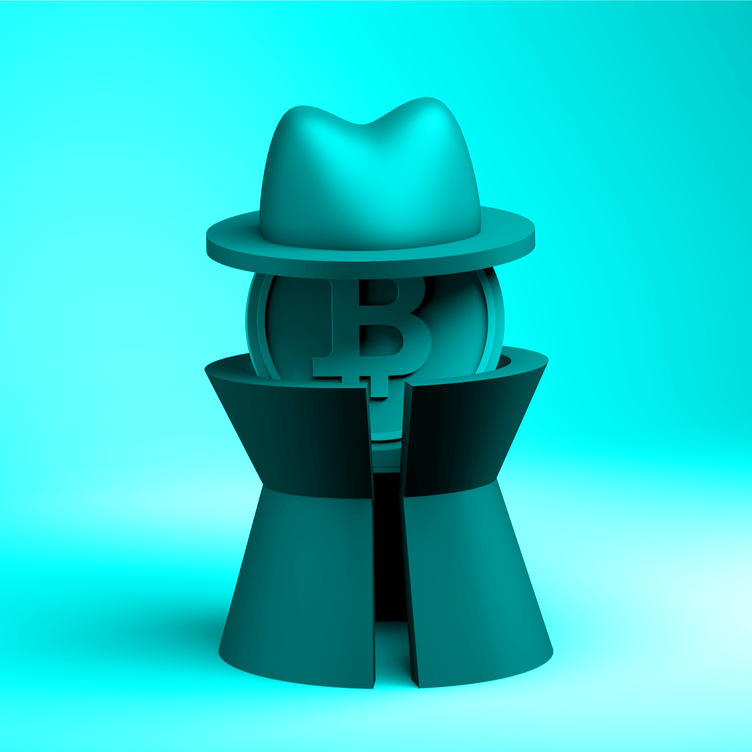 Through lauded as a faceless way to send and receive money, Bitcoin is not an anonymous currency. Transactions are transparent, due to the open nature of the Blockchain ledger. Rather, Bitcoin is pseudonymous, as neither a wallets owner, nor the reason for a transaction are apparent from blockchain data alone. Once a wallets owner is identified however, they are easily linked to every transaction they have made
What options does an individual have to keep their data private, and will true anonymity ever be possible with Bitcoin?
MIXING SERVICES
Mix your coins with other peoples money in an attempt to obfuscate each coins original source
REUSING WALLET
Addresses is not suggested, as it is harmful to both your own privacy, and the privacy of the people with whom you transact.
BE AWARE OF WHO YOU SHARE
Your personal information with online. In some countries, companies are required to store your data.
SOME IMPLEMENTATIONS
Such as CoinJoin, Stealth addresses, and Bip47 are designed to offer far greater privacy than Bitcoin does.
FUTURE SOLUTIONS
And services for Bitcoin users seeking anonymity are likely to be developed in the years to come.