In the global business world, the need to always be in tune with what's current and trending is ever present. Technological advances and changes happen every single day. The way we exchange information, communicate and interact with our colleagues, business partners and customers are constantly evolving. Getting left behind is not an option especially if the business is to grow and thrive. To ensure that your organisation is on top of things, partner up with a managed IT services provider, preferably one with a strong reputation when it comes to managed telephony and mobility.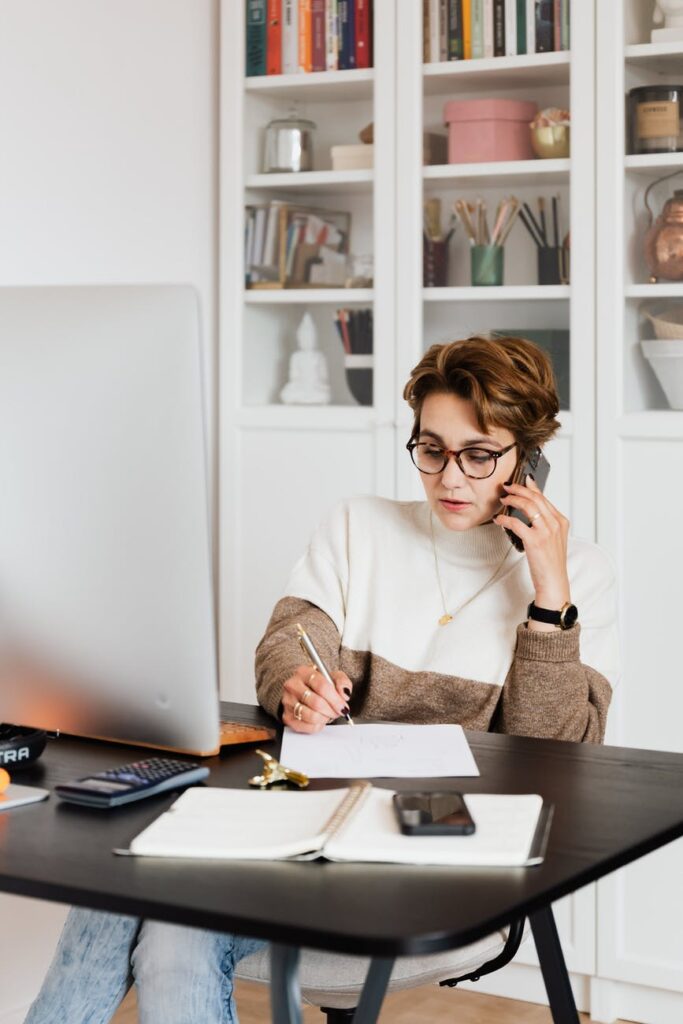 Managed telephony and mobility is an integral part of IT services. It addresses the significance of data exchange and dynamic communications in an organisation. In finding the right kind of IT services provider, ensure that the following elements are fulfilled:
End to end presence. Your IT services provider must be present and involved from conceptualization and planning to execution and maintenance of any and all services offered including managed telephony and mobility.
Scalable and flexible service plans. Not all businesses are created equally. The level of IT services needed is dictated upon a business' needs. The right IT services provider should be able to customize its service plans to tailor fit the IT services needs of its customers. This ensures that service plans remain operational at optimal levels whilst remaining cost-effective.
Seamless integration of new solutions into existing systems. This is one of the main reasons why IT services providers should be tasked to perform initial audits – to determine which existing infrastructure, system and solution can be seamlessly integrated with the new IT services plan that will be potentially put into place.
Highly-skilled and professional support with single point of contact. When your organisation signs up for IT services, it should get professional tech support from qualified individuals with extensive and specialised knowledge of the products and services that comes with their service plans.
Increase your business' potential for growth and success by utilising managed IT services that is aimed at supporting and facilitating your IT needs including managed telephony and mobility.