Total Franchise Videogame Sales Surpass 73 Million Console Units to Date
​​​​​​​
Mortal Kombat Mobile Game Has More Than 138 Million Downloads
Burbank, Calif. – July 26, 2021 – Warner Bros. Games today announced that Mortal Kombat 11, the latest entry in the legendary franchise from award-winning NetherRealm Studios, has sold more than 12 million units worldwide. Since the original Mortal Kombat game launch in 1992, The Mortal Kombat franchise has sold more than 73 million videogame units to date, as well as spawned three theatrical films, animated movies and multiple television series. Additionally, Mortal Kombat Mobile has amassed 138 million installs, with millions of people actively playing Mortal Kombat every day across console and mobile platforms.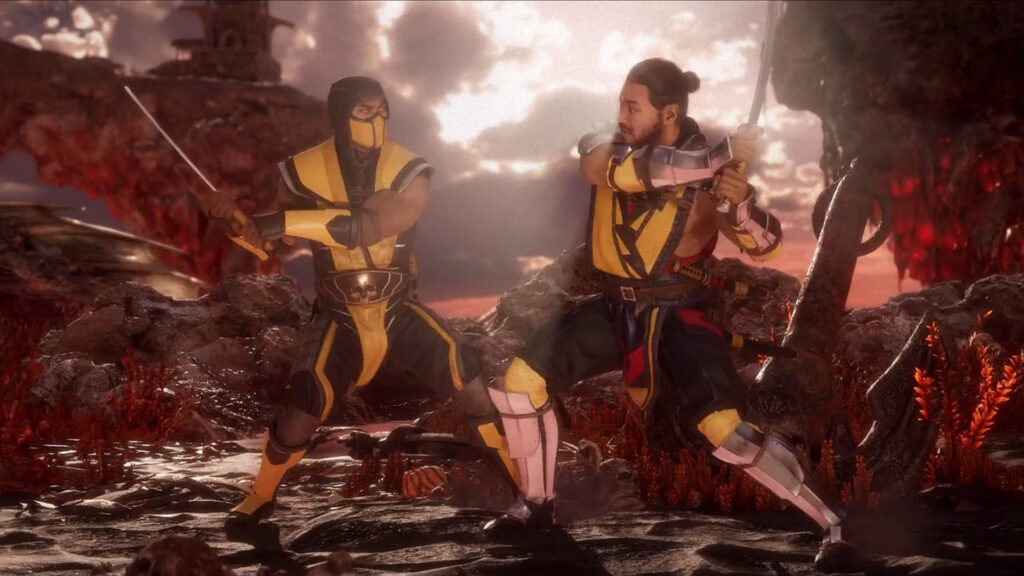 "When Mortal Kombat launched nearly 30 years ago, I never dreamed it would grow into the franchise it is today with more than 73 million games sold," said Ed Boon, Creative Director at NetherRealm Studios and Co-Creator of Mortal Kombat. "We have some of the most passionate fans in the world and we appreciate the support they have shown us over the years."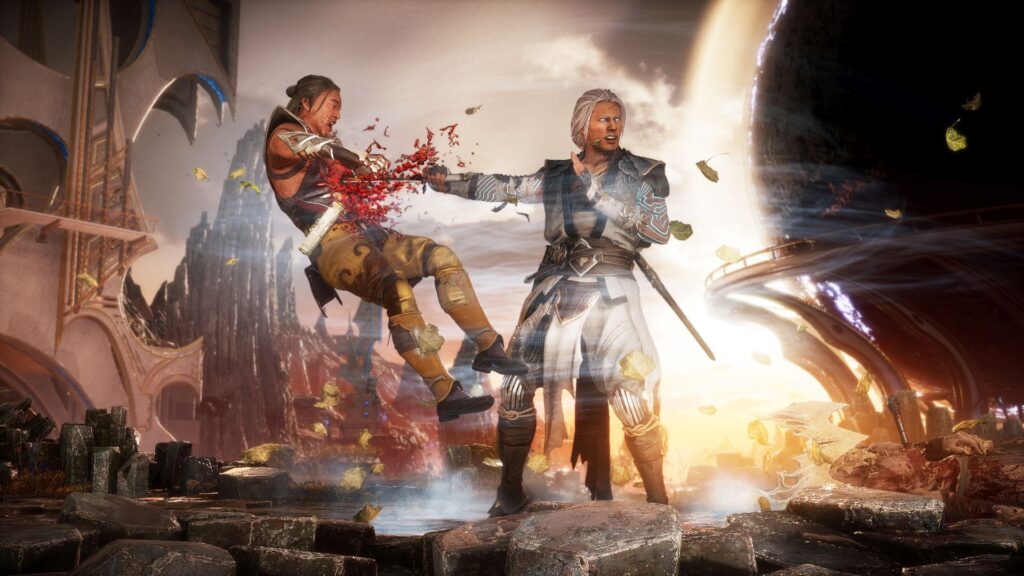 Mortal Kombat 11 is now available for PlayStation®5, PlayStation®4, PlayStation®4 Pro, Xbox Series X|S, Xbox One consoles, Nintendo Switch™, PC and Stadia. Originally launched in April 2019, Mortal Kombat 11 has become the fastest selling title in franchise history. The latest edition, Mortal Kombat Ultimate, launched November 2020 offering an expanded version of the critically acclaimed Mortal Kombat 11, which was honored as Fighting Game of the Year at the 23rd and 24th D.I.C.E. Awards by the Academy of Interactive Arts & Sciences and Best Fighting Game of 2019 by IGN.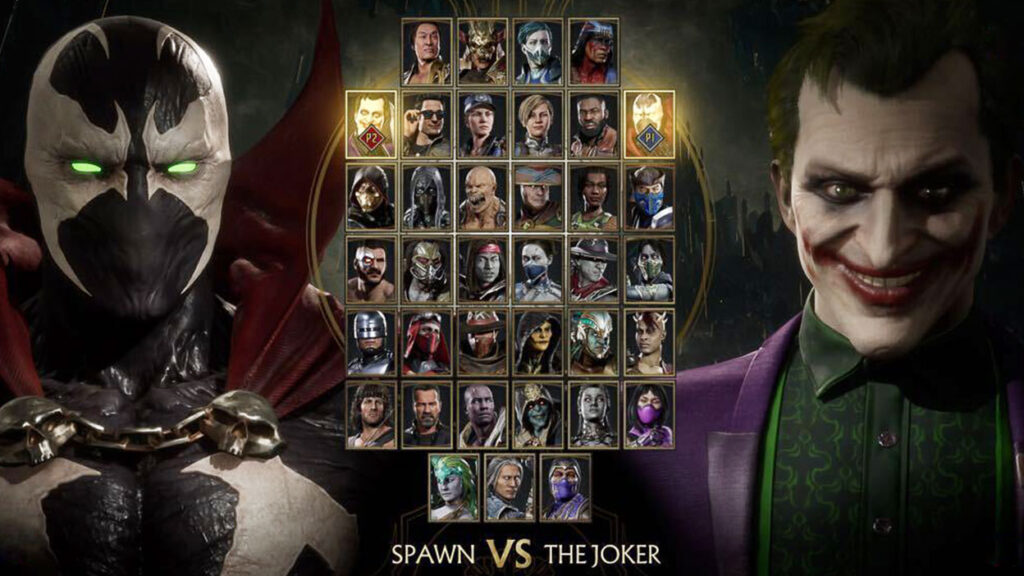 To learn more about Mortal Kombat 11 Ultimate, visit MortalKombat.com or join the community conversation on Twitter (@MortalKombat), YouTube (Mortal Kombat), Twitch (NetherRealm), Instagram (@MortalKombat), Facebook (MortalKombat) and Discord (MortalKombat).

About Warner Bros. Games
Warner Bros. Games is a premier worldwide publisher, developer, licensor and distributor of entertainment content for the interactive space across all platforms, including console, handheld, mobile and PC-based gaming for both internal and third-party game titles. Additional information about Warner Bros. Games can be found at www.warnerbrosgames.com.
 
About NetherRealm Studios
NetherRealm Studios is a leader in the development of interactive entertainment, and the creator of the billion-dollar Mortal Kombat franchise. Mortal Kombat has spawned three theatrical films, multiple television series, and has sold over 73 million units to date. Located in Chicago, Illinois, the award-winning NetherRealm team has been working and creating games together since 1992. Additional information about NetherRealm Studios can be found at www.netherrealm.com.
 
Mortal Kombat 11© 2021 Warner Bros. Entertainment Inc. Developed by NetherRealm. All other trademarks and copyrights are the property of their respective owners. All rights reserved.
Mortal Kombat, the dragon logo, NetherRealm Studios, NetherRealm logo and all related characters and elements are trademarks of and © Warner Bros. Entertainment Inc. 
 
WARNER BROS. GAMES LOGO, WB SHIELD: ™ & © Warner Bros. Entertainment Inc.
(S21) WB GAMES LOGO, WB SHIELD: ™ & © Warner Bros. Entertainment Inc.
(s16)