IT plays a major role in how a business operates on a day to day basis. Whether you're operating a small to mid-sized company or a large corporation, IT, be it infrastructure or system, is used in virtually every aspect of business operations. One machine breaking down can cause unnecessary idle time. A network breaking down, a breach in security or a particularly vicious virus attack can effectively shut down operations for hours, even days. Working with a managed IT services team can prevent such things from happening.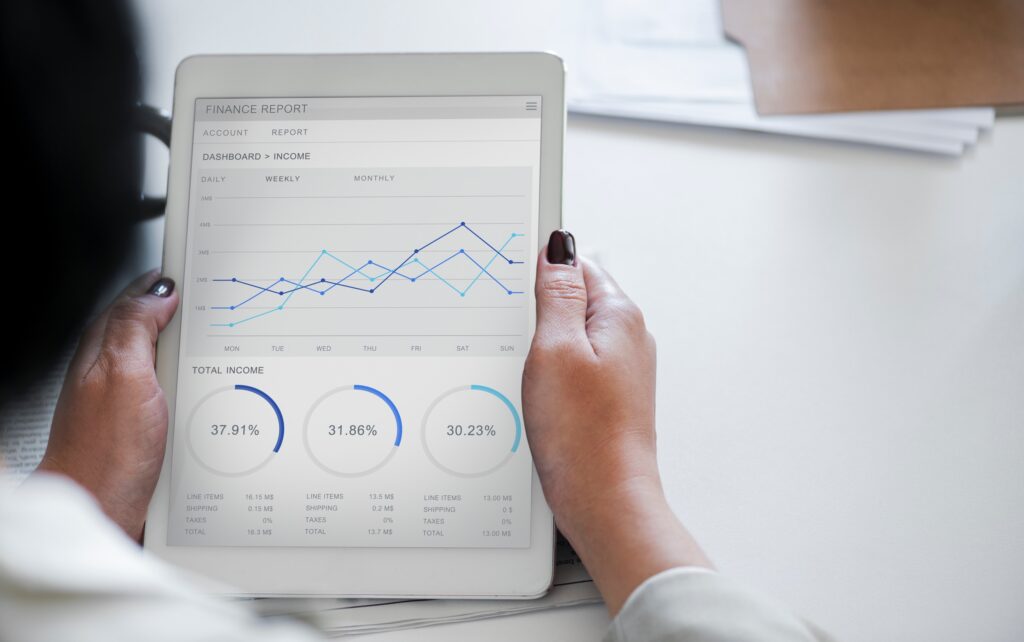 One Team to Do Them All
IT operations have more than one piece of machinery, more than one line of code. Each and every aspect has to be monitored, managed and maintained to ensure optimal performance quality. Back in the day, the standard business practice was to hire a different expert per aspect. While huge corporations have the resources to do this, small to mid-sized businesses often cannot due to limited funds. With managed IT services, every aspect of your business' IT functions and operations is looked after by an experienced team of specialized experts without making a sizeable dent into your resources.
Moreover, with managed IT services, there is never any worry about unexpected expenses or extra charges. Whether your business signs up only for partial management or full managed IT services, you only get billed for the services that are specified within the service level agreement agreed upon by you and your managed IT services provider. Service level agreements ensure that you get the professional IT support you need at reduced costs compared to hiring your own in-house IT personnel.
Managed IT services also help businesses achieve better and more consistent productivity which promotes revenue growth. When you, as a business owner and your employees, are given the capability to work with a fully functioning IT system without worrying about breakdowns, data loss, security breaches or malfunctioning infrastructure, improvements in both productivity and efficiency are guaranteed. Improve business growth by improving and streamlining day to day operations with managed IT services.