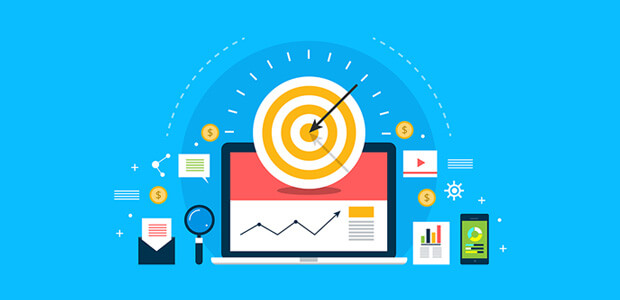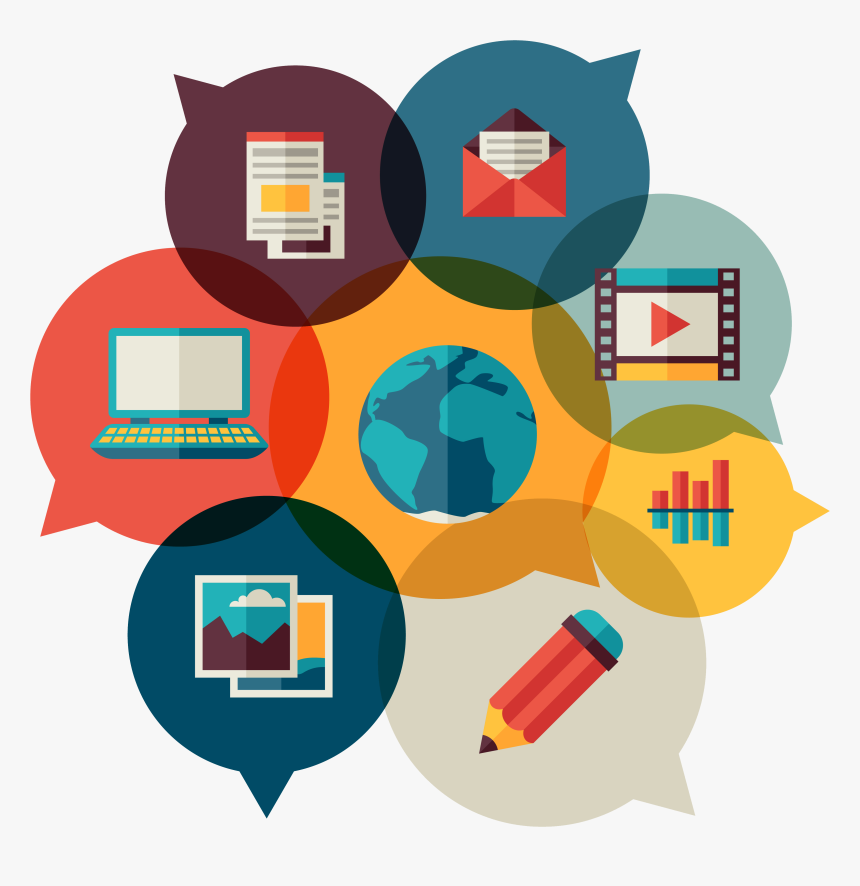 Creating content is easy. It is creating content with relevance and value that is difficult, more so sustaining it. With great content comes great effort, time, knowledge, energy, and resources.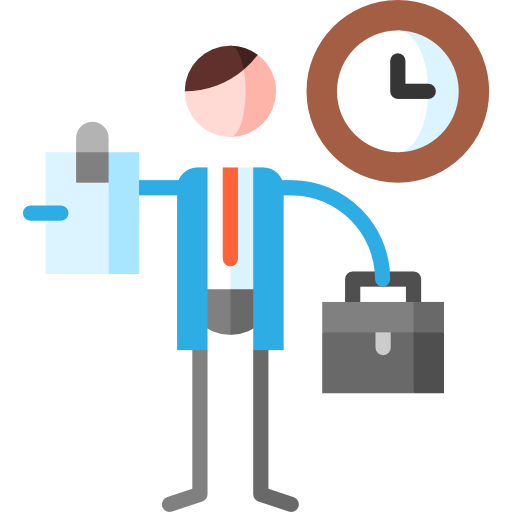 While some entrepreneurs have managed to juggle content creation with the tasks of running an entire enterprise, other business owners cringe at the thought producing one.
We can't blame them. Consistently generating engaging content is truly hard, particularly if you are not so good at writing. Add the pressure of producing something your prospects will appreciate and like, content creation can really be intimidating.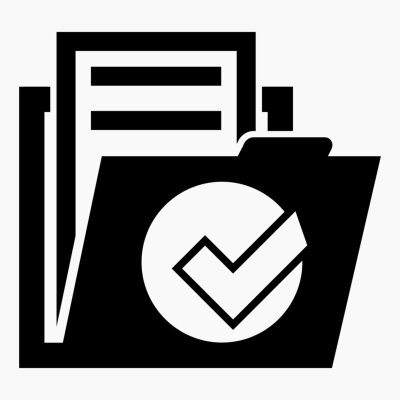 In this checklist, we list 8 cool steps that will help you think strategically about the contents you develop, curate, and market, so you can take your brands to the next level.

Get Inside Your Customer's Head
Content Production is the time to set aside your thoughts about your business and instead, think like a customer.
Identify the type of content your audience love to read, share, and comment on.
Neil Patel, a top web influencer and online marketer, suggests using Facebook's Insights or Twitter's Research. Ly to understand your reader's interests.

Be Useful and a Reliable Source of Information
Instead of centering on your products or your brand, focus your efforts on creating a highly engaging content.
See to it that the content is providing insightful, factual, and interesting information.
It's a plus if the content is able to answer or solve your audience's pain points. Always aim to create share-worthy pieces that even other industry leaders will find helpful.

Compliment the Copy with Visuals
In Facebook, shared content with images reportedly gets over… 90%
more views and engagement than posts without photos or any visual content.

Check, Recheck, and Recheck Again for Errors
Proofreading is to content what buffering is to woodwork: one tiny blemish can potentially ruin the entire piece.
Nothing makes a content look unprofessional more than it being riddled with petty grammar and spelling errors.
Before hitting that publish button, be sure to profread your work numerous times.
Did you notice that "proofread" was spelled incorrectly in the paragraph above?

Create an Editorial Calendar
Seasons change while trends come and go. The best way to cope with these changes is to create an editorial calendar, according to Patel.
"Make list of all the variables that are related to your business and blog. More than likely, there will be hundreds of these variables. That's okay because you'll eventually prioritize that list into a top 50 or less, eliminating everything else," he adds.
Examples of these variables include reader profiles, seasons, holidays, reader events, date, channel, hot industry trends, budget, and content workflow step.

Perform a Content Audit
An audit will allow you to identify what posts are effective and what content requires some freshening up.
To do so, Content Marketing Institute recommends the following steps:
Catalog all your published content.
Examine each post to determine what needs to be deleted or revised, and what topics work well.
Develop new ideas based on the gaps you found in the current content assets.
For a more organized approach to auditing, Patel suggests using a content audit plug-in.

Develop a Content Distribution Plan
Remember: every online platform caters to a specific type of audience. To be able to distribute your content effectively and amplify your audience reach, you need an efficient plan.
Whether you are posting on Tumblr, Pinterest, Facebook, Twitter, or LinkedIn, your content should be contextually relevant to the channel, advises actionable marketing expert, Heidi Cohen.

Give Your Readers Some Space
Don't flood your audience with incessant blog posts. Like anything, there's a limit as to how much and how often you should publish content.
You don't necessarily have to keep a strict posting schedule, but you should post consistently.
Producing content may be intimidating and frustrating at times, but don't quit!