Operating a business, no matter the size and scope, requires the ability to make split second decisions over an infinite number of situations and scenarios, daily. The consequences of these decisions can be ultimately beneficial for your business or catastrophically detrimental. And as it is with all business owners whose goals are to see their enterprises flourish, decisions need to be made faster and more frequently every time goals are realized.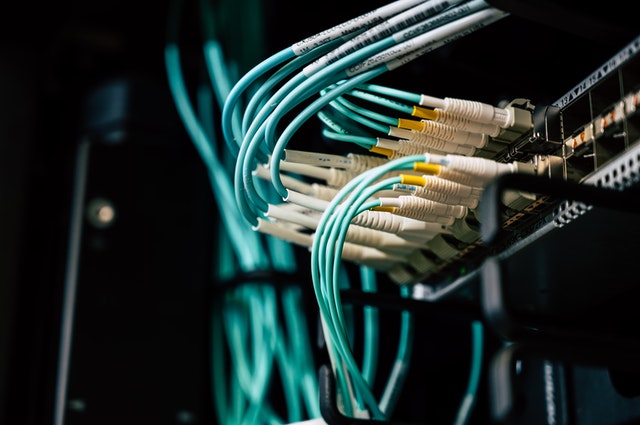 To help make the decision-making less overwhelming, you need to utilise a managed IT service plan for your business. What it does is take over full responsibilities of managing every IT aspect of your enterprise to allow you to divert your time and focus onto the more important core business functions. With a managed IT service plan, you can be assured that your infrastructure, your network, systems and other IT related functions will be maintained at optimum performance levels to prevent unexpected downtimes caused by malfunctions, breakages or security threats.
It is also worth mentioning that a managed IT service plan is completely scalable and can grow as your company grows or scale back should the need arise. Whatever your business needs that relates to IT, your managed IT service plan can competently cover and manage – from taking care of printing issues to managing servers. Ultimately, without having to sacrifice your resources, a managed IT service plan provides the solutions you need, when you need them, wherever you need them. With most managed IT service plans, remote helpdesk support and onsite support can be also be provided to guarantee that any IT problem is quickly addressed to lessen the negative impact to your enterprise.
Think of it this way, with a managed IT service plan in place, the day to day operational decisions that pertain to the IT aspect of your enterprise does not fall squarely on your shoulders. With a managed IT service team behind you, you have an entire network of expert, skilled and highly capable IT professionals that will oversee and operate your day to day IT operations for you at a cost-effective rate relatively smaller than hiring a different expert for each unique IT function.