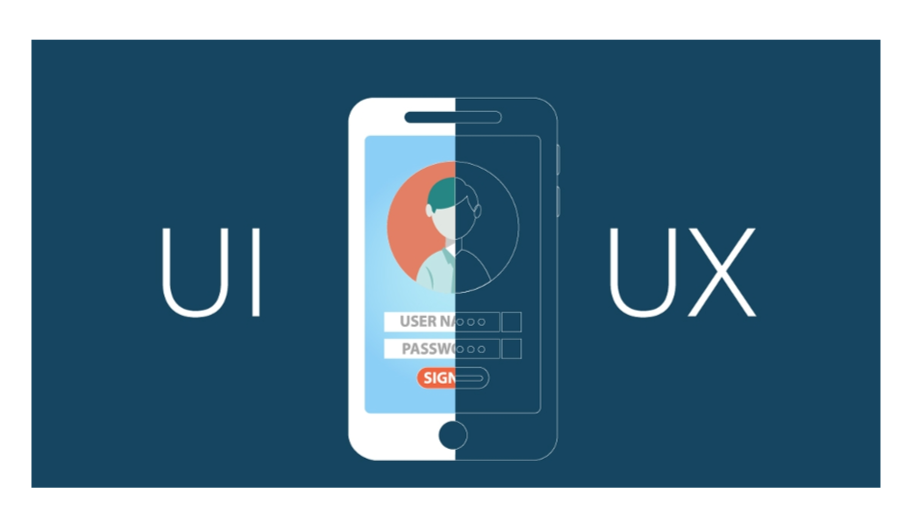 Don't know the difference between UX and UI? Or maybe you`re a designer hoping to improve client communication. UX designer hoping to improve client communication. UX designer Kristian Lember has the answers.
UX PROCESS
Find the needs of the client. To do this, Lember said you need to ask the client these questions:
What are your company's problems?

Why have you hired me?

What do you want to achieve with this project?

Who's the ultimate decision maker?
These may seem like obvious questions with obvious answers, but they're the answers that spare your project from getting stuck in a circle of doom. Just ask them up front.
Define the client's user/audience and figure out their needs and goals.
Analyze user data and research.
Create a product structure and flows with wireframes.
Create a prototype from wireframes by adding in functional information.
Meet and discuss project with UI Designer as they hand the project over them. From here, the UX Designer will stay on the project as a consultant.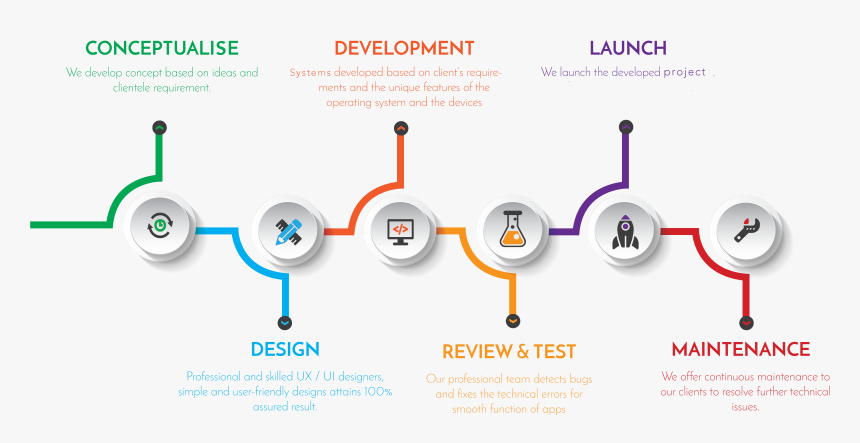 UI PROCESS
The UX and UI designer discuss the structure and look for UI solutions. They both create wireframes together or the UI designer brings in platform-specific solutions to issues that may come up.
The UI designer gets familiar with the client's visual identity and style guide. They may collaborate with other designers to create final project identity.
They create high fidelity comp layouts with responsive guidelines, then animations and transitions are defined.
If the UI designer meet up with the developer in person (which is preferred), they will create a comprehensive style and reference guide.
During development, the UI designer and/or UX designer tests the product and gives feedback to the developer.