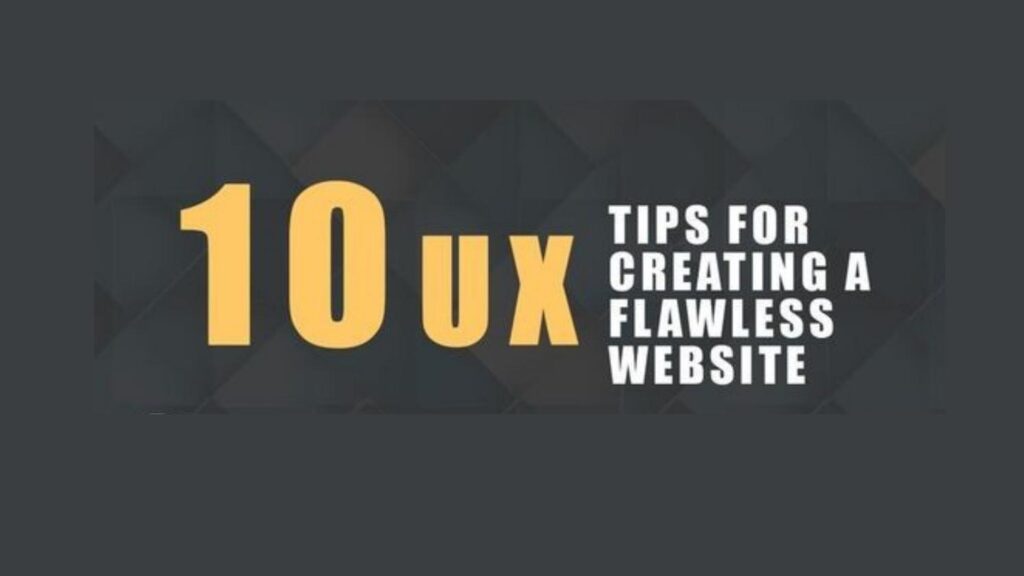 BRAND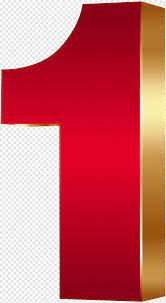 Maintain consistent branding by keeping your logo in the same place on your pages and adopting a consistent color scheme.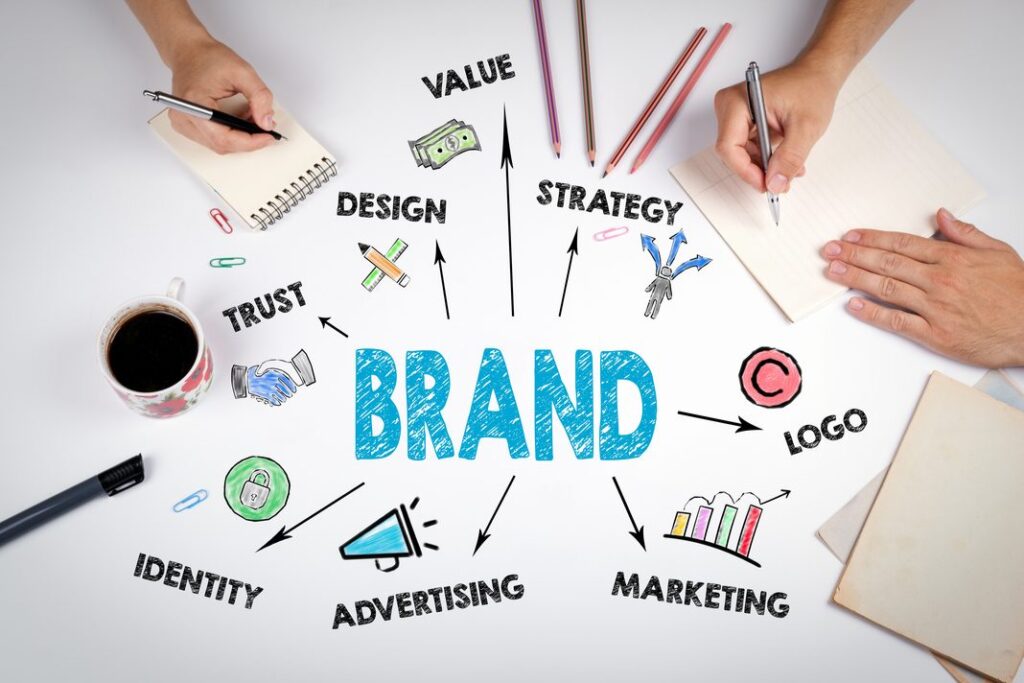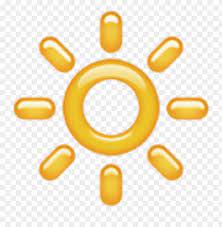 CONTRAST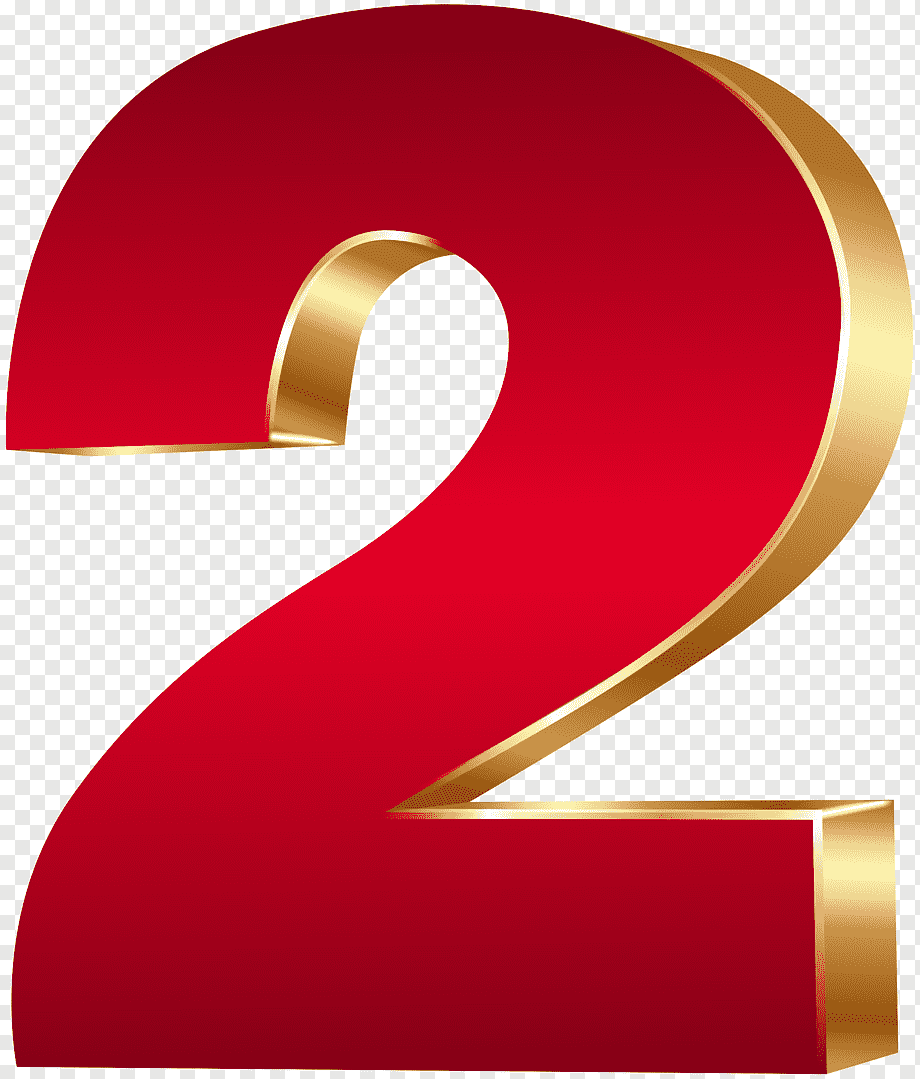 If you want the user to pay attention to a certain section of your website use heavier fonts for your titles and contrasting colors for links.
CONSISTENCY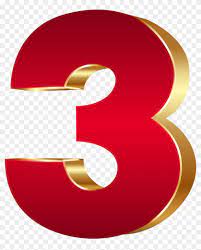 Keep buttons the same. This helps the user to identify where the navigation points are and where they can click.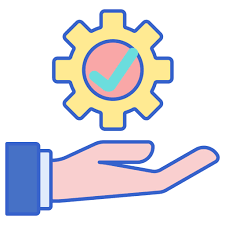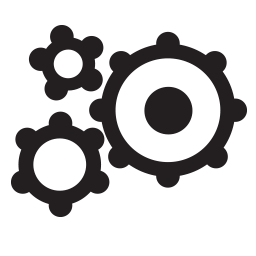 FUNCTIONALITY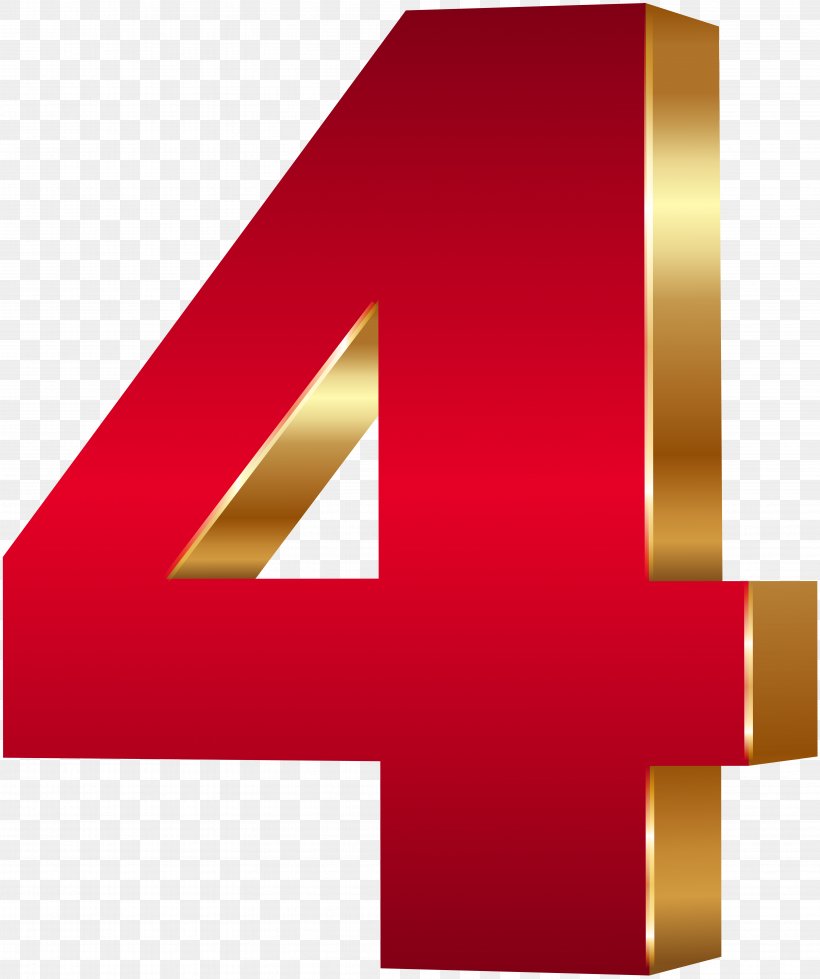 Structure your content to feet the needs of your user and make sure your design is responsive and your images load quickly.
TYPOGRAPHY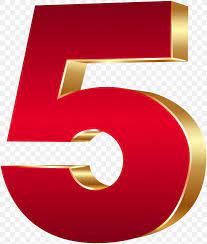 Create a simple typography style for different elements of your site – from the main header to bullet points, to status messages.

WHITE SPACE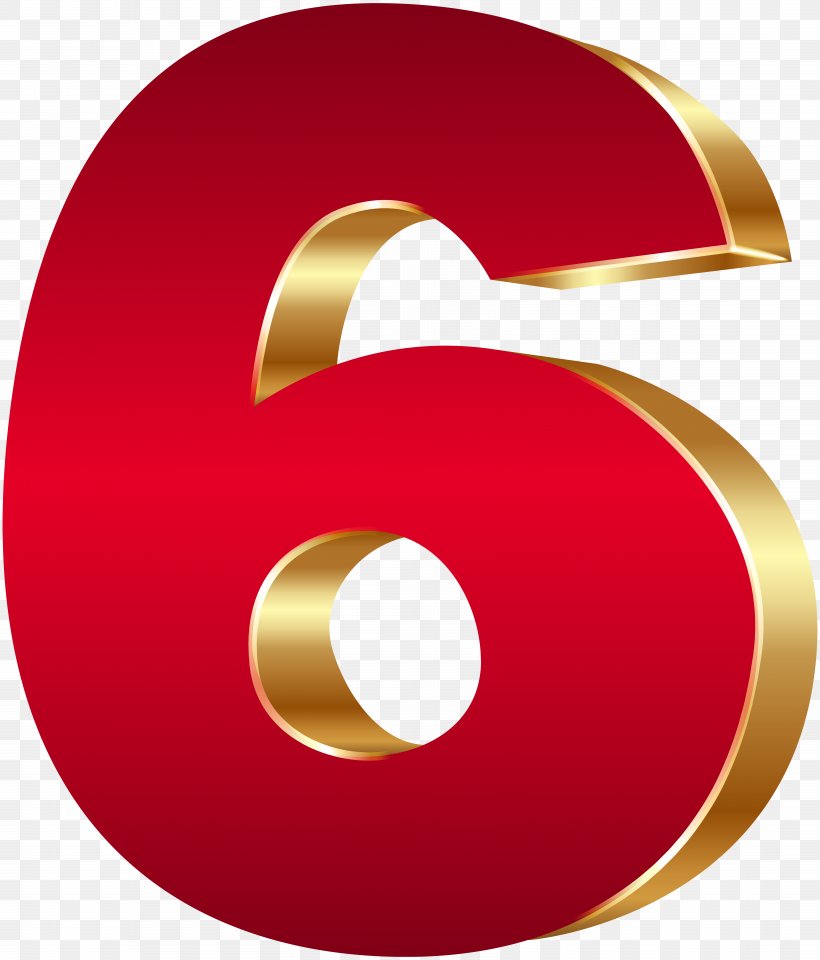 Use this space to your advantage. It will make your content more digestible while also leading the user to focus on the elements surrounding the text.
MOBILE RESPONSIVENESS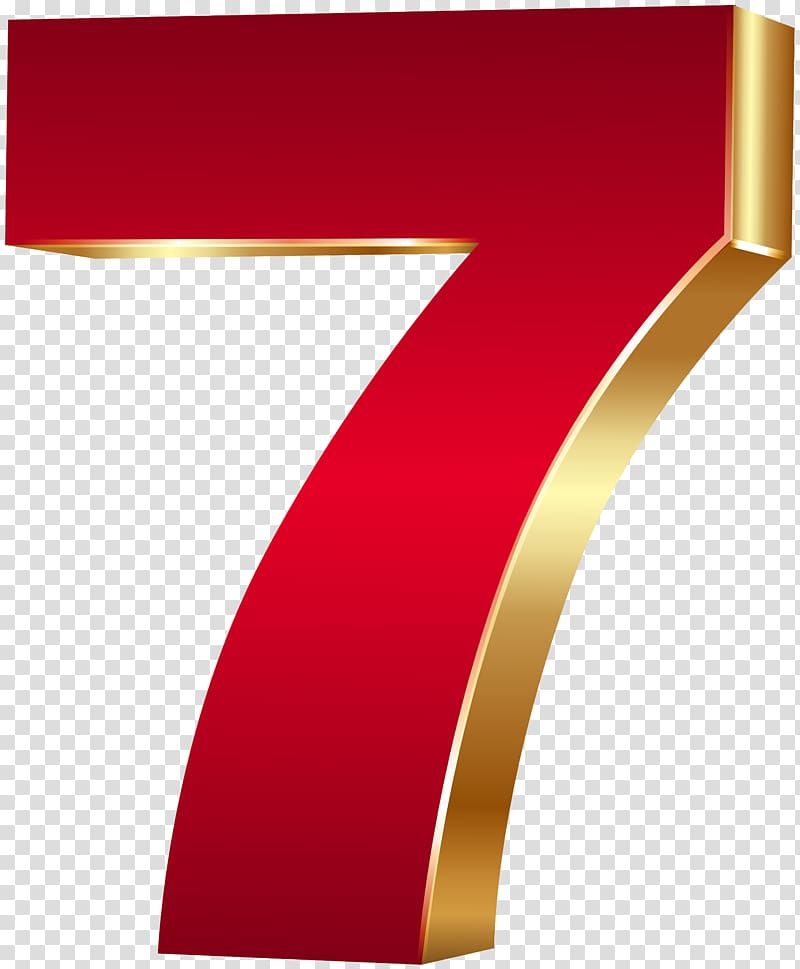 These days, this can be more than half your traffic, so make sure your site is visible on mobile, and acts in a "responsive" manner.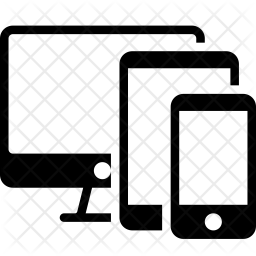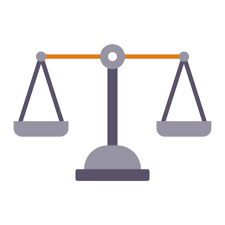 BALANCE
Keep your website in balance, either via symmetrical balance or asymmetrical balance. We – humans – really like balance.
LIVE CHAT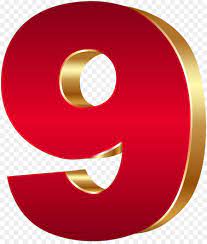 Respond to the inquires inside of the live chat as much as possible with a minimum of one hour per day, get to know your users/customers.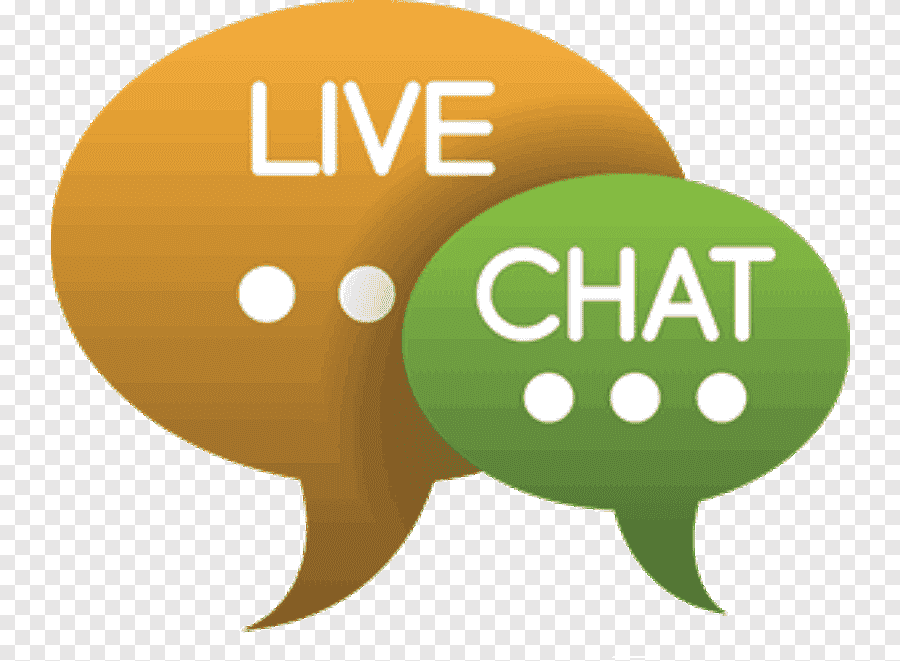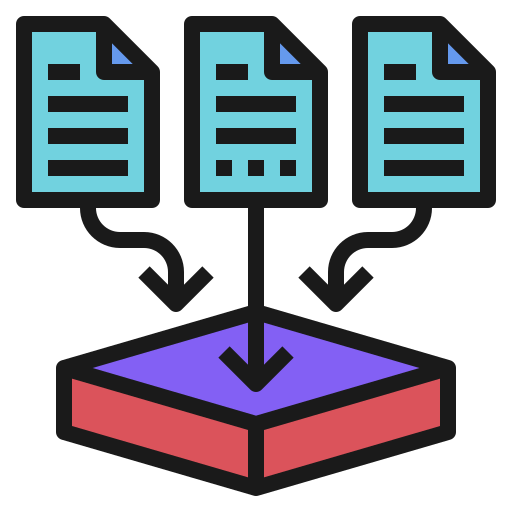 COLLECT DATA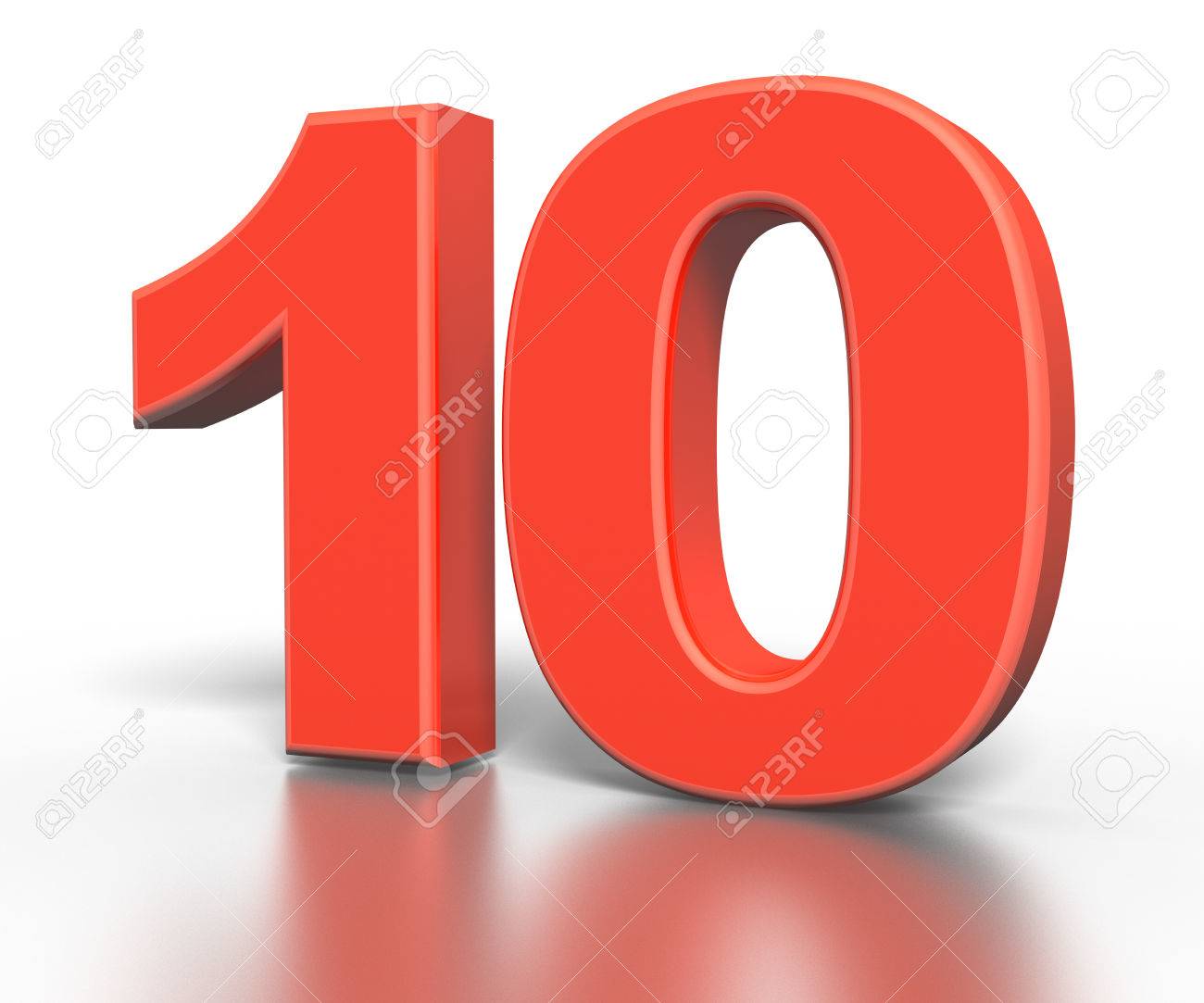 It's important to collect data from your users – monitor their clicks, measure how much time they spend on the page, survey them, etc.
Lastly, and arguably most importantly: start learning in your spare time. There's so much free information available, be it a library, the internet or informal interviews with professionals, that you have no excuse to excel in your work and career.