A Temporary Truce… in the Name of Friendship.
FOR IMMEDIATE RELEASE

JULY 22. Once a year, as we approach the International Day of Friendship, the crabs and reptiles of Crab War put their differences aside and reconcile in the most unusual of friendships. Is this the start of something new?
Mutate, evolve, and build your own crab army in Appxplore's award-winning clicker game Crab War!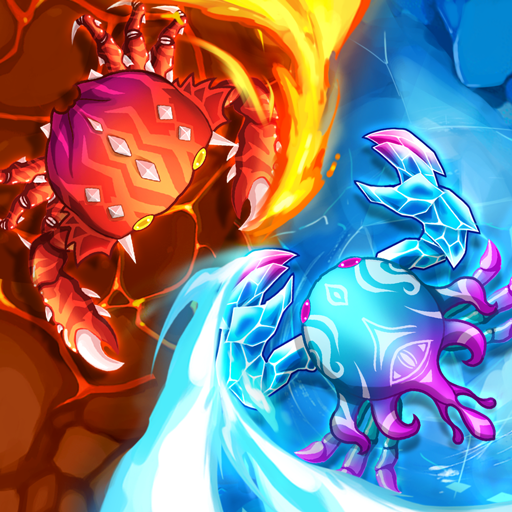 After millennia of endless battle to reclaim their homeland, the crabs have decided to call a temporary truce in the name of friendship. As a show of goodwill, the loyal butterfly allies have been assigned to carry Harmony Tokens, which can be collected and exchanged for amazing rewards, including event-exclusive shells, Pearls, Gems, Genes, and Conches!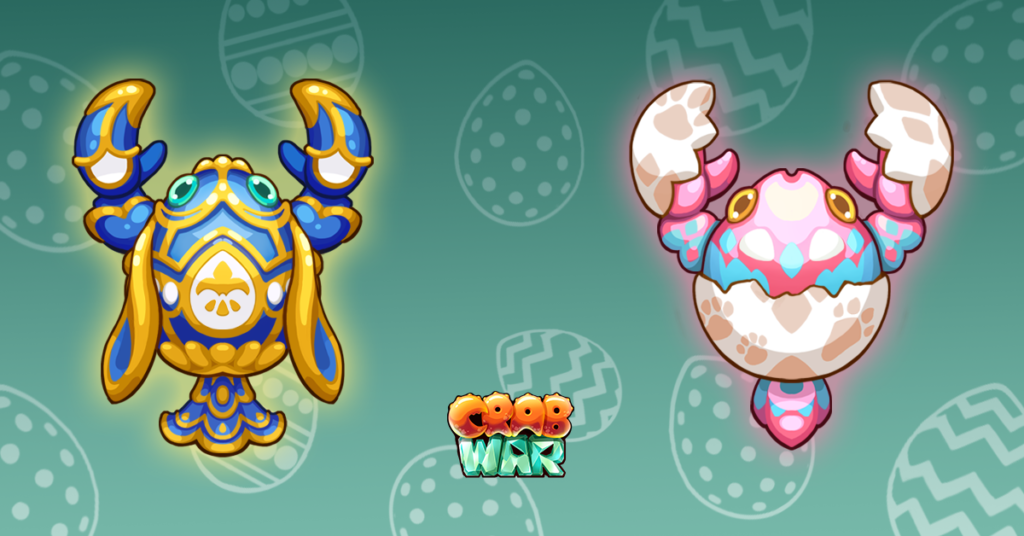 They say imitation is the best form of flattery, so dress your crabs up like the reptiles to show how serious you are about this blossoming friendship! This year, get your crab army to cosplay as reptiles with the Crystalline Reptile Shell and the Golden Liberty Shell. Don't forget to also check out the Friendship Super Bundle, which is filled with amazing powerups that will bring your swarm to the next level!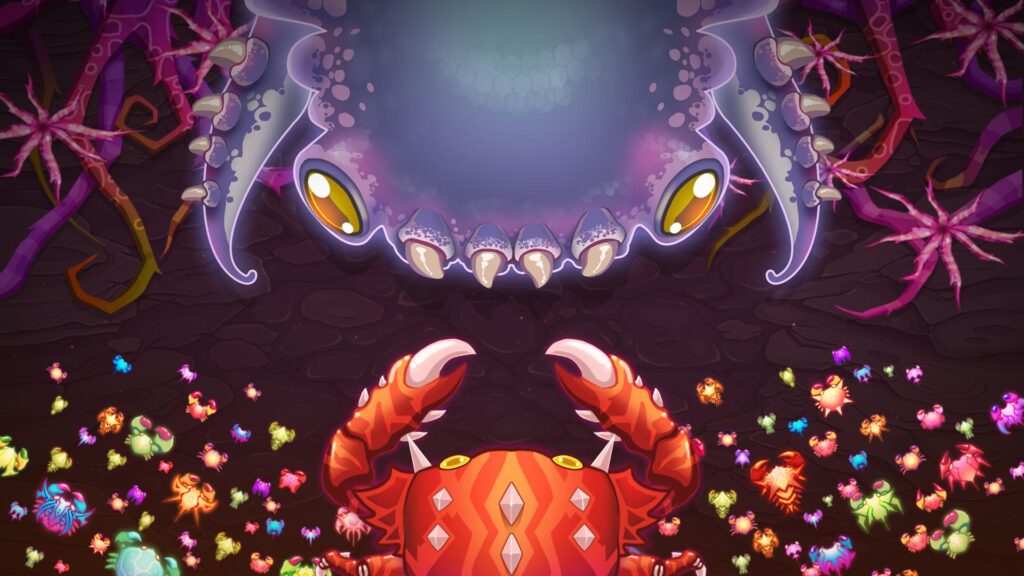 With friends like these, who needs enemies? Show your frenemies who's boss in Crab War today!
Play Crab War on Android:
https://play.google.com/store/apps/details?id=com.appxplore.crabwar
Play Crab War on iOS:
https://apps.apple.com/us/app/crab-war/id1024875461
About Appxplore
Appxplore (iCandy) Ltd. ("Appxplore") is one of Southeast Asia's leading mobile game development studios armed with highly-skilled talents in providing original, premium-quality smartphone games. Appxplore's team comprises a stellar combination of artists and developers, backed by an experienced management and publishing team. Appxplore is a studio member of iCandy Interactive Limited.
Stay connected with us:
Website|Facebook|Twitter|Youtube
About iCandy
iCandy Interactive Limited (ASX:ICI) is an Australian publicly traded company that has its core business in the development and publishing of mobile games and digital entertainment for a global audience. iCandy Interactive runs a portfolio of mobile games that are being played by over 350 million gamers worldwide and has won multiple awards in various coveted international events. For more information visit www.icandy.io
For more information on this release, please contact:
alex.lim@appxplore.com