What are managed services? When is the best time to use it? Why is it important? Where do I find one? Perhaps these are some of the questions you have in mind as a business owner looking to get help with different functions and aspects of your day to day operations. Let's go ahead and answer these questions one by one.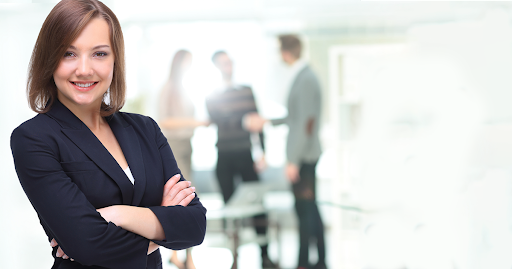 What are managed services? Specifically, what are IT managed services? It is the specialty of providing the best IT solutions and infrastructure suited for a business' day to day operations and procedures. IT solutions firms that offer this kind of service are often referred to as managed services providers. Their main focus is to provide recommendations on what solutions and infrastructure are best suited for a company in terms of information technology such as computers, hardware, network setup and administration, server maintenance, software applications updates, security and etc. These managed services providers have the expertise and the experience to fully assist with every IT function and operation that plays significant roles in operations.
When is the best time to use one? If you don't want your company to be left behind then the answer is now. IT systems are getting more complex by the minute and the sooner your company gets the proper IT managed services setup, the sooner you can see a marked increase in productivity and efficiency. A lot of companies are already doing consults with different service providers to give them a better understanding on how it will impact their business.
Why is it important? Utilizing managed services in business has many clear advantages. First of all, it helps you gain more control and helps you meet your business objectives. Helps you reduce expenditures and effectively control operating costs. Managed services in the workplace increases employee productivity by making it easier to communicate, collaborate, and share data. Through managed services, you have access to highly dedicated professional and your current employees will learn from their expertise as well.
Where do I find one? There are a few ways to find the right managed services provider for your business. You can ask for recommendations from businesses which have already adapted and utilized the managed services model in their workplace. Or you can log onto the internet and search for managed services and you get names of these firms on the Google top results and wisely choose the qualified one for you. Most importantly, to find the managed services provider most suited to your business needs, ask for an initial audit or assessment of your current business operations set up to get a more comprehensive understanding and for more informed recommendations.
The best way to maintain your competitive edge is by getting tie-ups with a managed services provider. These managed services providers can also help you keep updated with the latest technology and their associates have the experience and the technical know-how to execute most recent software, hardware and network applications in the market today.