July 26, 2021. HeroCraft PC is proud to present a new trailer for its most adorable game yet: Catizens! And what exactly is Catizens? It's a colony management simulation game where you watch over a group of kitties—all with unique, quirky personalities—as you help them build and grow their settlement.
The gameplay overview trailer shows off a few situations you may come across while playing Catizens. Each catizen has a distinct personality with unique traits, which means forming an effective team of settlers from a bunch of fluffy catventurers is no small task. But don't worry, herding cats is fun and easy! It's easy, right?

Watch trailer
The trailer was just premiered via DreamHack Beyond, an ESL Gaming show. Additionally, the game has a free demo that is available on Steam until July 31. 
Catizens is developed by Bad Optics, a small development studio based in the US. The game is published by HeroCraft PC and set to release on Steam later this year.
 About HeroCraft PC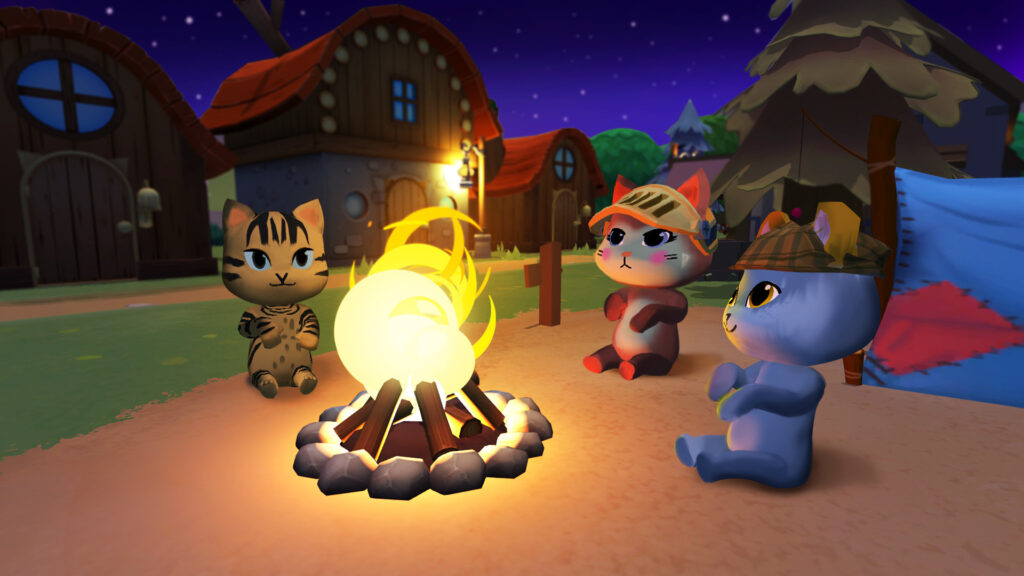 HeroCraft PC is a subdivision of HeroCraft—an established developer and publisher of high-quality games, such as King of Dragon Pass, Tempest, and Warhammer 40,000: Space Wolf. The company's portfolio comprises over 10 games with a focus on role-playing, action and strategy titles. HeroCraft PC is launching several games this year including Gravewood High (Steam, EGS), Anvil Saga (Steam), Revival: Recolonization (Steam), Catizens (Steam) and Organs Please (Steam).
 About Bad Optics Games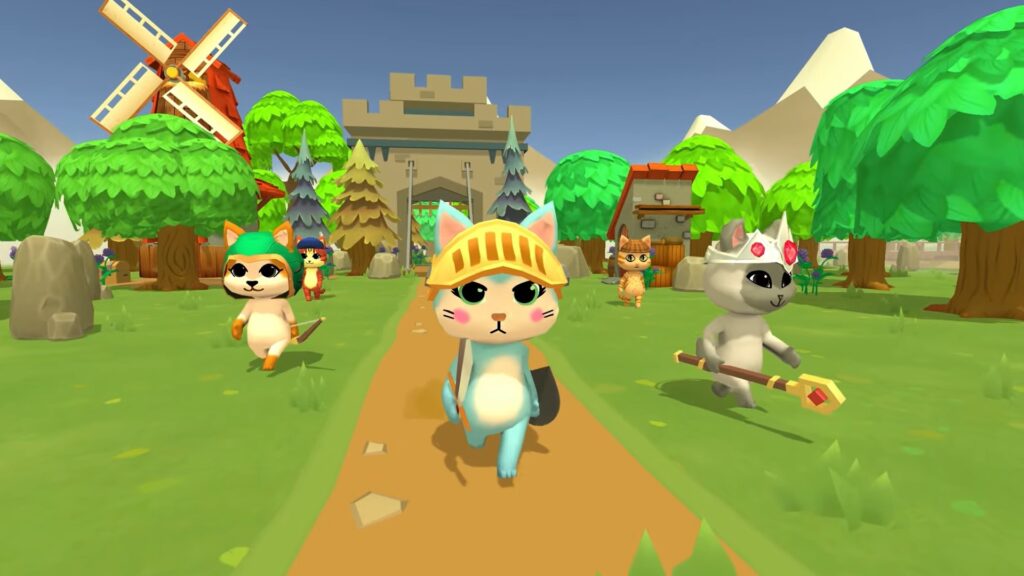 A US-based indie studio working on their debut project, Catizens. The team is led by Yang Shan, who brings a wealth of video game development experience. She previously worked on The Sims 3 and The Sims 4 as a gameplay engineer.
Contacts
HeroCraft PC PR Manager
Sergey Ulankin
ulankin@herocraft.com