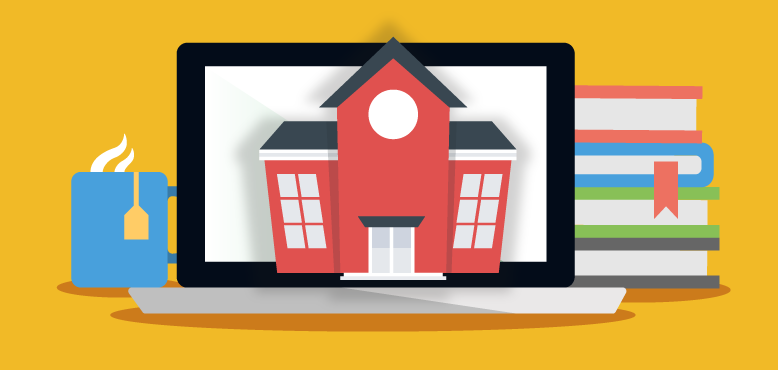 Schools tend to have something of an old-fashioned presence on the internet. Primary school websites especially are known for being too colourful, and, lets face it, it can be difficult to read their content!
USE COLOUR WISELY
A neutral background is always a good idea as it's easier to read text on.
Use colour to create energy and attract the eye.
Ensure that the colours you choose work well together.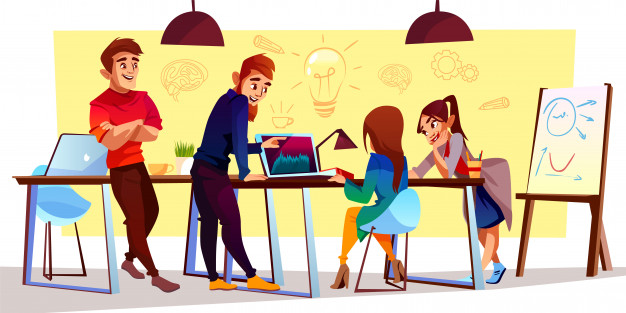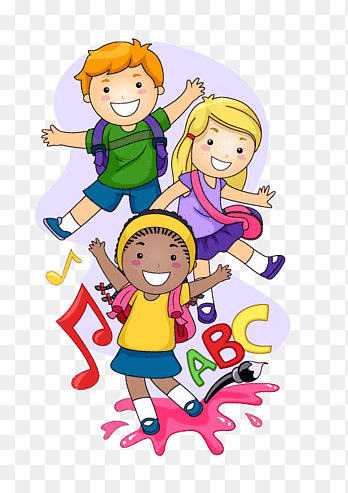 USE IMAGES OF HAPPY PUPILS
A positive image can bring out positive emotions for parents who might be worried being away from their children.
Its also a great marketing tactic if you'd like to attract students to join your school.
Minimize risks:
Avoid full face photos
Don't display young children in swimwear.
Use watermarks.
Obtain parental permission before featuring kids on sites.
USE A CHILD-FRIENDLY MASCOT
Mascots are popular with both parents and students.
They create memorable branding for your school.
They can display the desired emotional effect.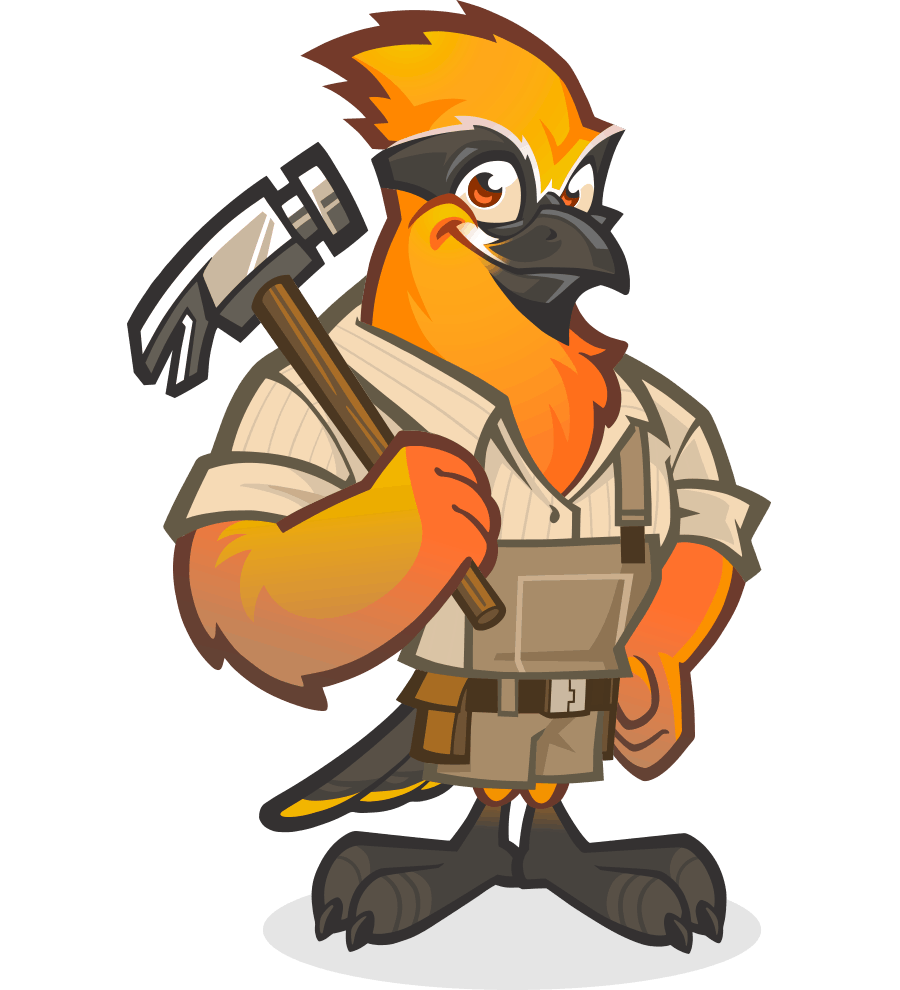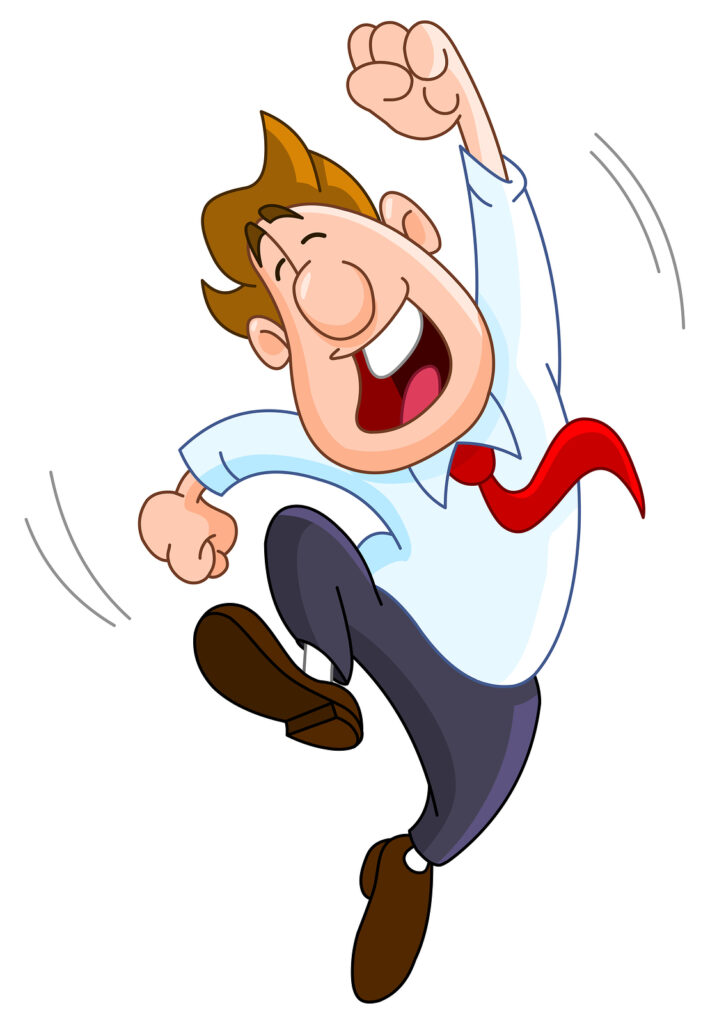 DON'T HESITATE TO USE HUMOUR
Humour can be a useful tool to make your school popular.
Studies show humour reduces stress levels and anxiety.
NEVER, EVER, EVER SLIP INTO SARCASM THOUGH!
ONE SITE FOR EVERY SCREEN
Parents might be looking for a school website on their mobile devices.
Make sure your school web design is responsive, in order to adapt on the size of the screen.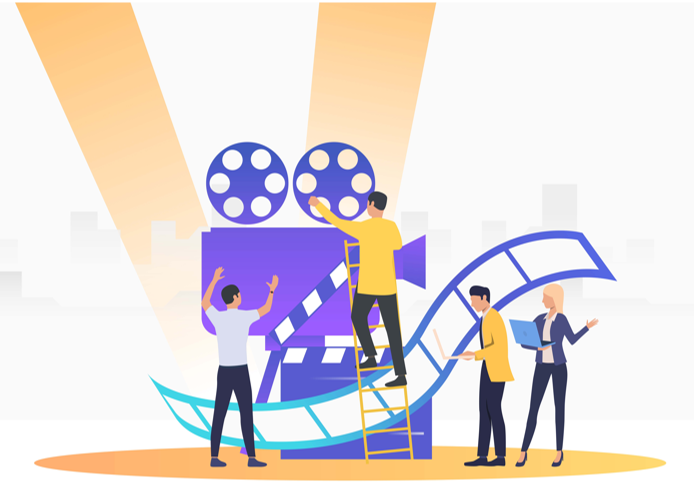 Since 2003, School Jotter have been working with thousands of schools across the UK and worldwide to develop the best school website and e-learning software. We always make sure our school web design reflects the ethos of each individual school.