When it comes to information technology, unless you've been hiding under a rock you would have already heard of managed IT services and how it relates to a business' productivity and efficiency. Or maybe you have heard of it but are not exactly sure what it really is and what it really contributes to a business. Either way, we've put together the basics of managed IT services and how it affects output and productivity for businesses, whatever the size.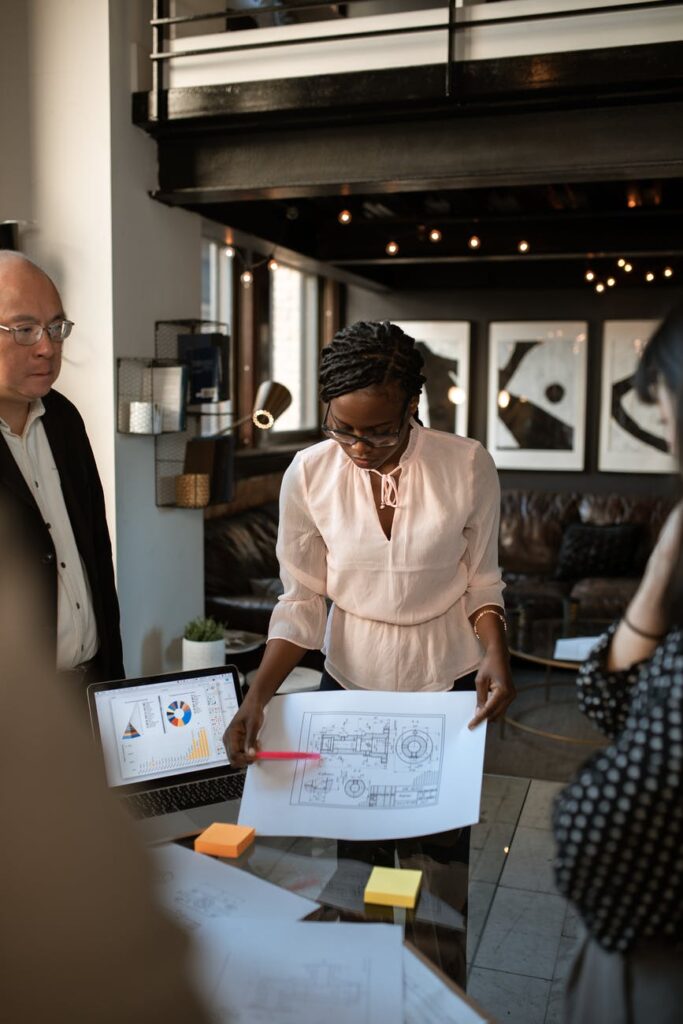 How it All Started
As more and more companies integrate and utilise information technology in the running of their day to day operations, many have seen and seized the opportunity to establish a service that provides fixes or resolutions whenever needed, for a fee. Back then it was more commonly referred to as break-fix services. However, it became apparent that a better set of solutions and services can be created that can actually prevent network and infrastructure breakdowns and problems. IT experts saw the need for a more comprehensive set of managed IT services to address issues even before they can negatively affect a company's productivity.
Starting Big, Going Small
In the early days of managed IT services only the bigger corporations were able to fully maximise its benefits. This is due to the fact earlier systems were still too complex and involved managing quite a number of different components that only larger corporations can undertake. However, as the protocols and procedures involving managed IT services have improved and evolved, smaller businesses are able to harness the benefits and advantages without completely breaking the bank.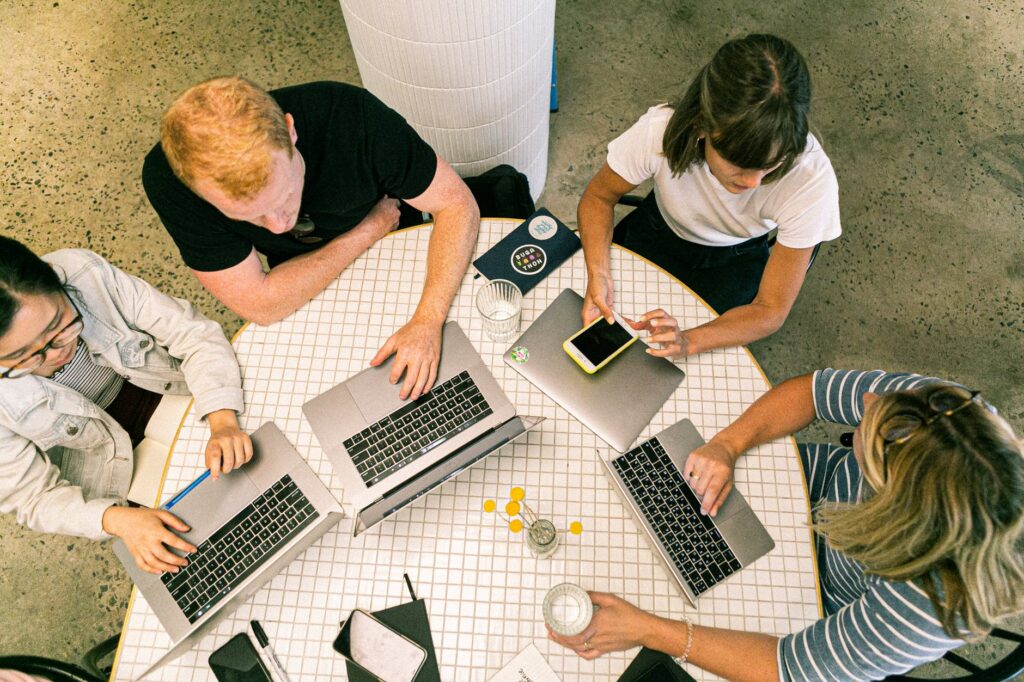 Benefits and Advantages
Companies, big or small, who utilise managed IT services benefit from the guaranteed resulting boost to their productivity and efficiency. These days most breakdowns and issues are addressed proactively to ensure that productivity is consistent and undisturbed. These days managed IT services often serve as a company's backbone, the foundation in which all operational activity that utilises information technology is reliant on. Managed IT services deliver solutions and protocols cost-effectively, taking over the responsibilities of ensuring efficiently working infrastructures and networks of business enterprises.