In business these days, mobility and agility are becoming as crucial as productivity and efficiency. Response times to customer inquiries should be close to real time. The ability to access information and data on demand has to be prioritized to further propel your business forward. The way to do this is to harness the advantages that your unified communications provider has to offer. However, before you sign up your business for a unified communications plan, here are some things to consider asking your UC provider: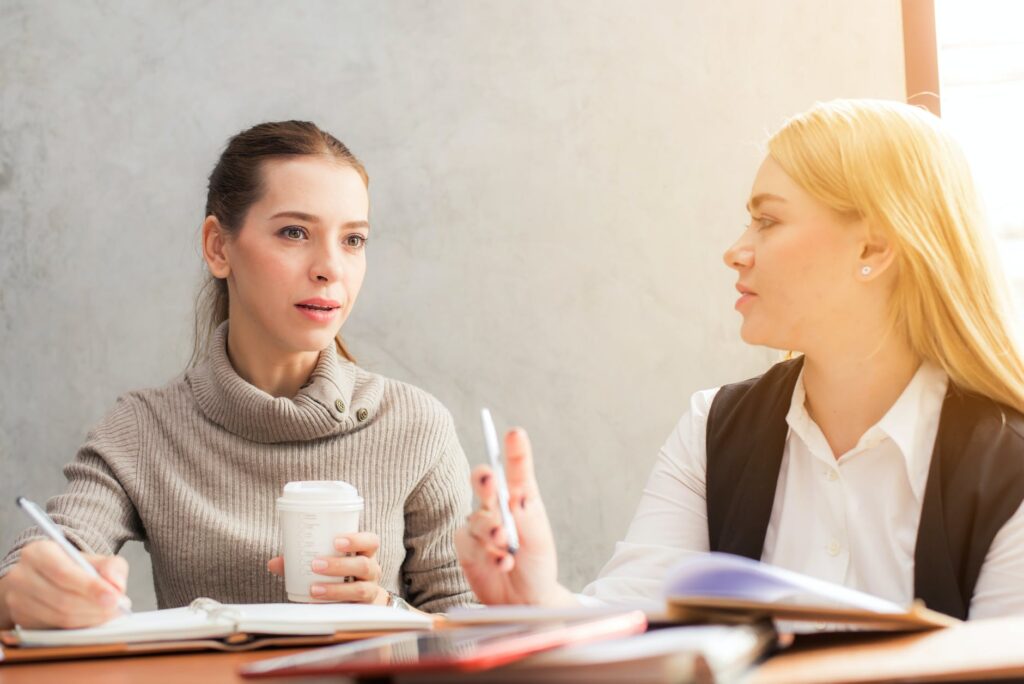 Requirements against Recommendations
Talk to your unified communications provider about what your business actually needs in terms of unified communications services. Unified communications service plans can be customized to fit the needs of your business. Asking your unified communications provider to assess your current telephony/communications set up is a must so they can make informed recommendations regarding the services that would best help you achieve business mobility and agility.
Managing Expectations
When consulting with your unified communications provider make sure to discuss what can be expected when utilising unified communications services in your business. Raise any concerns you may have so that a realistic viewpoint is established when it comes to expectations on: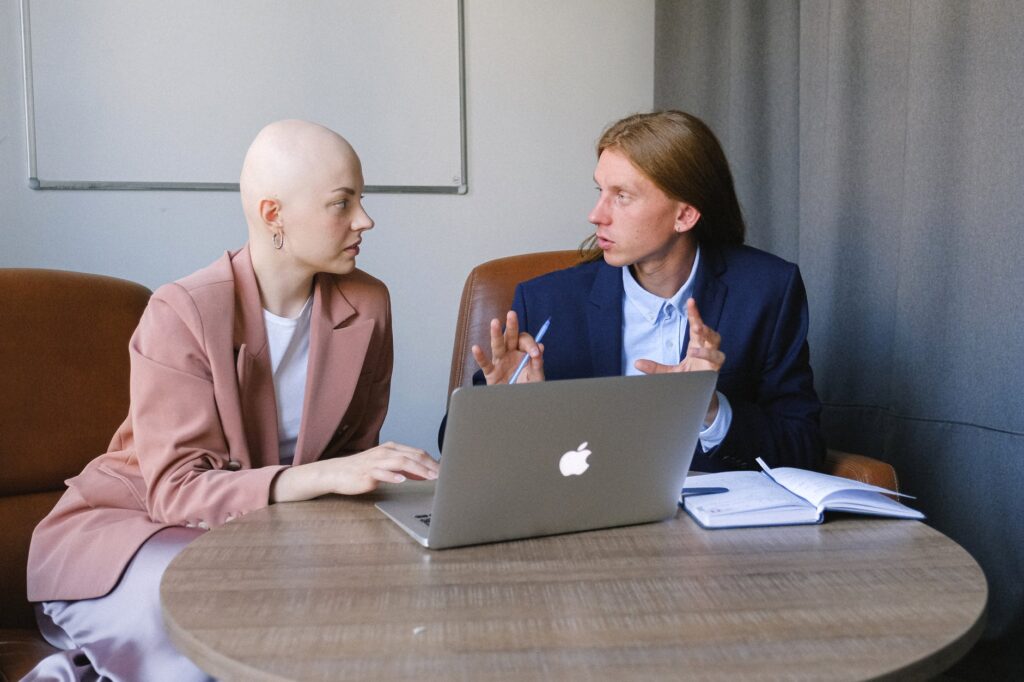 Length of time before improvements or effects can be established
Impact, both positive and negative in relation to the exchange of information and all that pertains to it
Actual cost effectivity of signing up with a unified communications provider
It is also important to discuss plan scalability and flexibility with your unified communications provider on the possibility of scaling down or increasing either the number of services availed, the addition or removal of equipment or infrastructure, and the effect that scaling down or expanding unified communications services will have on business productivity, efficiency, mobility as well as agility. The landscape of business is ever changing, fast paced and highly competitive, it pays to know and understand the importance of keeping up with the latest business tool developments. Talk to your unified communications provider today and find out what they can do to help you reach your business goals.