Business owners who are still hesitant to harness and maximize the benefits of working with a managed services provider are ultimately giving up the opportunity for their businesses to edge out their competitors. There are so many advantages to employing managed IT services for your business, far more than the risks involved in entrusting responsibilities and duties or a portion of them to a third party provider. The reality is, failure to mobilize this highly beneficial tool for one's business often puts its existence in jeopardy. A managed services provider that takes its responsibilities to your enterprise seriously is a resource that will continuously prove its value over the course of time.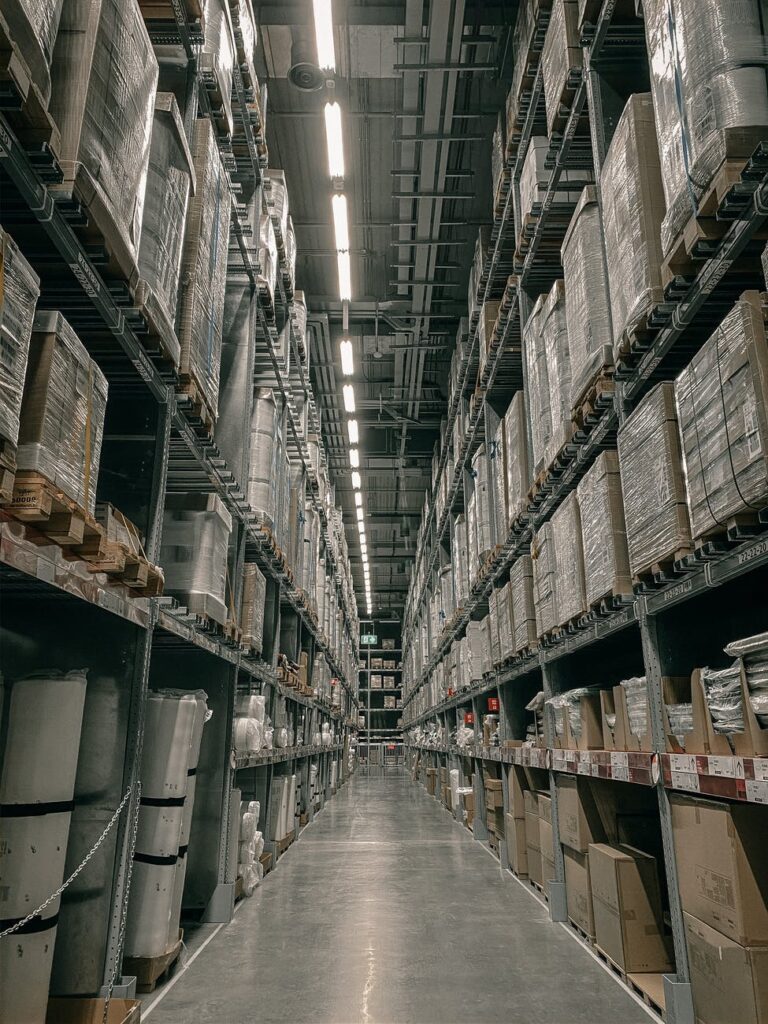 When we speak about partnering with a managed services provider for our managed IT services requirements, we talk about the delegation of responsibilities and duties to an outside party dedicated to professionally applying solutions and methodologies that will propel your daily operations to perform at a consistently optimal level. Therefore, it is only sensible to know the responsibilities and basic services and what to expect from your managed services provider.
Management
When business owners turn over the responsibilities of managing their business' IT operations to their managed services provider, it is understood that every aspect that applies to the upkeep and operation of each IT component within the infrastructure or system will be overseen by them. A managed services provider does this by assigning a point person, often referred to as a project manager, to supervise over the entirety of the service plan, from inception to execution.
Monitoring and Updating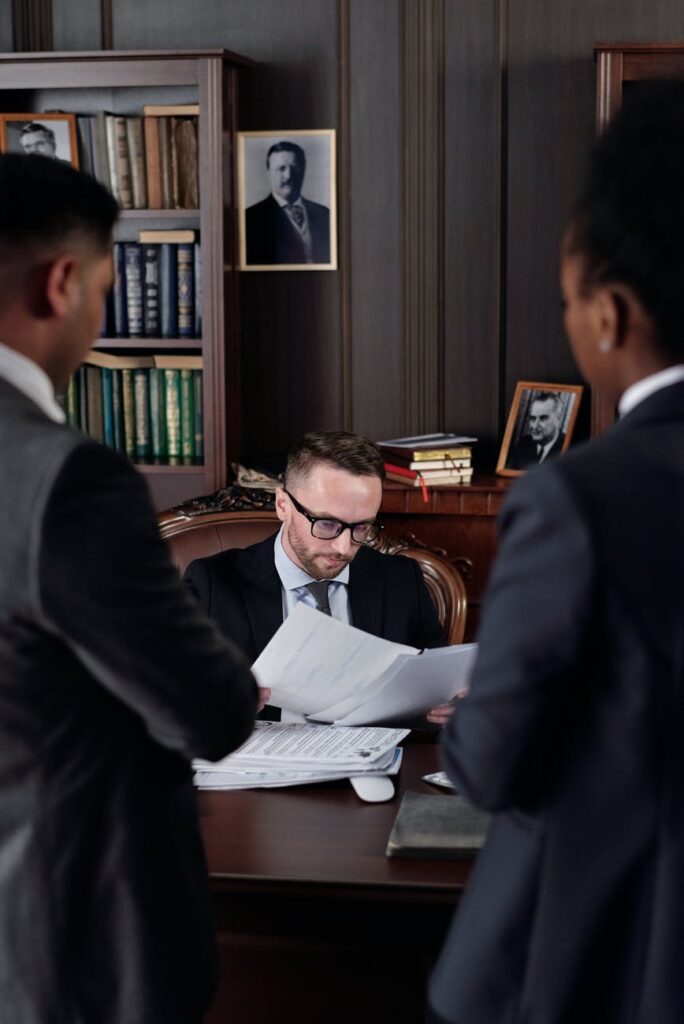 As a business owner, you would always want to be updated and kept abreast of every situation relevant to your daily operations. With a managed services provider taking over your IT operations, you can dictate how often you would want to receive updates. These updates could be sent over email, can be done through a scheduled meeting or via SMS or IMs. Additionally, business owners can choose whether they want to be informed of any breakdowns as they happen or a comprehensive report of how it was handled and the steps taken to apply the resolution.
Working with a managed services provider affords business owners the freedom to focus more of their time and attention to more important core business activities but still kept informed of any IT-related updates.