It takes a village to raise a child. It takes more than that to run a business. The reason why many small businesses are failing or progressing really slowly is the inability to properly and efficiently focus on every aspect of the day to day operations. And there really is more than just one. For your business to keep running smoothly without the need to hire multiple managers to overlook the different functions, you need to consider going the managed IT services route.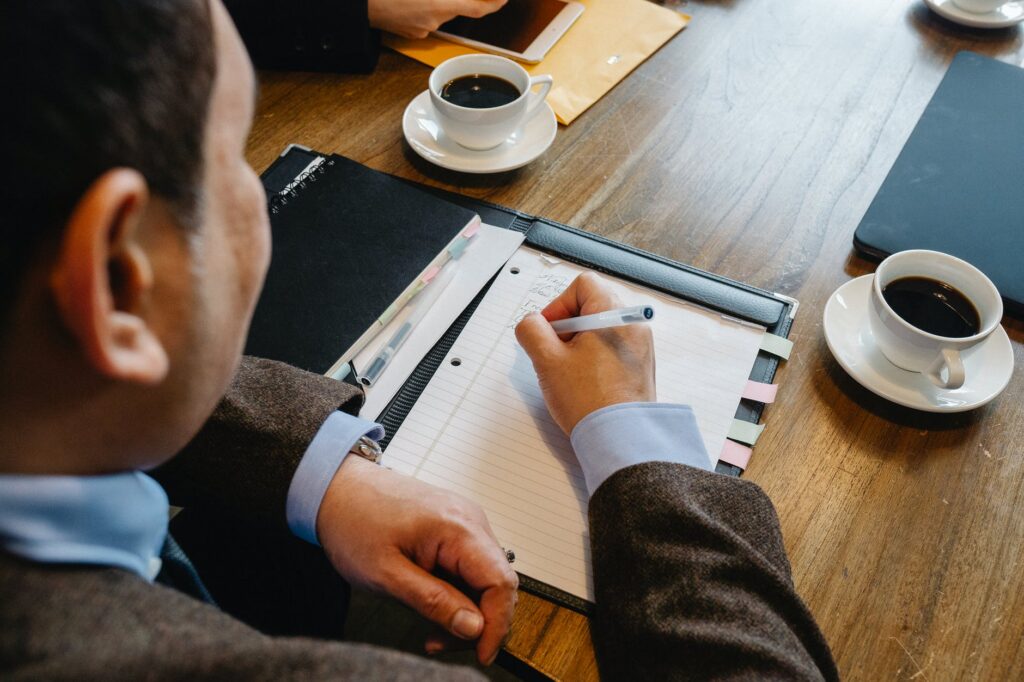 Managed IT services is the outsourcing of your IT needs to a managed service provider that will oversee, maintain and basically run your IT department for you without having to spend resources equivalent to hiring the number of skilled techs that a manage services provider has on hand. And that's not the only advantage of utilizing managed IT services.
Customized Service Level Agreements
Pay only for the services you need. Not every business needs the same level of managed IT services which is why it would definitely be more cost effective. Not only will you be assured that your IT needs are being met, you are also guaranteed that you stay within the agreed upon service fee. What this does is allows you to redirect the resources that you are able to save by signing up with a managed IT services provider to your other business needs.
Increased Productivity and Efficiency
When you sign up for managed IT services, you are ensured that your infrastructure and your data centres are monitored and maintained to avoid any unnecessary downtimes that could cause potential revenue loss should they happen repeatedly. Proactive monitoring and maintenance is a must for any growing business especially if it is client service-oriented. Avoid losing important client information due to system breakdowns or security breaches by partnering with a managed IT services firm.
Enhanced Focus on Core Activities
With a managed IT services firm taking over your IT requirements, you will be able to refocus more attention on your business' core activities.  You'll have more time ensuring that each and every business function is in harmony with the rest.