As a small business owner, you have probably given the idea of outsourcing your IT services a thought or two. You also, probably have weighed the pros and cons, studying carefully how such a move can impact your core business functions. In reality, for small businesses there are very legitimate reasons why outsourcing IT services is often recommended.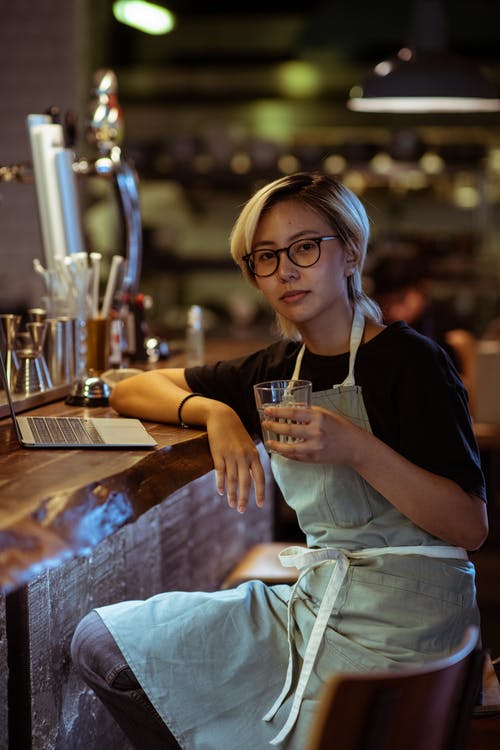 Improved business focus. Instead of having one or two employees acting as ad hoc workers or jack of all trades, outsourcing your IT services allows you to redirect those employees and their focus on tasks that they show the strongest aptitude for. What this does is ensures you are harnessing the skills of your workforce that is most beneficial to your core business activities.
Reduce risk of revenue loss. Information technology continually changes and releases updates, patches and upgrades on a regular basis. Without the expertise you can get from outsourcing your IT services, your business stands to lose revenue from costly wrong decisions, potential data loss and unnecessary software or hardware purchases.
Obtain access to specialized skill and expertise. When you outsource your IT services you gain access to more than one IT experts that know exactly what they're doing. These experts are dedicated to ensure that your IT needs are met using industry best practices.
By outsourcing your IT services to a third party provider, you are also guaranteed to be updated when it comes to new information, releases or upgrades pertaining to your information technology needs.  There's no need for you to subscribe to multiple newsletters, no need to spend time on Google, looking for fixes or patches for software.  All of these will be handled by your IT services provider.  Furthermore, you are ensured that you are only paying for services that you need.  Service level agreements with your IT services provider allows you to customize the services you are paying for along with the payment plan and method.  This way, you are ensured that you are not wasting resources on services or infrastructure that your company does not need.