Do you find yourself dealing with one printer problem after another on a daily basis? Are your emails not sending out properly? Is your business productivity suffering because you're not able to focus on your IT needs? Have you been delegating IT concerns to existing workers who do not have the proper training and expertise to correctly identify and accurately troubleshoot your company's IT concerns?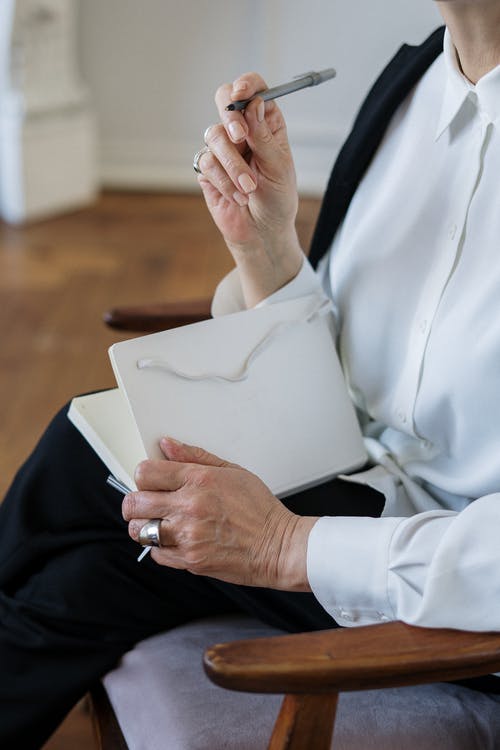 As a business owner, if you've experienced more than one of these issues, it's about time to sign up for managed IT services. Managed IT services is the transfer of IT responsibilities to a group of IT experts that could proficiently identify, troubleshoot, maintain and manage your company's existing IT infrastructure and systems. Contrary to some speculations that signing up for managed IT services could potentially exhaust your resources, ensuring that you have professional IT support whenever and wherever you need it will not only boost productivity but it is more cost-effective than directly hiring one or two IT professionals.
There are definitely advantages to enlisting professional IT support through managed IT services:
Productivity boost – less downtimes caused by system and infrastructure breakdowns will effectively increase day to day productivity. This is only possible through proactive monitoring and maintenance through managed IT services.
Heightened Security – defend your business from potential cyber-attacks and other security threats with network security which is part of managed IT services. This ensures multi-level protection for your company that could include setting up intrusion detection, encryption services and setting up VPN for data security.
Dedicated Project Management – coordinate with a dedicated project manager to check the status of your systems, your infrastructure and any ongoing projects such as email migration, system upgrades and others. Get detailed reports sent to you through email. Get up to date on any potential issues that could cause a disruption on daily operation activities and the steps being taken to prevent it from happening.
Getting professional IT support through managed IT services frees you to deal with your core business activity without forgoing the proper care, maintenance and management of your IT needs.