A business is only as good as its ability to keep its customer base choosing to continue using its products or services. When customer satisfaction (CSAT) dips negatively, the company as a whole takes a direct hit that could result in loss of revenue. CSAT is sometimes negatively impacted when the lines of communication internally and between the customer and the company is not up to par. This kind of communication breakdown can be avoided by switching from a regular telephony system to a more robust IP communications system.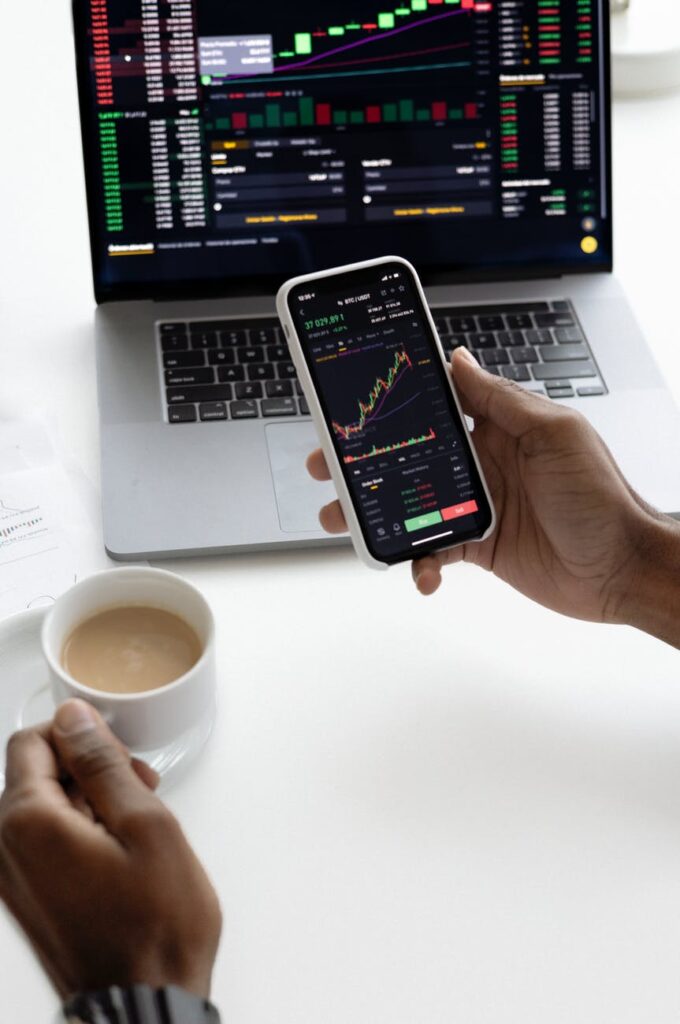 Research shows that a company's CSAT can improve to up to 58% per year when a reliable IP communications system is put in place alongside the regular telephony system. An IP communications system helps ensure that communication lines are always open. That anytime a customer sends an enquiry, it will be attended to promptly. It also can mean that anytime a business partner operating outside of the country requires a face to face meeting, videoconferencing is a more cost effective option compared to travel.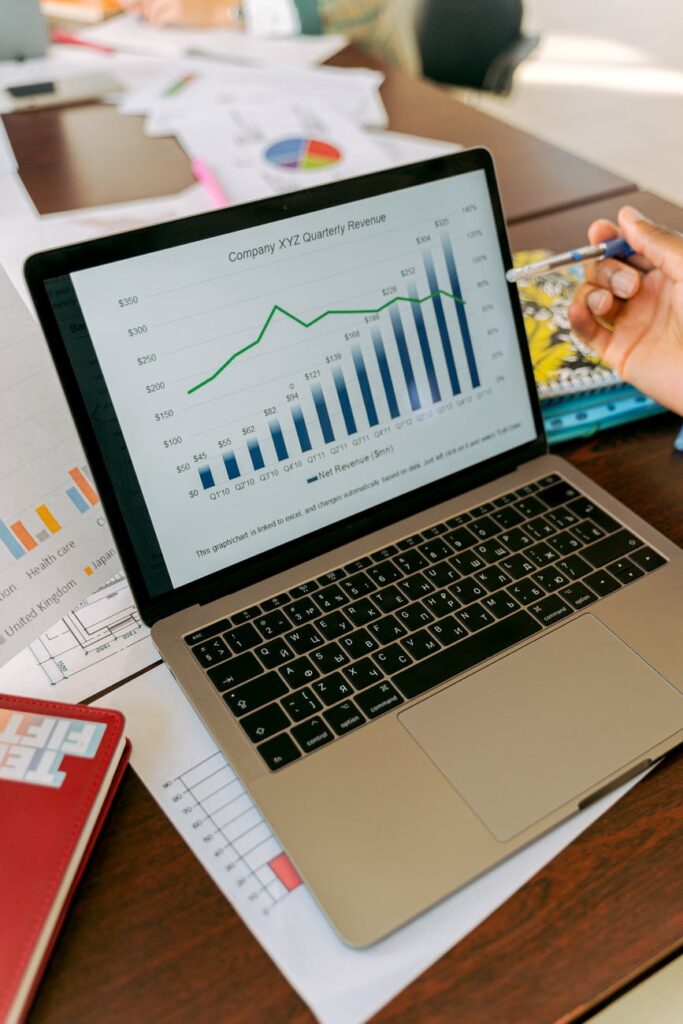 IP communications is used to describe networks that utilize the IP protocol for voice and video traffic and the transmission of other forms of data across networks via the Internet Protocol Suite and includes IP telephony, unified messaging and voicemail, contact centre and self-service solutions, audio, Web and videoconferencing. Businesses that made the switch or employed the use of an IP communications system alongside their regular telephony network have shown a significant increase in productivity, efficiency and a marked increase in customer satisfaction, whether they provide services or products. Add to those benefits, a marked decrease in overhead costs, business flow disruptions and missed communications. With such benefits in place, it comes as no surprise that more and more businesses are employing IP communications systems as part of their business solutions.