In the current global business market, competition is massively elevated. The race to the top is fast-paced, ruthless and unforgiving. There is no room for downtimes, mediocre productivity and lackadaisical management. A company's growth and progression relies on the consistency of performance from both the workforce and the infrastructure. Proactively ensure your IT department's optimum performance by securing the support of a managed services provider.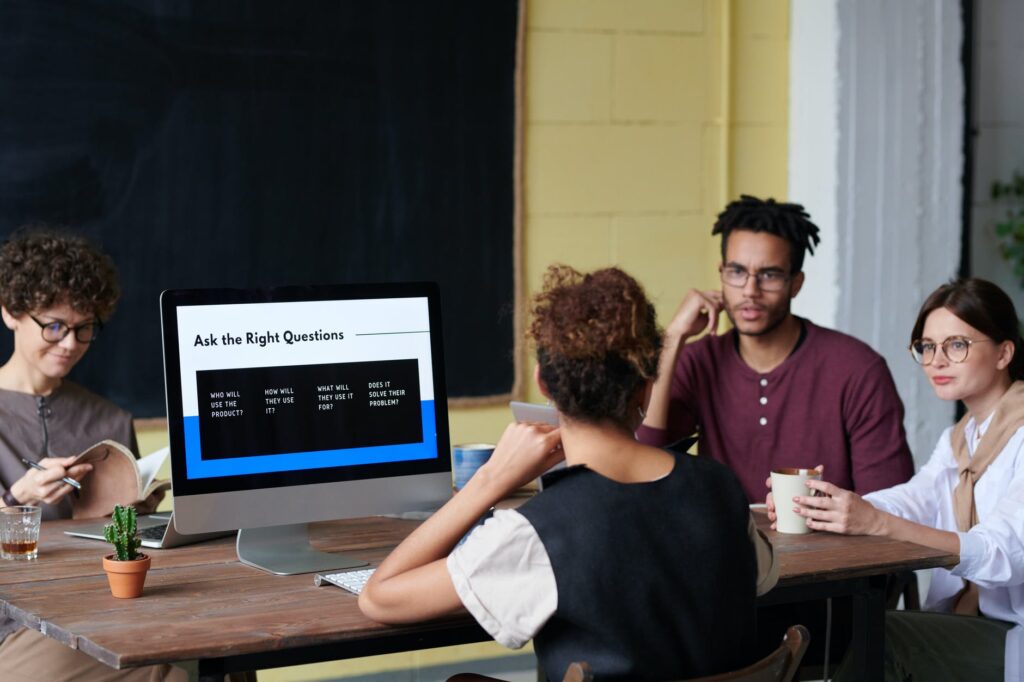 First Line of Defence
An IT department that is solely handled by a third party managed services provider experiences less downtimes compared to those that are handled by in-house personnel who are not specifically trained in information technology. This is because a reliable managed services provider would have already foreseen potential problems and thus have put into place protocols that act as your company's first line of defence. Add to that the level of expertise which comprises the IT team tasked to manage, monitor and maintain your systems and infrastructure. With a managed services provider, there is no guesswork involved. Everything is laid out, protocols are written up and procedures are followed to the letter.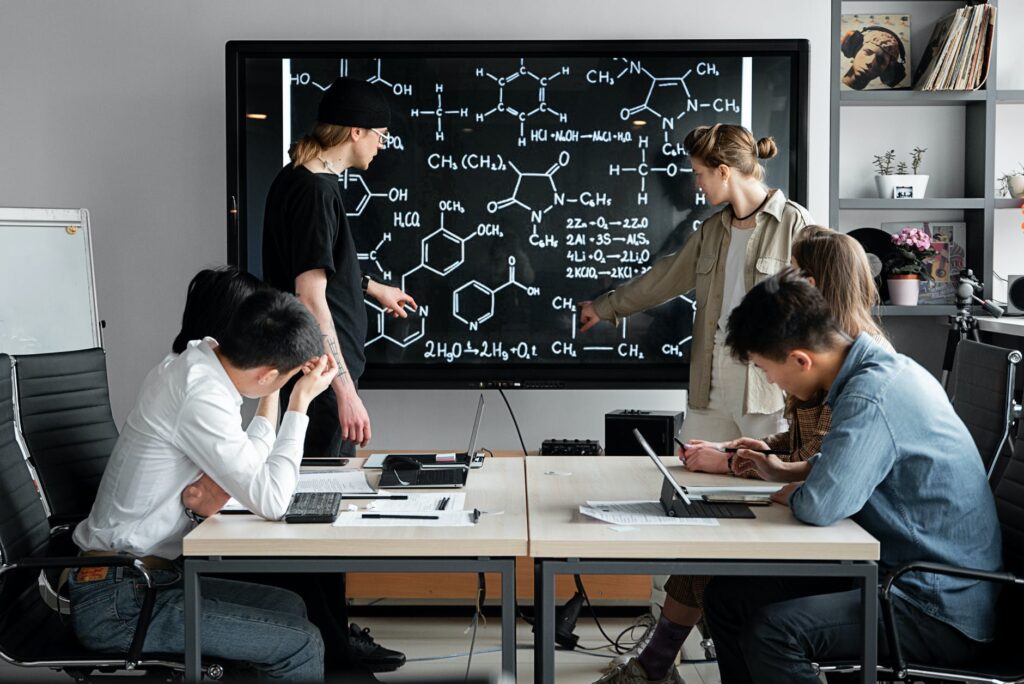 Protocols, Procedures and Solutions
There are a number of solutions that fall under IT managed services e.g. Network/Desktop/Server support and management, Cloud Hosting, SEO and Web Marketing, Virtualization services, Infrastructure Procurement and Setup, Data Recovery Plans, Managed IT security and many more. A business can sign up for all of these solutions or a partial set of services that is customized according to its specific IT needs. More often than not, an initial audit will be done by the managed services provider to determine the level of service needed by a potential client. What this does is ensure that a business only pays and signs up for the services it needs. Once the initial assessment is done, a service level agreement is written up outlining the services and functions that the managed services provider is required to deliver. A schedule is then put into place that details the careful migration from your company's old system to the new one which, when done by your preferred managed services provider, should be seamless and without a hitch.
Ensure that your company is ready to compete on the global business market by securing the support of a managed services provider.