If you're looking to propel your business to the next level, it is about time you, as a business owner, partner with a unified communications provider to set up a unified communications system that could either supplement or replace your current telephony and information system. So what is unified communications and what can it do for your business. First off, unified communications is a phrase used to describe any communications system, usually a business system that incorporates a broad range of technologies and applications that have been designed, sold and supported as a single communications platform or as one entity. It generally enables companies to use integrated data, video, and voice in one supported product. And what it does for your business is it allows you to boost day to day core productivity and customer relations without having to massively deplete your resources.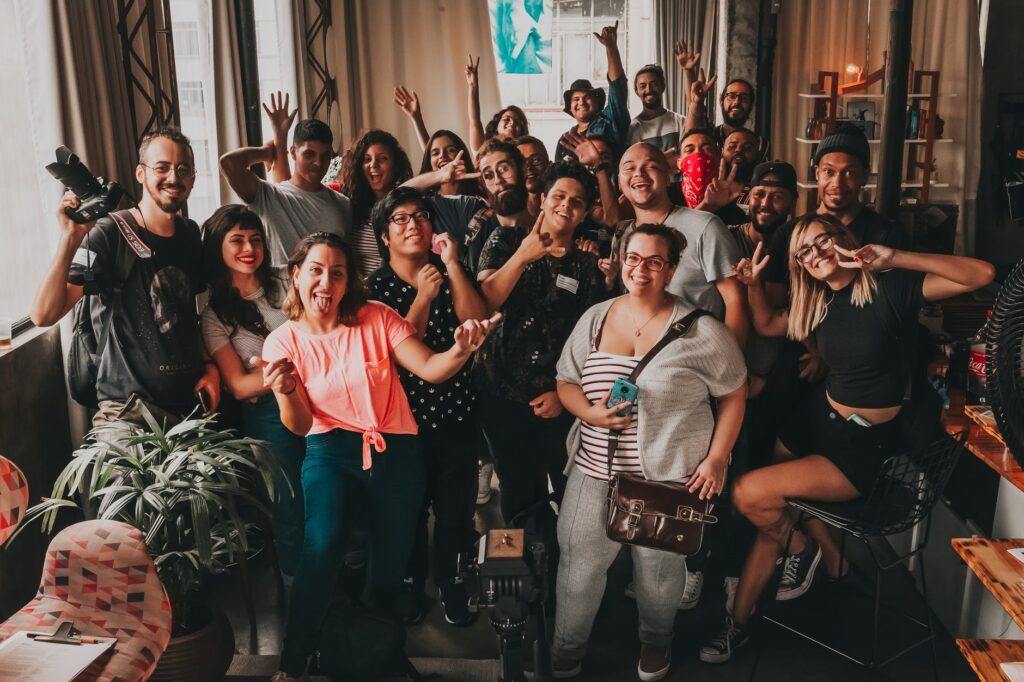 To ensure that you are indeed getting the kind of unified communications service that your company needs, you have to know what to look for in a unified communications provider. There are quite a number of UC providers currently vying for top position in the market today. Knowing which one of them can give you the kind of service that is suited for your company will spell the difference between failure and success.
Check services against requirements. Knowing what your company requires in the way of information dissemination and communication and checking them against what a unified communications provider can actually deliver. Is their UC service adaptable to the size of your company? A sound unified communications system should be easily adaptable and expandable depending on the growth and requirement of your business.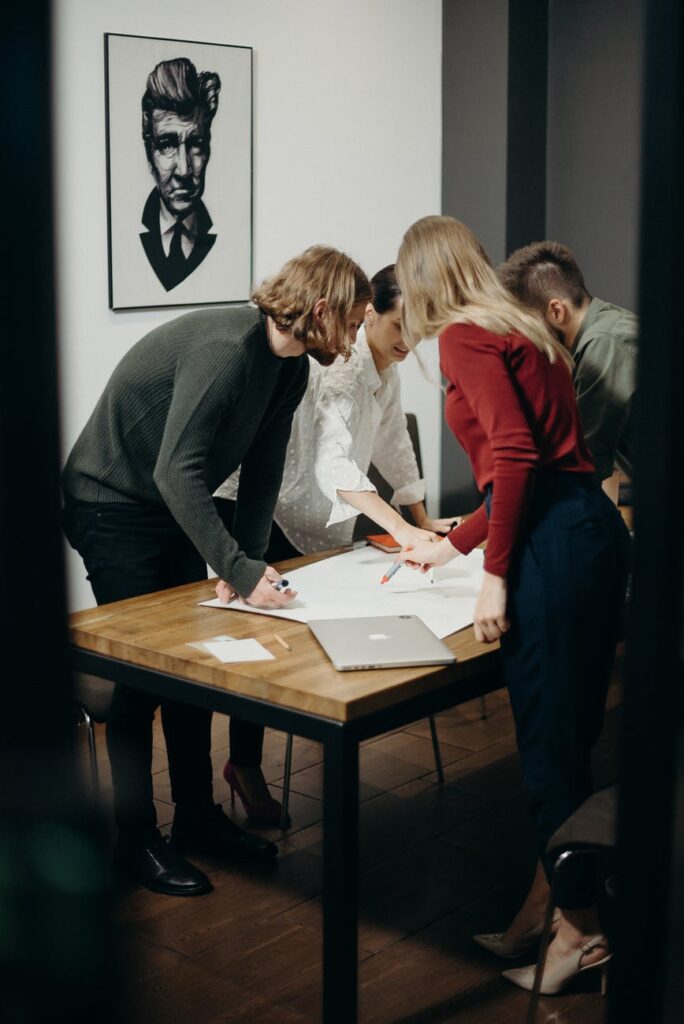 Check service level agreements. Is there a lock in period? What level of tech support are they offering? Is your potential unified communications provider easily accessible in case of system failures or breakdowns? The provider you sign up with is as important as the service you sign up for. An effective and reliable unified communications provider should be present and involved from system design and setup to implementation and monitoring. This is to ensure that your business is able to maximize the benefits of utilizing the latest technological advances in the field of IP telephony and communications.