Regardless of how small or expansive your business is, your IT infrastructure will undoubtedly be a crucial factor in the day to day operational productivity of your company. Its management and operations will also affect the speed at which your company develops. A poorly managed IT infrastructure not only slows down business growth, it can also affect it so negatively that complete failure is almost guaranteed.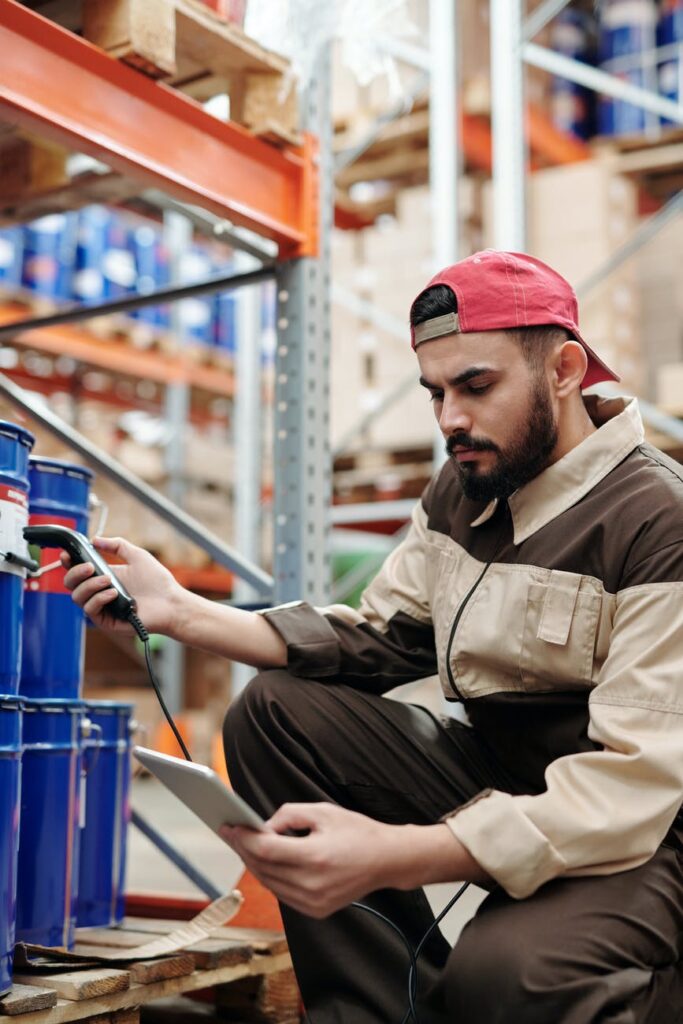 However, with managed IT services taking over the responsibility of managing, monitoring and maintaining your business' IT infrastructure, you are assured that operational functions will stay streamlined and optimized for maximum performance. And this is all possible without making a massive dent into your company's resources. Comparatively speaking, the money it will take to hire an in-house IT team that will cover all your IT infrastructure needs will be less than what it will take to outsource the same needs to a managed IT services provider.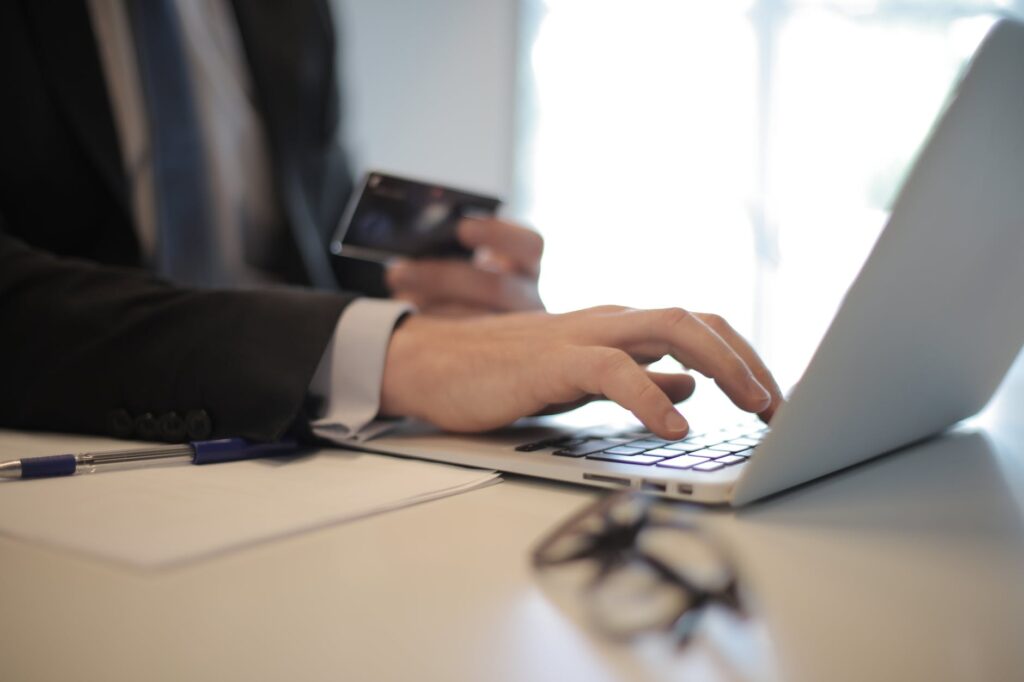 Furthermore, because managed IT services takes over the responsibility of IT administration and management, your workforce can redirect their focus on the more crucial functions of your business' daily operations. This further boosts productivity and promotes steady business growth. Without IT problems getting in the way of reaching daily objectives, your business efficiency is elevated to more ideal levels. What's more, a managed IT services provider can also take over the responsibility of procuring additional or replacement hardware for your business, further saving your business more revenue.