Customer satisfaction is perhaps one of the more critical aspects of business that has to be addressed properly in order for a business to see any growth. To achieve consistent and high quality customer satisfaction, IT functions should be well-managed for smooth and efficient day to day operations.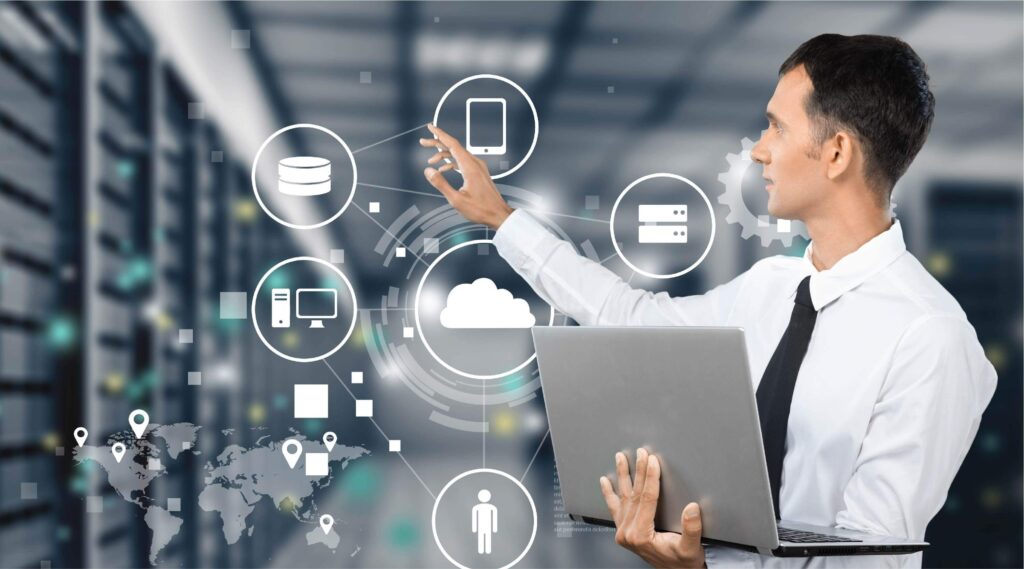 The best way to guarantee this is to adapt a managed IT solutions plan that is customized to the specific needs and demands of a business especially when it comes to information technology and all its components. How does this benefit a business and how does it guarantee steady business growth and high customer satisfaction ratings? Managed IT solutions plans when executed properly effectively addresses issues with information technology functions.
Customers expect quick responses to enquiries and quick solutions to complaints. To be able to address customer concerns right away, communication avenues should always be open and functioning properly. Whether the enquiries are made through phone calls, emails or comments left on the business website, customers expect quick turnaround times. With managed IT solutions, every communication avenue that your business has can be monitored and managed efficiently to make sure that problems are swiftly addressed or if possible, pre-emptively resolved.
Managed IT solutions can also address everyday business functions that are critical to operations. In a business setting, every cog in the machine is critical. There are no expendable or superfluous functions that can be set aside or neglected and still have a fully functional machine. Managed IT solutions can make sure that each cog in the daily business wheel so to speak is accomplishing its specific purpose. Even the smallest IT function breaking down can create detrimentally significant problems for a business that can affect customer satisfaction and ultimately, business growth.
Whether it's the quick application of resolutions when it comes to the smaller issues such as a printing problem, a non-functioning software or word processing program not booting up, or tackling bigger problems such as network and communications problems, a customized managed IT solutions plan can shorten the amount of downtime to lessen the negative effects it could cause daily operations.