Through managed IT services, more and more business owners are now reaping the benefits of outsourcing professional IT support. More than just the ability to control IT expenditures and procurement to being able to harness specialized and professional IT support experts for any and all operational-related IT issues and concerns, managed IT services bring to the table the possibility of levelling the playing field within the competitive global market for businesses of all sizes and nature.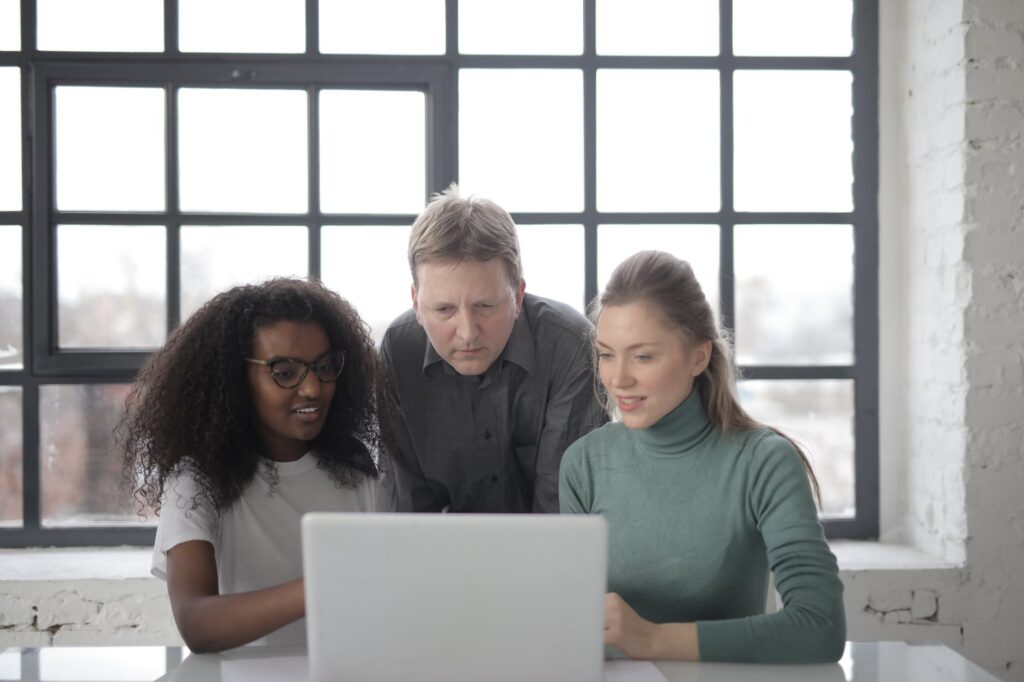 Outsourcing professional IT support help companies maximize their information technology functions and solutions to their most optimum level. Through managed IT services, it also improves on existing protocols and procedures and can make informed recommendations on improving and enhancing facets of existing IT operations that are not producing the desired results.
Ultimately though, outsourcing professional IT support benefits businesses by allowing them to employ the expert and varied services of highly-trained IT techs without needing to train them from the ground up. A business gets quality expert IT support at a fraction of the cost of hiring a different tech specialist for each IT facet being utilised within the business. Moreover, when you outsource professional IT support, your workforce focus more on core business operations because the tasks of maintaining, monitoring and solving all IT-related problems have been properly designated to the experts.
Another great benefit of outsourcing professional IT support is the significant increase in workforce efficiency and business competitiveness. When your workforce is provided with an IT infrastructure and network that works as intended, efficiency is guaranteed to increase. When efficiency is at its maximum level, your workforce affords your business the ability to compete within the local and global market. This is true even in small to mid-sized businesses. Professional IT support helps to level the playing field for every business enterprise, big or small.
Professional IT support through managed IT services is an avenue that business owners need to consider taking to ensure that their companies remain at par and competitive with the larger businesses that can afford to employ in-house specialized IT techs. Additionally, with a managed IT services provider delivering professional IT support to your company, high risk IT issues such as network breaches, data loss or corruption and multilevel infrastructure breakdown is significantly diminished.