When you have a business, one way or another, you have clients. Clients that are satisfied with your services or your products are prone to spreading the good word about you. Dissatisfied clients however, have the tendency to tell more people about their complaints and dissatisfaction. The most common factor for customer satisfaction is swift service or swift responses to inquiries, issues or complaints. How does managed IT factor into all that?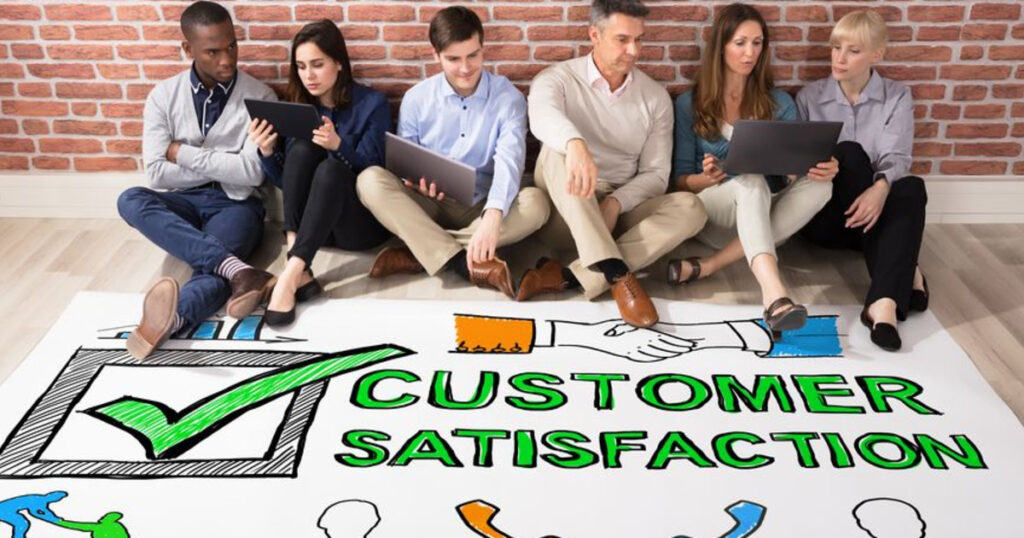 A business with a properly established managed IT plan stands the most chance of receiving high client satisfaction ratings. This is because a properly executed managed IT plan ensures that all your information technology or IT functions are running at top condition.
Seamless Communication
Most businesses rely on email in communicating with their clients. The last thing a business operation needs is for emails to stop working. With managed IT, email services are appropriately monitored to prevent any breakdowns or to quickly apply fixes to get them running again. This ensures that the exchange of communication within the company and with its clients is kept running and efficient at all times.
Businesses that operate in different geographical locations also require managed IT to ensure that all aspects of telecommunications especially the kind that utilises unified communications through VoIP phones are monitored properly to ensure continuous operations. When a client can swiftly reach you through your contact numbers, whether they are complimenting your services or raising complaints, it greatly diminishes their dissatisfaction if they don't have to spend valuable hours of their lives on hold, getting cut off or having poor connection issues.
Uninterrupted Operations
Infrastructure breakages, system glitches and breakdowns all result in the interruption of everyday business operations. This often results in delays, substandard services or production setbacks. All of that translates to poor customer satisfaction ratings. With a properly executed managed IT services plan, every IT aspect of your daily operations can be kept running at their utmost level of performance to ensure that every business function is running smoothly and efficiently.
Managed IT is more than just fixing what is broken. Managed IT promotes improved productivity and efficiency, boosts customer satisfaction ratings and enhances business operations for improved and quality services and products.