There's a lot of talk about Office 365, its benefits for small business, the risks and rewards of migrating or moving to the cloud and many more. However, not a lot of people are still familiar with Office 365. Microsoft defines Office 365 as "subscription plans that include access to Office applications plus other productivity services that are enabled over the Internet (cloud services), such as Lync web conferencing and Exchange Online hosted email for business, and additional online storage with OneDrive and Skype world minutes for home."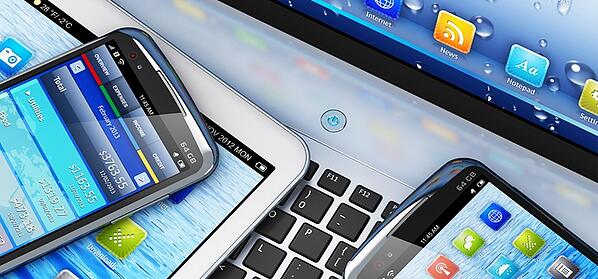 So how does Office 365 benefit small businesses? A quick survey of a number of small business that have already migrated to the cloud and are using Office 365 have allowed us to put together the trop 3 benefits of Office 365 for small business.
Cost Effectiveness
The initial cost outlay of moving your small business to the cloud to maximize Office 365 is not exactly cheap. However it is comparatively more cost effective than purchasing one license per user, or hosting the company email on a server that needs to be maintained and monitored and should the server break, fixed. When you have all your email on the cloud with Office 365, the monitoring, managing, maintaining and technical support is handled by Google or Microsoft thus saving your company a significant amount of expenditure.
Security
Office 365 was designed with security in mind. Microsoft continuously and consistently monitors their systems for any malicious threats that could negatively affect your business. The system is set up in such a way that should an interception happen, without proper authorization, the intercepted document or email cannot be read.
Compatibility
Small businesses sometimes do not have the resources to upgrade all their computers to the latest operating system. With Office 365, that is not necessary. Office 365 can be used with a variety of Windows operating systems. Not only that but businesses who use Mac computers and devices that are running on either OS X 10.5 or 10.6 can access Office 365