In order for small businesses to survive and flourish in even the most competitive global market these days, they would have to find ways to improve productivity, business agility and boost a strong online presence without significantly increasing overhead costs. One way of doing that is to have professional IT support through managed IT services.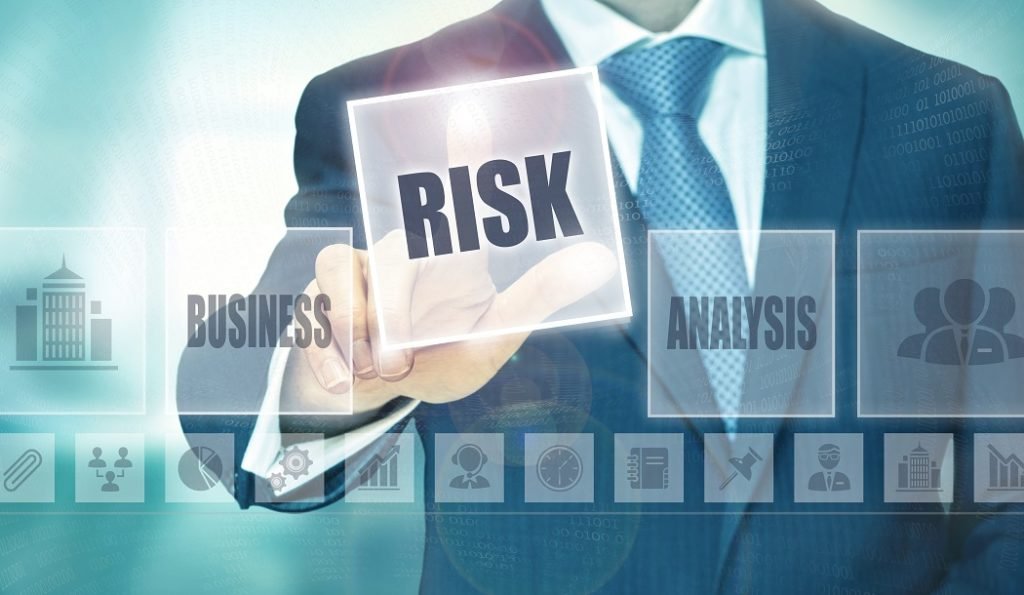 Productivity depends on both an efficient workforce and an infrastructure that works properly. When one of the two underperforms, productivity decreases and daily operations suffer the loss. Small businesses are where every minute of productivity counts and without professional IT support they run the potential risk of extended downtimes while waiting for solutions to be properly applied. The downtime could go for as short as half an hour to a few days, especially if the encountered problem has anything to do with data loss, data corruption and total infrastructure breakdowns. With professional IT support under managed IT services, these problems could be significantly lessened and possibly even completely done away with. With a team of experts at the ready to apply the swiftest and surest solutions, the negative effect on productivity will be drastically minimized.
Another potential risk that small businesses face without professional IT support is a diminished online presence. Small businesses need a strong online presence to complement other more traditional marketing and advertising strategies. If your company website is non-functioning, inaccessible and improperly optimized, not only will your online presence suffer, the potential risk of turning off prospective business partners and clients is greatly increased. Professional IT support experts can ensure that your business website is developed and designed to reach the maximum number of target audiences. Additionally, with professional IT support experts looking after your business website, any and all issues pertaining to hosting, running, maintaining and updating can be properly done to maximize and strengthen your company's online presence. Moreover, with an efficiently run website, potential customers are given a better and quicker alternative of reaching out to your business which could also boost customer satisfaction ratings.
Professional IT support is not just about fixing what is broken, it is about ensuring that every aspect of your company information technology structure is working properly and efficiently to maximize its overall effect on your business' ability to keep up with the demands of its customers and the global business industry.