The Newest Karma Thirsts for Blood, Here Comes Crimson Lily
KOG Games, a leading developer and publisher of the free-to-play action Fighting game KurtzPel, is releasing "Crimson Lily" on August 19th. This Karma is a Physical Melee Breaker Class that wields the Double Glaive, which can change its forms freely and bring on relentless aggression through enhancements that scale off damage dealt. 

The Karma Master for Crimson Lily is a brand-new original character, Annie Capulet. Annie is a Benedian noble who joined the Chase in pursuit of her latest crush, Jin Kaien, after she was saved by him from harrowing circumstances of her previous romance. Are all things really fair in love and war? It may very well be with Crimson Lily Karma as the newest addition to KurtzPel.

Crimson Lily is versatile, fast, and devastating all-in-one Karma. It is the only Karma that can be disassembled to dual wield or reassembled to be a double-bladed weapon on the go. Its unique Blood Rush mechanic trades health for a boost in movement speed, stamina cost reduction, and ability to recover health all based on amount of damage dealt to enemies. This Karma is not for the faint of heart, but ideal for the fearless and merciless in battle.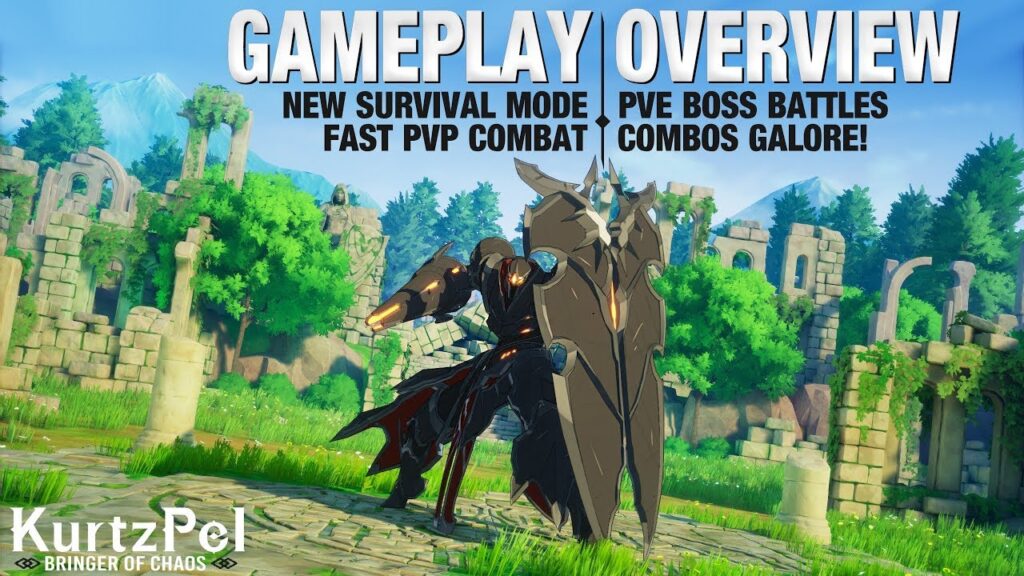 And to celebrate its release, players who play using the new Crimson Lily Karma will receive an additional 30% AP, CP and DP from August 19th, 2021 to August 31st, 2021 enabling them to acquire more skills, costumes and equipment faster than before!

Check out KurtzPel today for the newest Karma – Crimson Lily and more.