More often than not, small businesses need to work within their limited resources without compromising their focus on their core business competency. Whether they are working with a simple or complex IT set up, effective management and maintenance is definitely needed to ensure it is always kept at ideal working levels. This can be achieved with managed IT services.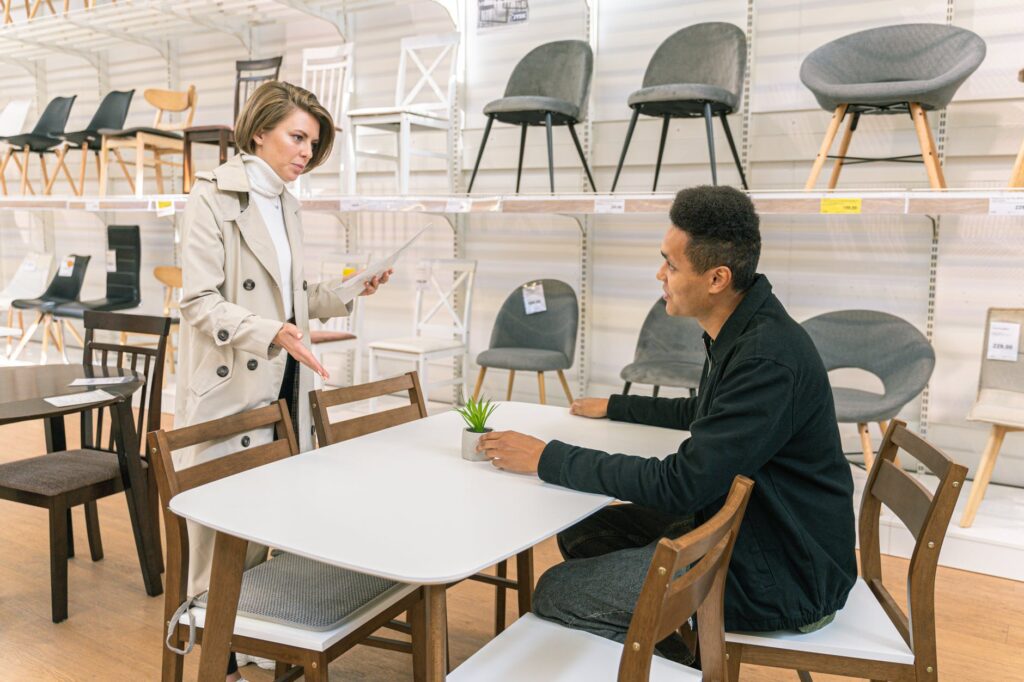 Taking advantage of managed IT services will enable small businesses to meet operational objectives, enhance productivity and business agility and most especially, allow its workforce to focus on core business functions that directly affect business growth. Managed IT services can take over the full or partial management of your business' IT functions. By relinquishing IT responsibilities to your managed IT services partner, such as updating and upgrading infrastructure and software, troubleshooting IT issues in real time and monitoring and maintaining both hardware and software components, focus can be redirected to acquiring new customers, improving existing protocols and procedures to increase customer satisfaction and identifying, targeting and solving other possible problem areas.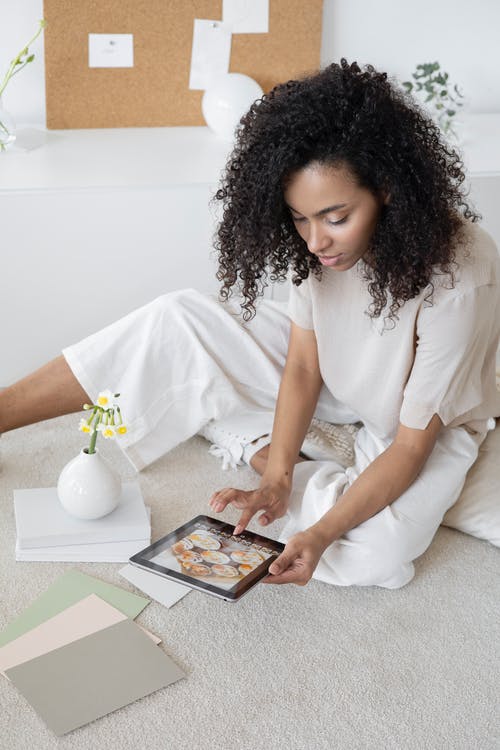 Managed IT Services Equals Professional Support
Most of the time, to save on resources, small business owners rely on their employees' basic IT skills for the managing and maintaining of their IT operations to save on resources. However, this kind of thinking actually does more bad than good. With managed IT services, your business gets the kind of professional support it needs starting from the basic up to the more complex without taking up any of your workforce's time or depleting your business' limited resources. Time and resources that could be better spent focusing on more critical business functions.
Quality and Cost-effective IT Management
In a recent survey between small businesses with managed IT services and those which rely on employing in-house techs, show that those utilising managed IT services experience less issues and breakdowns with their IT operations. Managed IT services are flexible and easily scalable depending on your business' IT requirements and the resources allotted for such.