Cloud solutions for businesses are finally getting the kind of recognition it deserve thanks to Microsoft Office 365. As cloud solutions go, Microsoft Office 365 is leading the way in showing how advantageous and beneficial it is for businesses to make the move to the cloud.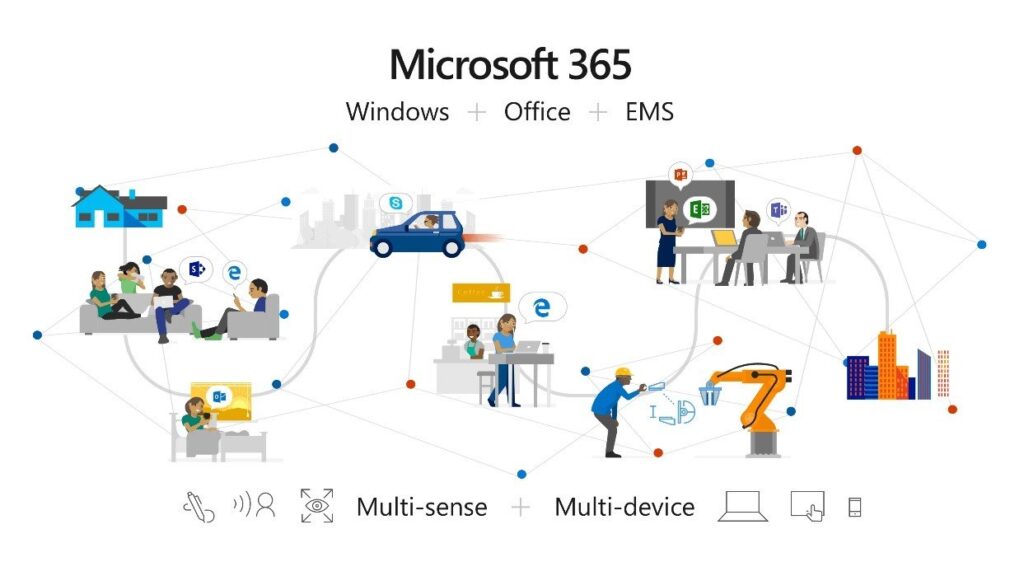 The urgency to convince businesses still using outmoded technologies that slow down productivity has definitely increased last year and is expected to intensify more this 2016. Many tech insiders however are confident that Microsoft Office 365 is the best vehicle for cloud solutions to finally get business owners who are still on the fence to make the switch.
Microsoft Office 365 for business offers a lot of cloud solutions benefits that will help increase business agility, productivity and collaborative teamwork. In addition, here are some of the more popular cloud solutions and Office 365 features and advantages:
Worry-free Server Maintenance – Businesses that move to the cloud can significantly save on costs normally associated with maintaining and managing local, in house servers. Additionally, Office 365 for business can be fully integrated with existing on-premise solutions.
Flexibility – Microsoft Office 365 like most cloud solutions is extremely flexible and works on a pay for what you use system. The beauty of cloud solutions, Office 365 specifically, is that it is adaptable to the growth or reduction of the business' needs.
Accessibility – For businesses that are making a move towards adapting the BYOD policy for its workforce, cloud solutions such as Office 365 offers them accessibility from any device, anywhere there is internet access. Such is the advantage of cloud solutions – accessibility without having to worry about losing information or files because everything is properly backed up and protected by extensive security protocols.
Unified User Interface – With Microsoft Office 365 cloud solutions, users can pick and choose the apps or tools that they need to use from a single location for easy access. Additionally, quite a number of Microsoft apps under Office 365 are free.
If your business hasn't made the move to adapt cloud solutions such as Office 365, it's high time you made the switch to help boost productivity levels while maintaining security and without having to shell out significant cost outlays.