Mobility in business is quickly changing the pace of day to day operations. These days, the ability to work even during transit or to be able to move freely within a large office space is extremely important and can often have a significant impact on how quickly business-critical decisions can be made. Businesses that are still utilizing standard telephony solutions are at a disadvantage compared to businesses that are using and maximizing the benefits of a mobile telephony solution such as IP phones to ensure everyone stays connected all the time.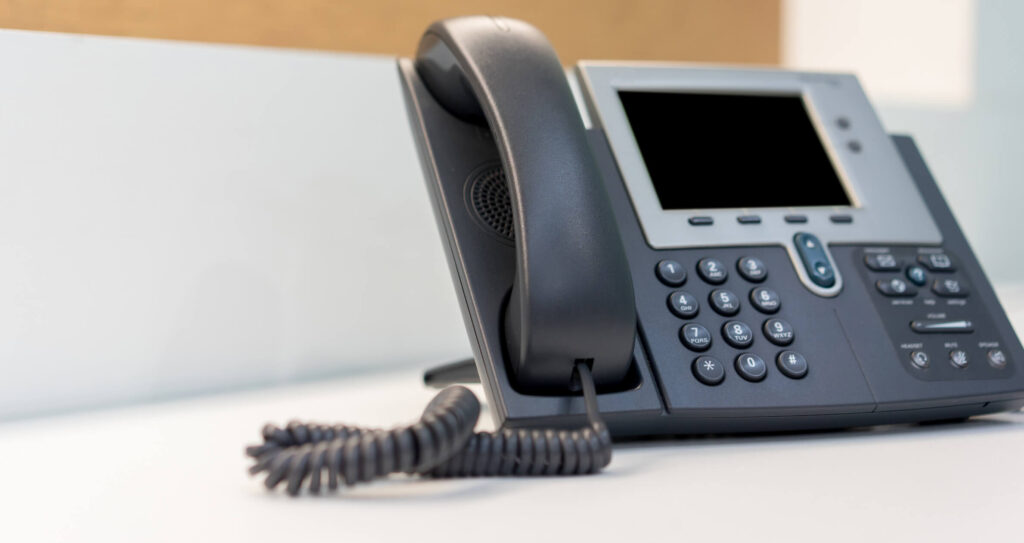 A properly implemented managed telephony solution utilizing the different kinds of IP phones has the potential to improve mobility within the business. Since there are different types of IP phones, it is important that the right type is used to be able to maximize its potential.
For businesses that operate within a large working environment, it is easy to miss critical phone calls when one has to step away from one's desk to either have a meeting, or if one has to attend to another matter in an area of the office that is a significant distance away from their desk. Wireless IP phones are the ideal IP phones for this kind of scenario. Wireless IP phones allows a user to send and receive phone calls through a built-in Wi-Fi or DECT transceiver unit which connects to a base station or access point. What this accomplishes is that it allows a user to freely move within a location whilst on an ongoing phone call.
For businesses that have people consistently travelling, the best kind of IP phones to use are softphones. A softphone is actually a piece of software application that can be installed onto a laptop or mobile device. This allows the user to stay connected provided they are of course using an internet connection. One immediate advantage of using IP phones is they are extremely cost-effective compared to having to make expensive overseas phone calls or paying for costly roaming charges. IP phones not only promote mobility in the business but it also allows for a cost-effective telephony solution.