There is a wealth of information that can be found online on the features and many benefits of virtualisation in a business setting. Unfortunately, most of this information only focuses on the benefits that are geared towards the larger, more expansive corporations that require more sizeable network cluster environments.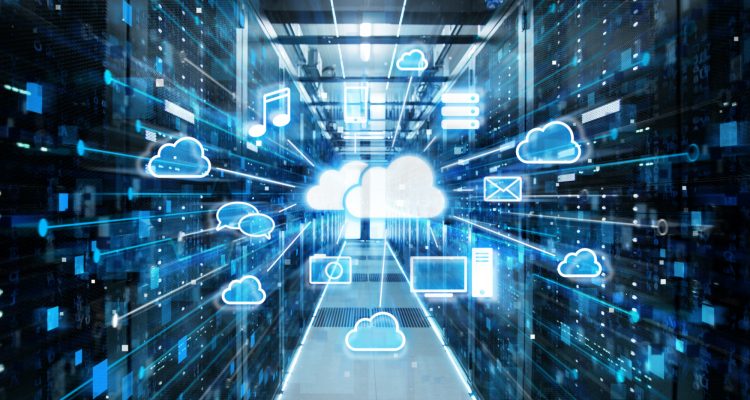 There's very little written about the features and benefits of cloud hosting services and virtualisation, as they pertain to small to midsized businesses and their workforce. Cloud hosting services and its solutions, just like virtualisation, has been around for many years already however their application to smaller sized businesses have only recently gained traction as concerns with security and privacy have been addressed and recent innovations have catapulted these solutions in terms of demand. In this article, we'll be focusing on the more popular virtualisation solutions like Microsoft Office 365 and Skype for Business.
These two virtualisation or cloud hosting solutions help workforce maintain a level of productivity that is always on point. With often used programs easily and readily available anytime and anywhere there is an internet connection, accessibility and mobility is always prioritized.
Microsoft Office 365
Microsoft Office 365 is a suite of programs that epitomizes the ease of accessibility and reliability of cloud hosting solutions. Instead of having multiple instances of one program, say Microsoft Word installed in every individual desktop or laptop, workforce, through the internet, can access and utilise Microsoft Office 365 applications and save documents and files onto the cloud and also even locally. What this feature gives to the workforce is adaptability and ease of management. Not to mention mobility as it makes working while traveling a viable option. Another benefit of using cloud this cloud hosting or virtualisation solution is that files saved on the cloud are consistently backed up and secured to prevent data loss or file corruption.
Skype for Business
This cloud hosting and virtualisation solution dramatically cuts down costs on communication and information exchange while promoting ease of collaboration within the workforce. Overall, this cloud hosting and virtualisation service offers businesses alternative and more cost effective means of communicating within the business and even with clients or potential customers.