Comedy point and click adventure game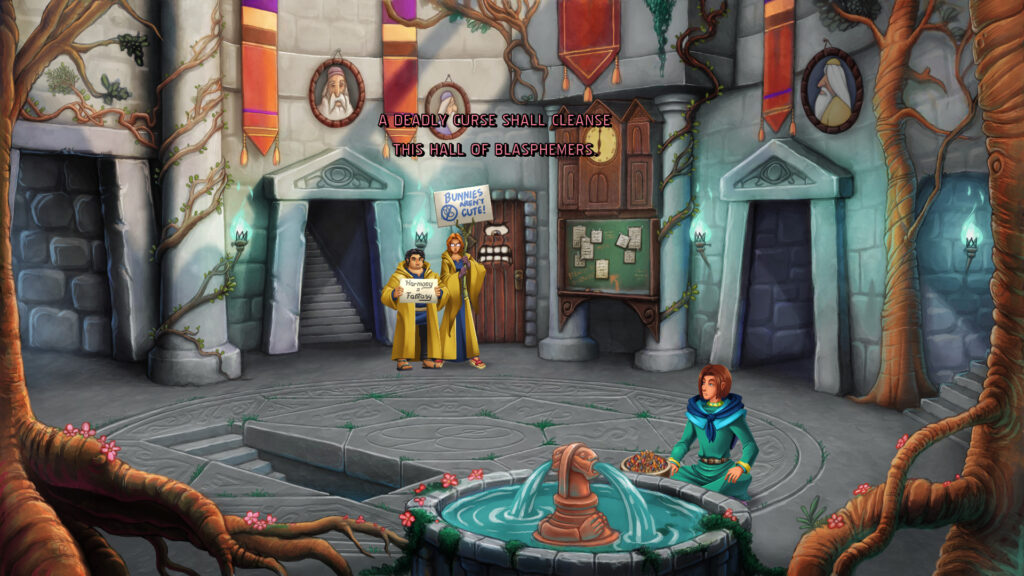 Plot of the Druid is fully funded and will be produced! Thanks to the support of 595 backers on Kickstarter, indie game developer Yakir Israel exceeded his goal of $25,000 and raised $32,303 to produce the game, 129% of his original goal.
 The finished game will feature 8-10 hours of playtime with English text. With three stretch goals achieved, it will also include:
Translations into German and Hebrew
3 extra hidden locations as easter eggs in the game
The backers can vote on a bonus animal for the hero to shapeshift into
 Many fans expressed a desire in having the game be fully voiced, which will happen if it receives another $2,700. You can donate via PayPal on the game's official website. As more stretch goals are reached, the game will even be made for mobile, include more languages, and can offer additional story paths. 
 The website will keep track of the funding progress along the way, so you can see which stretched goals have been achieved. You can also subscribe to the newsletter to be notified about the latest changes. About the game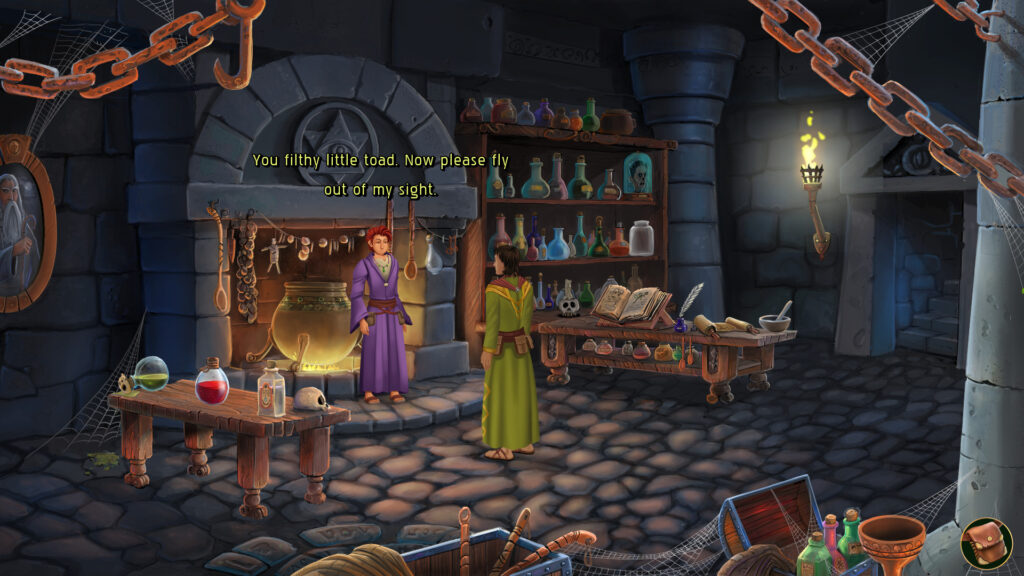 Plot of the Druid is a point and click adventure starring a disgraced former druid apprentice who is pulled into a perilous quest to regain his honor and save the world from a terrifying imbalance of nature.
Plot of the Druid is inspired by LucasArts and Sierra classic games, with plenty of sarcastic British wit, elemental spells, and a unique mechanic of shapeshifting for solving puzzles.
 It's been described as "Simon the Sorcerer meets Rincewind with a Monkey Island vibe." 
 A demo of Plot of the Druid is available for free on Steam and Itch.io.