Every decision made in a business setting will always have a set of advantages and disadvantages. This is especially true when it's IT-related. Moving to the Microsoft Office 365 Cloud is not an exception. As it is with IT functions that are significant to daily operational activities, switching over to a new system or method of doing things will pose a fresh set of concerns and issues. However with Office 365, once an issue is addressed and resolved, the advantages will start outweighing the disadvantages.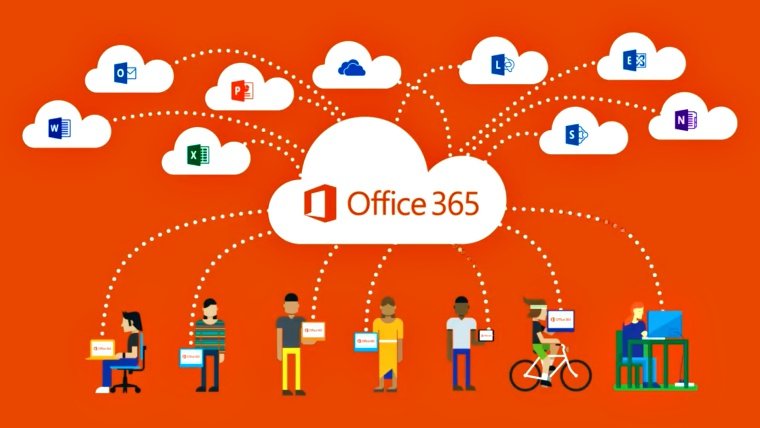 Advantages of Office 365
Cost – Many business owners find the cost of moving to the cloud, daunting because it really does entail putting up quite a big amount for the move. However, once all of users of Office 365 has been moved over to the cloud, the cost of managing, monitoring, upgrading, implementing patches and fixes will significantly decrease and become consistent.
Data Security – By moving to the Office 365 cloud you are assured of having a team of Microsoft experts and specialists that work round the clock to secure and backup every scrap of information that is saved or stored by you and your workforce onto the cloud.
Accessibility – Office 365, as a cloud-based solution offers accessibility from anywhere there is an internet connection. This means that employees can access any Microsoft Office 365 function or program, any document saved onto the cloud with ease without compromising security.
Collaboration – With Office 365, employees can easily collaborate internally and work together on projects saved on the cloud using Office 365 applications and programs that facilitate instant messaging and video conferencing such as Lync.
Disadvantages of Office 365
Most of the known disadvantages are generally about adapting a cloud solution into the business setting. One of which is the unavoidable dependence on network and bandwidth. Without an internet connection, access to anything stored or hosted on the cloud is not possible. One other possible disadvantage of moving to the Office 365 cloud is the inevitability of letting someone other than those in your employ, gain access and control of your data. However, Microsoft has very strict guidelines and protocols that are in place to ensure that every business' proprietary information hosted on Microsoft servers remain secure and safe.