Thanks to the significant number of advantages of utilising managed services for businesses of any size, more and more business owners and CFOs are recognizing the value of the OpEx business model and its benefits.  OpEx or operating expenses are used for day-to-day expenditures relevant to the running of a business.  With an OpEx model for managed services, companies are not obliged to front huge sums of money for IT infrastructure and systems that are not scalable or expandable.  Additionally, OpEx models for IT managed services have the following benefits: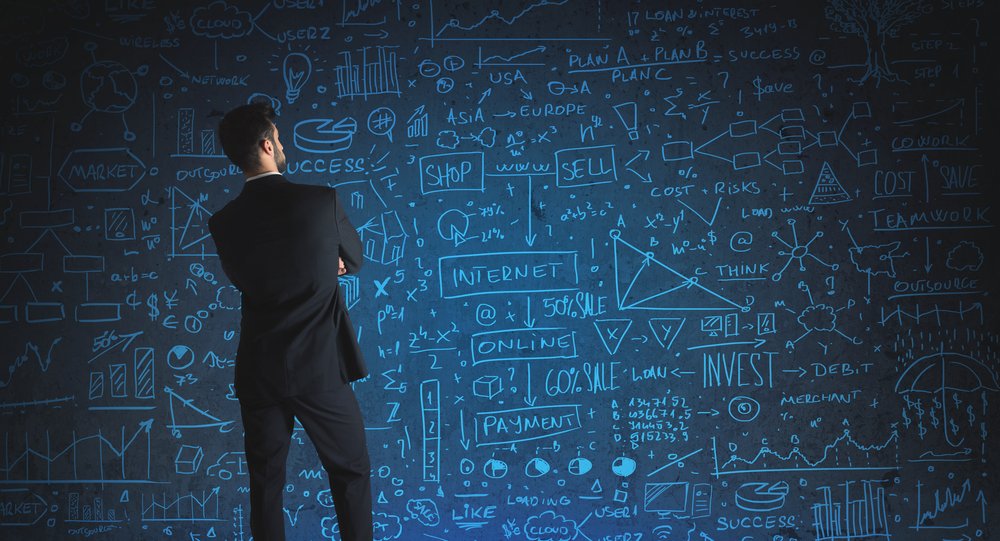 · Businesses pay only for the IT managed services solutions that are needed for business operations. These managed services solutions through an OpEx model can be completely scalable depending on business operations requirements.
· Through OpEx models, resources not used for managed services solutions can be parlayed into other projects within the business
· Risky procurement guesswork is completely eliminated especially when it comes to infrastructure or IT equipment
· Removing the need for difficult and protracted budget processing and approval for IT expenditures
The best example for this is when a business moves their IT infrastructure and system to the cloud. Instead of needing to front a huge outlay and allocating office space for infrastructure, businesses utilizing OpEx for their managed services only need to a flat, predictable fee for services rendered by the third party provider. Moreover, as it is with all managed services solutions, when a business moves to the cloud, everything from management to maintenance to support is handled completely by the managed services provider, freeing up even more resources such as manpower and the cost it will take to hire a different set of skilled workers for each facet of the IT set up.
These days more and more CFOs and business owners are recognizing the growing role of OpEx in IT spending more specifically in IT managed services and solutions like cloud hosting, network security, disaster recovery and unified communications. Many financial specialists have pointed out how OpEx can actually increase the value of a business as the value of OpEx decreases without sacrificing production levels and quality.