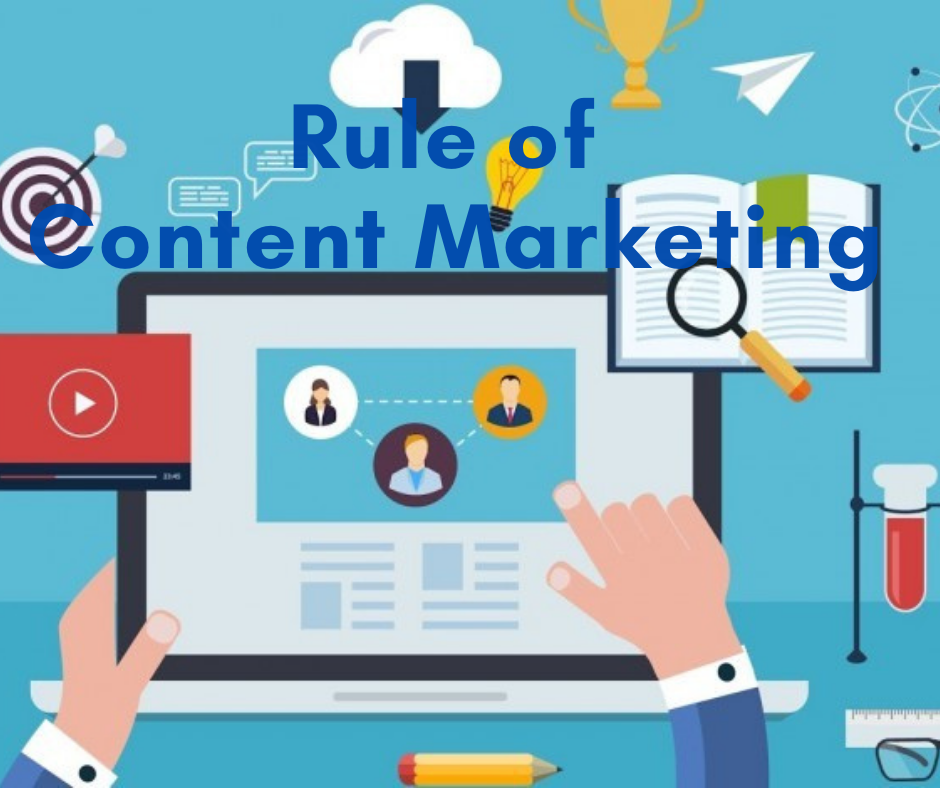 Content marketing is a commitment, not a campaign. Here are the 5 Rules of Content Marketing !
Plan Ahead
Plan your content marketing strategy , all of your posts ( social media posts , blog posts )
Very effective tool that will help you plan all of your content ahead – for a whole month ( with just 1 hour of work )
Post Unique Content
Just posting quotes won't do the magic
Be creative and create content that your audience is interested
Ask your audience what they want to learn more about .
Relevant Content
Include topics that your audience can relate to
Sharing relevant content will keep them on your social media profile
Lifestyle content
Set Content Goals
Without having goals for your content , you won't achieve anything
+ Great questions for Content Marketing Goals ( included in my blog post )
Post at the Right Time
Check your analytics frequently
+ Powerful hack ( included in my blog post )