There are currently two types of Skype apps that can be utilised by businesses and consumers alike for online videoconferencing, file transfers and many more – the standard free Skype app and Skype for Business. Both can accommodate the basic communication and information exchange requirements of both consumers and business entities however, Skype for Business allows a broader audience more room for an improved and more robust online experience.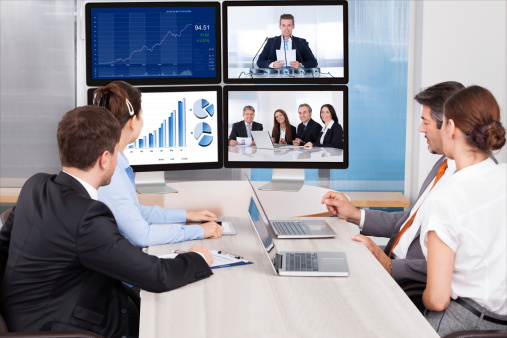 Skype's the Limit
The basic Skype app only allows up to 25 people to join in on a conference call. With Skype for Business, that number is increased to 250. Now, apart from getting everything that you need from one app such as audio and video calls, instant messaging and file sharing, you also get to do all those things on a bigger and better platform such as Skype for Business.
Stronger Security Measures
Whilst the basic Skype app already has pretty decent security features, Skype for Business has improved authentication and encryption methods that allow users a more reliable and more secure environment with a firmer control over who is given access over accounts and the limits that can be set in regards to what can be done within the account. With Skype for Business, subscriptions can be added or removed based on collaboration requirements.
Office 365 Integration
Perhaps what is most exciting and promising about Skype for Business is the fact that it easily integrates with Office 365. Basically, you can now use your Outlook along with Skype for Business and its features. By clicking on a contact, you can initiate instant messaging, audio and video conferencing and to schedule meetings as well. Additionally, with Skype for Business, a meeting history with your contacts can be archived. Other Office 365 apps can also be utilized with Skype for Business such as Word, PowerPoint and Excel. Work together on spreadsheets and presentations by easily sharing your screen within the Office 365 app.
Cost Effectiveness and Compatibility
The basic Skype app whilst free also offers limited solutions for businesses when it comes to communication and information exchange. Skype for Business offers a myriad of improved features and is easily compatible with most communications technology available for businesses of every size and resource.