The phrase the Internet of Things has been circulating the vast world of information technology and business for quite a while now, however, this year due to new innovations and solutions in connectivity, the Internet of things is gaining more recognition and moving forward faster than ever.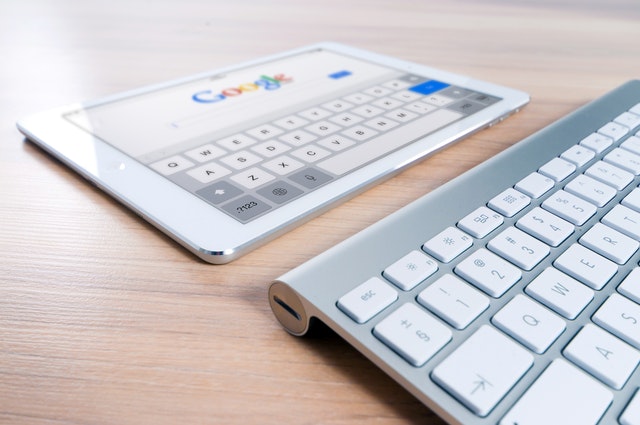 First of all, what is the Internet of Things? Although it has become a fairly repeated buzzword in the business and tech world, a great number of people are still unfamiliar with what it is, how it works and its significance to the daily grind. In laymen's terms, the Internet of Things or IoT refers to the network of physical objects that have the capacity for internet connectivity through IP addresses and the resulting communication that takes place between these objects and other internet-capable gadgets and systems.
This 2016, there are quite a few IoT trends to look forward to according to a group of analysts, third party providers and vendors. Below are some of the IoT trends to look forward to in the following months:
An increase in connected devices – This year, end users can look forward to an increase in connected devices. According to analysts, 2016 end users can expect up to 5.5 million new things to feature internet connectivity every day or a total of 6.4 billion connected devices being utilized – a significant 30 percent increase from 2015's numbers. The biggest percentage of connected devices will be consumer or end-user related and the rest will be within the business end of the spectrum.
The development and introduction of a new standard in wireless fidelity – An international not for profit organisation, The Wi-Fi Alliance, designed and developed a new 802.11ah standard called Wi-Fi HaLow that operates within the 900 MHz band which helps decrease power consumption, increase range of transmission and significantly improves Wi-Fi's ability to broadcast through barriers such as floors and walls. What this translates to in regards to solution providers is that it will enable easier support for local area networks and smart locations where Bluetooth technology is majorly utilized.
Application Programming Interfaces (APIs) take centre stage for solution providers – As the conversation surrounding the Internet of Things get pushed to the front, and as business enterprises are becoming more aware of the benefits of moving to the cloud and utilising APIs to act as a bridge to connect a major number of devices, solution providers can mine the extensive array of possibilities to gain and earn revenue by providing well-developed strategies and protocols.