It is often said that necessity is the mother of invention. When it comes to business, this adage rings the truest. Current business innovations and protocols are borne out of necessity to improve and develop existing less than effective procedures. Managed IT support as an alternative business solution to hiring in-house IT staff, started because small and big businesses needed a way to manage, monitor and resolve IT-related system and infrastructural issues on a more cost-effective outlay.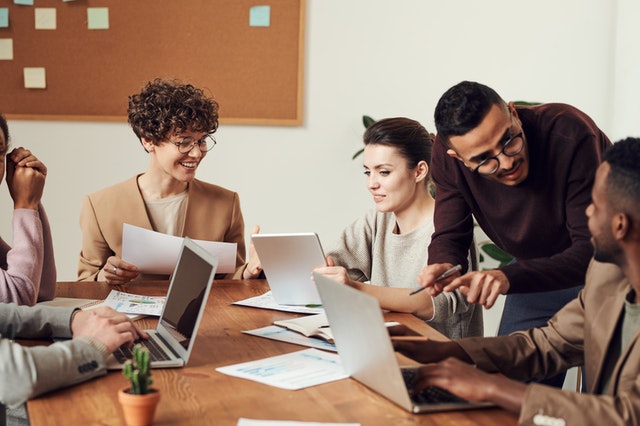 It all started as a simple break-fix solution; businesses called in tech experts to come in and provide onsite support. This initial solution however did not address the long periods of downtime that happens while systems or machines are not functioning. And because extended downtimes and repeated breakdowns, most of which were completely preventable, were causing productivity levels to significantly plummet, a better solution was needed. After a few tweaks on existing protocols, careful studies and research, managed IT support was created.
Managed IT support is the outsourcing of all or several IT operations to third party providers who have the manpower, the skill and expertise and the proper equipment to competently manage and deliver resolutions without causing extended downtimes. These days, businesses regardless of size incorporate managed IT support into their operations.
Service level agreements determine which managed IT support services are to be rendered by the third party provider. SLAs also determine the subscription arrangement – typically weekly, monthly or yearly. Included as well within the SLAs are the number of devices and the levels of managed IT support that each one needs. This is to ensure that each device is properly monitored, updated and kept at top performing status.
Without information technology, businesses will have a more difficult time to level up and stay at par or ahead of its competitors. Improperly managed IT functions can also hurt a business' ability to remain optimally productive. With managed IT support from a trusted and experienced third party provider, your business will receive the proper level of managed IT support it needs to meet its business operational objectives.