2015 is coming to an end. With the year-end come the inevitable recapping on significant changes, events and revolutions that have made the most impact in the business world. Here are five of the most relevant outsourcing trends that have made a mark on businesses, outsourcing, managed IT services and unified communications.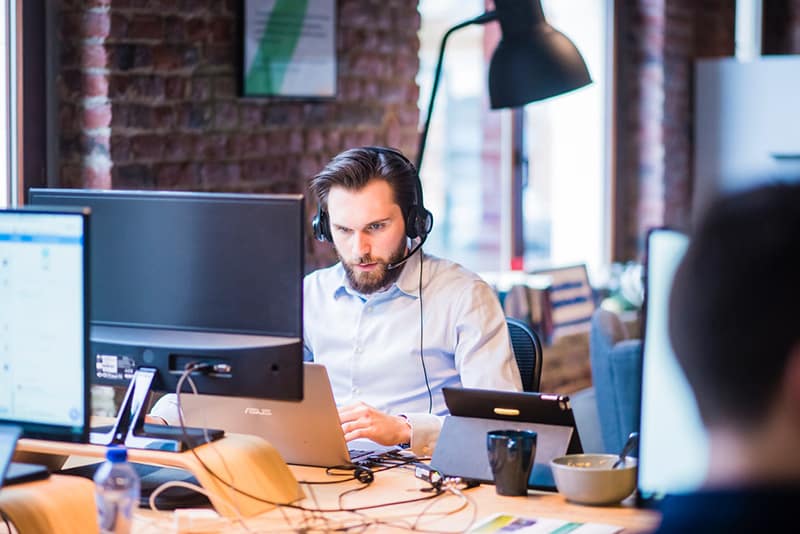 Digital Marketing
The focus on digital marketing has intensified this year. More business owners have started requiring digital marketing in the form of SEO and social media management as part of their managed IT services. The need for a more diverse, more far-reaching marketing alternative has peaked this 2015 with an emphasis on web design and development and content driven strategies.
Cloud Hosting
This year saw the rising popularity of cloud based software and systems such as Office 365 and Skype for Business. Many managed IT services providers have enhanced cloud hosting services and features to make room for the increased demand from businesses to incorporate cloud based solutions into their daily operations such as payroll and sales functions. Moreover, cloud hosting as part of managed IT services has proven to offer more cost effective solutions for small to mid-sized businesses allowing them to even up the playing field with their bigger competitors.
Flexible Outsourcing Solutions
2015 saw the introduction of more flexible outsourcing solutions especially in managed IT services and unified communications. Flexible outsourcing solutions allow businesses to expand or scale down operations without affecting productivity and the ability to continue having access to systems and solutions customized to their business needs.
Improved Security and Privacy Solutions
The focus on enhancing security and privacy solutions through managed IT services has also seen a boost this year. With more and more malicious software and information technology threats coming out of the woodwork, IT security and privacy solutions have significantly improved to prevent more breaches, smarter spam and phishing strategies that target businesses that rely heavily on information exchange avenues such as email and instant messaging.
Mobile solutions
With the competition to come up with the best and smartest mobile device in high gear this year, more businesses are looking for managed IT services and unified communications solutions that can enhance and improve mobility for businesses.