For businesses that have employees who are required to do a lot of traveling for work, it is imperative to have a cost-effective yet reliable way to stay connected. It is a fact that going through the normal channels like international roaming costs more compared to the more practical and reliable avenue of utilising a VoIP plan and VoIP phones.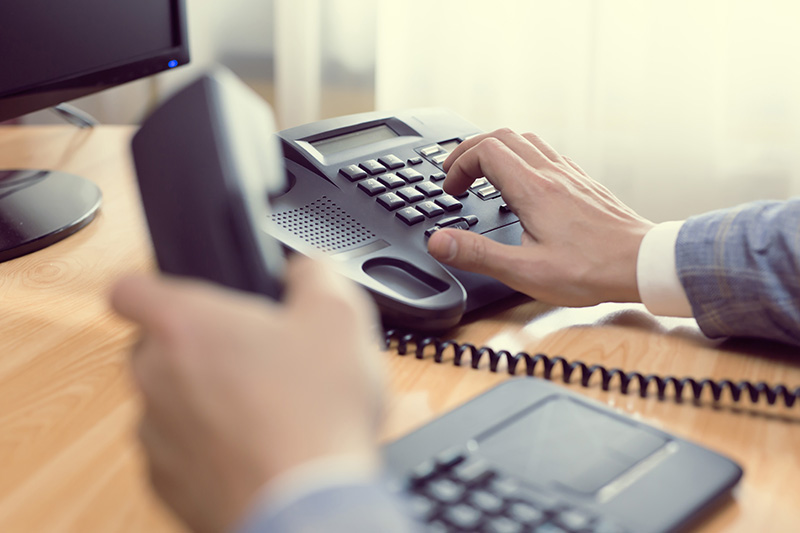 The different kinds of VoIP phones can be used with a VoIP call plan that costs a fraction of the amount using international roaming through traditional call plans. Voice over Internet Protocol phones is a technology that allows some standard phones and VoIP phones to place both local and international calls using an internet connection instead of the standard landline network or Public Switched Telephone Network (PSTN).
Instead of paying the usual astronomical fees for international roaming, businesses can make use of a VoIP telephony system and any of the available VoIP phones to cut on costs without sacrificing reliability and consistency. Placing an international phone call using VoIP phones and phone lines use the same dialling format as landline phones. With so many kinds of VoIP phones available right now, and a wide range of choices when it comes VoIP call plans, traveling for business won't have to be so costly or detrimental to communication and information exchange.
A Voice over IP solution is the most viable solution for businesses right now when it comes to finding a more cost-effective way of going around international roaming charges. Through this type of service, the business traveller can stay connected to the main business location. This reduces the risk of missing integral business decisions that need to be made. Additionally, there are VoIP phones that are actually software applications that can be utilized using any smartphone or mobile device.
Voice over IP solutions and their corresponding VoIP phones definitely helps push cost-effective but reliable communication services for business travellers worldwide. Ensure that your business is partnered up with a third party provider or has signed up for VoIP plans before doing any travelling for a practical, dependable and secure communication exchange solution using VoIP phones.