FORM A HABIT
Your new habit can be writing 1000 words a day

SEND OUT PINTEREST GROUP BOARD INVITES
UPDATE OLD POSTS
Update old posts with new data, stats and images
CREATE A POPCORN PRODUCT
A popcorn product is one you can easily create in a week or weekend, price it between $7-$27 and sell to your audience
DO SOMETHING NEW
Because the best ideas come when you are out playing and trying new things
WRITE A BOOK
Want to get your business on the super fast lane when business is slow? Put down all your years of experience in a book!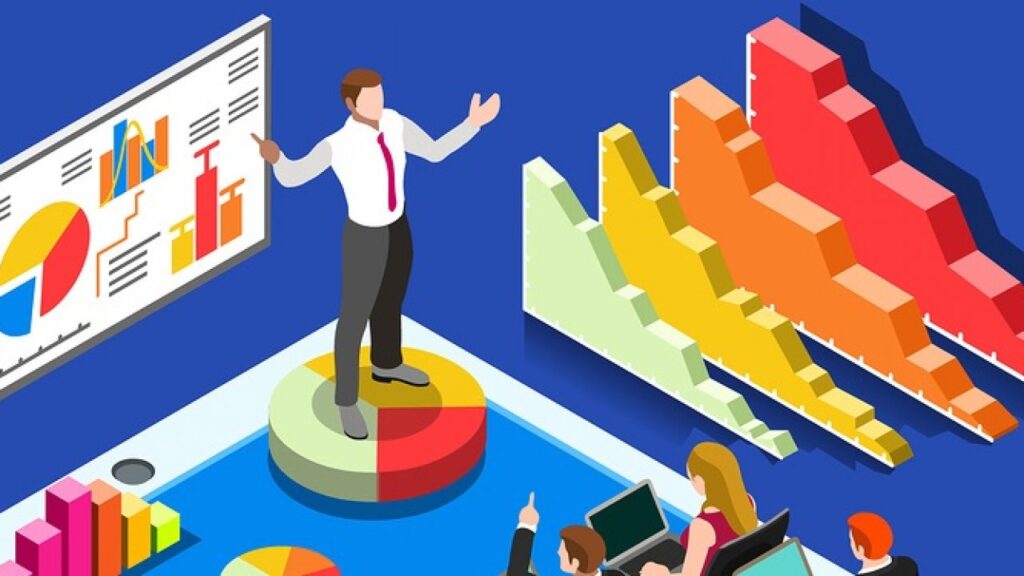 WRITE A BUSINESS PLAN
If you have never written one now is the time to actually grab a chair and wite out a business plan with your vision and mission statement, values, marketing strategy, you know, the whole 9 yards

SEND A THANK YOU NOTE TO CLIENTS
REBRAND
Work on your logo, test new colors, change your site layout, etc.
READ A BOOK
Discover guerilla marketing strategies and best kept business secrets by reading

FIND NEW VENDORS
COLD PITCH
Create a list of propects using e.g. Linkedin or Limeleads & reach out via email
HOST A VIRTUAL SUMMIT
A virtual summit is simply when you interview experts in a niche or on certain topics, deliver it over a specified period of time and viewers opt-in to watch.
TRY DIFFERENT POST TYPES
You can publish Infographics, Video, Audio, quote, features, reviews, community posts and round-up posts
AUDIT YOUR BUSINESS
Do a management audit, legal procedures & financial audit Your business would be stronger, healthier and ready to accept an inflow of clients at the end of your audit.
DO PRO BONO WORK
Yup, even when offering your skillset to people who can't afford it, there is profit.
CREATE A ONE PAGE SPEAKER SHEET
And send to local event organizers & press contacts
RESEARCH
What is trending online via Google Alerts, Google trends, online? Also dig deep to find out why business is slow at this time of the year for you
ATTEND AN EVENT
Put on those beautiful shoes and attend an event. You would be surprised to find your target audience in wine tasting events, weddings, dinner parties and the like
CREATE A LEAD MAGNET
A lead magnet is an opt-in gift that you offer visitors, whether online or offline to encourage them to be a part of your tribe and purchase your products or services
HOST A WEBINAR
Interact live with your audience, create value or sell your product
HOST A WORKSHOP
Pick a venue. Your living room or office and a whiteboard is a good place to start. Send an email to your subscribers inviting them to a one-day workshop.
HOST A GIVE AWAY
Aand promote the heck out of it
RUN A CHALLENGE