Type to save the world today with a new update featuring the highly anticipated Arena mode!
Mons, Belgium – July 26th 2021 – Linux and Mac players rejoice today as the next fantasy adventure in the Typing Chronicles, Nanotale, comes to their respective platforms for $19.99/€19.99. If that wasn't enough, indie developers Fishing Cactus are also bringing the hotly requested Arena mode to all versions of the game, as well as a 25% off discount on Steam if you buy the game within the first 48 hours of the update, starting from today at 7pm CEST/10am PT, bringing endless replayability to keyboard wielding adventurers and travellers alike!
Released back in March on Steam, GOG and Google Stadia, Nanotale tells a captivating tale of a fantasy world on the brink of destruction, as the last remnants of magic are dying out. Play as Rosalind as you set out on a journey through the vast magical valley to collect nature samples and catalogue mysterious coincidences, in an attempt to unravel the secrets surrounding the looming demise of their world.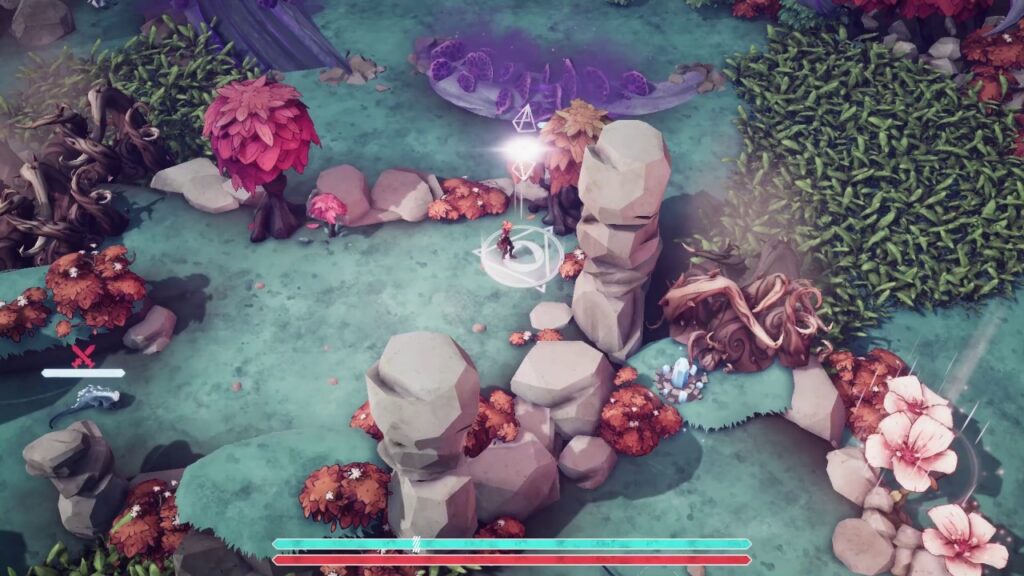 "We are proud to be able to share Nanotale with Linux and Mac users!" said Bruno Urbain, CEO of Fishing Cactus. "We've learned so much since bringing the game to PC players, and we're excited to bring the hotly requested Arena mode from Epistory. We want to share Nanotale with as many people as possible and can't wait for more people to experience Rosalind's epic adventure!"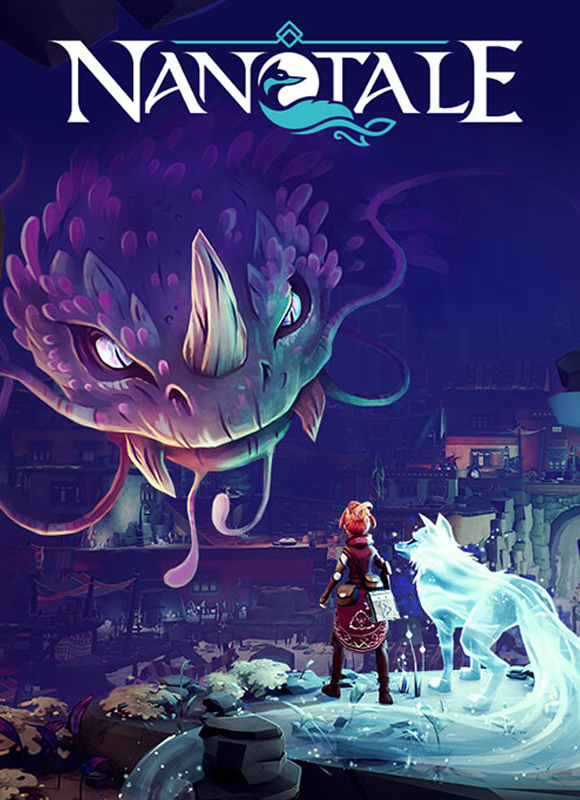 Nanotale combines the best elements from typing, adventure and RPG games as players stumble upon and interact with other characters, solve challenging puzzles, and unleash impressive magical abilities to defeat foes and discover mysteries in the fantasy world. Everything from movement to combat, even to menu controls, is accomplished by typing on a keyboard, thus challenging players to sharpen their typing skills throughout the game. Nanotale is available in English, French, Italian, German, Spanish, Brazilian Portuguese, Polish, Russian, Hungarian, Chinese, Korean and Japanese.
Nanotale is now available on Mac, PC and Linux on Steam, GOG and Google Stadia for $19.99/€19.99. Visit the official Nanotale website. Follow Nanotale on Facebook and Twitter.
About Fishing Cactus
Fishing Cactus is an independent games developer composed of 20 individuals. Based in Mons, Belgium, the company's aim is to showcase its originality and ability to thrive in a nation without many game development studios. Fishing Cactus is the maker of the rated overwhelmingly positive on Steam and awards winning game Epistory – Typing Chronicles, an atmospheric adventure folded in an origami world. For more information, visit: http://www.fishingcactus.com