By default, server rooms are a touch warmer compared to the rest of your office space. Proper ventilation and heat control should be maintained at all times. However, ensuring proper temperature control in server rooms becomes more crucial during summer time when the heat is more pronounced and prolonged.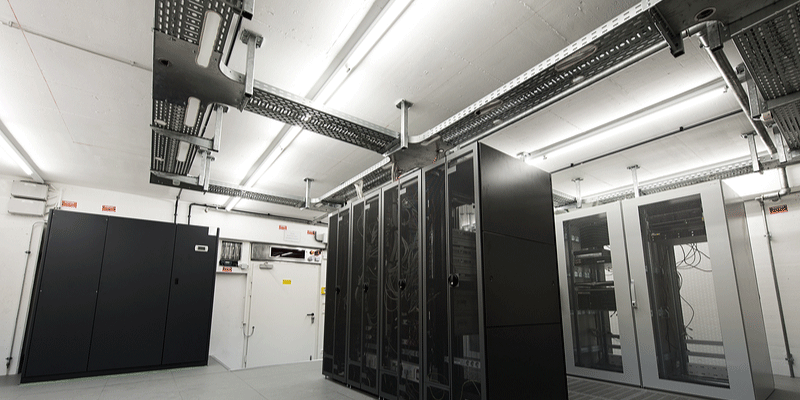 Here are a few tips we've compiled to keep your office server room cool during the summer:
Maximize airflow – It is important to remember that there should be adequate space between and around your equipment. By doing so, you are allowing air vents on all sides to circulate air properly.
Maintain a clean environment – Nothing bogs down equipment more than accumulated dust and grime, improperly insulated electronics and an unkempt surrounding. Proper housekeeping should be done on a regular basis on your server room.
Observe energy efficiency – If you're still using CRT monitors, it's time to upgrade to a more energy efficient LCD monitors. They generate a lot less heat and take up a lot less space.
Check cable management – Improperly organized cables are known to cause poor ventilation and restricted air flow. Arrange cables in such a way that they do not impede air flow to get in between equipment.
Utilize cooling units – The best way to ensure a server room's temperature remains cool is to utilize air cooling equipment specially designed to meet the temp requirements of a server room. There is a variety of air conditioning devices that are not just effective but also energy efficient.